Online gambling gang busted in east China, 48 suspects arrested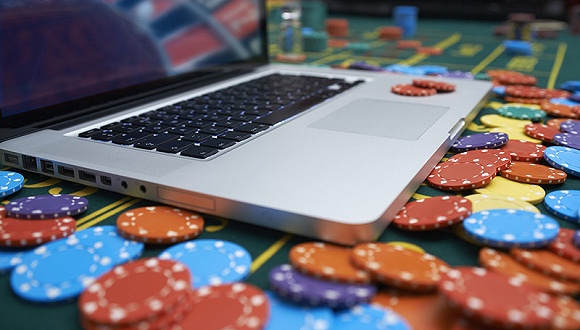 (File photo: VCG)
HANGZHOU, April 12 (Xinhua) -- Police in eastern China's Zhejiang Province busted an online gambling gang and arrested 48 suspects, with the amount of money involved exceeding 100 million yuan ($14.8 million).
In January, police in the city of Shaoxing received a tip about a gang organizing online gambling through a mobile phone game app. The gang was busted on April 2, with more than 300 suspects caught.
Investigation showed that the gang was led by a 28-year-old man surnamed Yang from central Hunan Province, who used to run an online shopping platform and later turned his company into an online gambling organizer after his previous business failed.
The gambling platform has illegally profited more than 40 million yuan, with more than 240,000 gamblers involved, police said.
The case is under further investigation.