570,000 short videos involving copyright infringement removed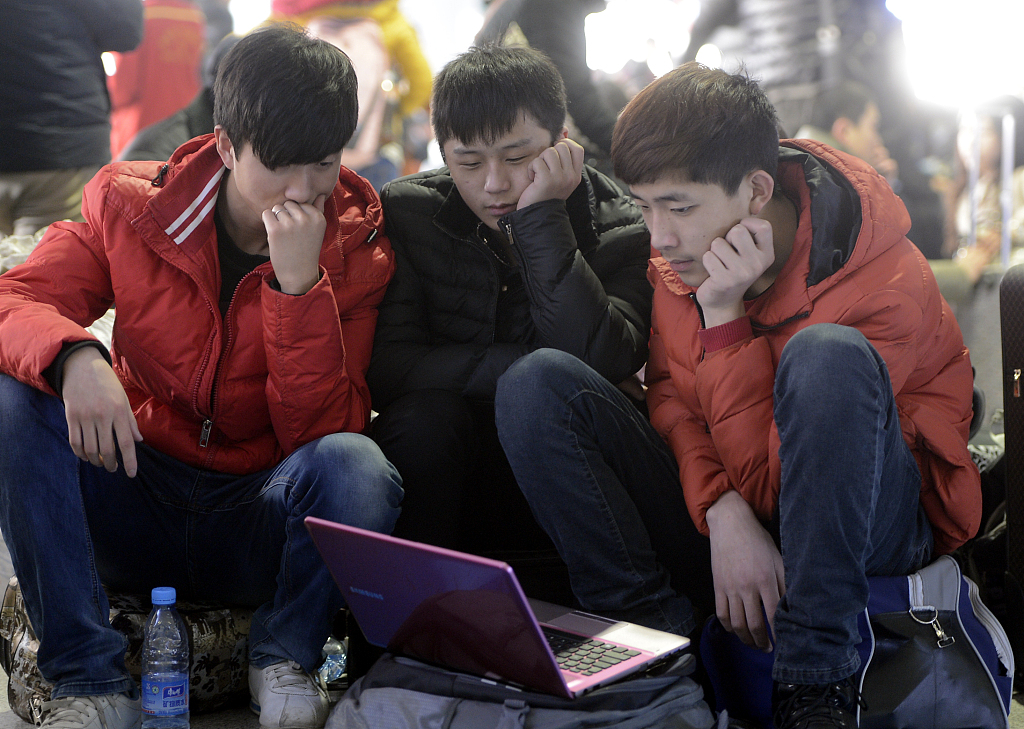 (Photo: VCG)
BEIJING, Nov. 7 (Xinhua) -- A total of 15 major Chinese online video-sharing platforms have collectively taken down 570,000 short videos involving copyright infringements, China's copyright authority announced Wednesday.
Noting existing copyright problems among the 15 major video-sharing platforms, the National Copyright Administration had summoned representatives from companies such as Douyin, Kuaishou, Pear Video and Bilibili over copyright concerns in September.
The authority asked the platforms to strengthen copyright management of their content to ensure that all copyrighted videos, music, photos and text are published with proper authorization.
Copyright protection has significantly improved thanks to the campaign led by the administration. The platforms have been processing complaints through mechanisms such as 24/7 complaint channels, while some of them have even established blacklist systems for banned accounts in addition.
Copyright supervision will be further strengthened in order to facilitate the healthy development of the short video industry, the administration said.