Fresh Start: Podcast News (3/23/2018 Fri.)
People's Daily app
1527398393000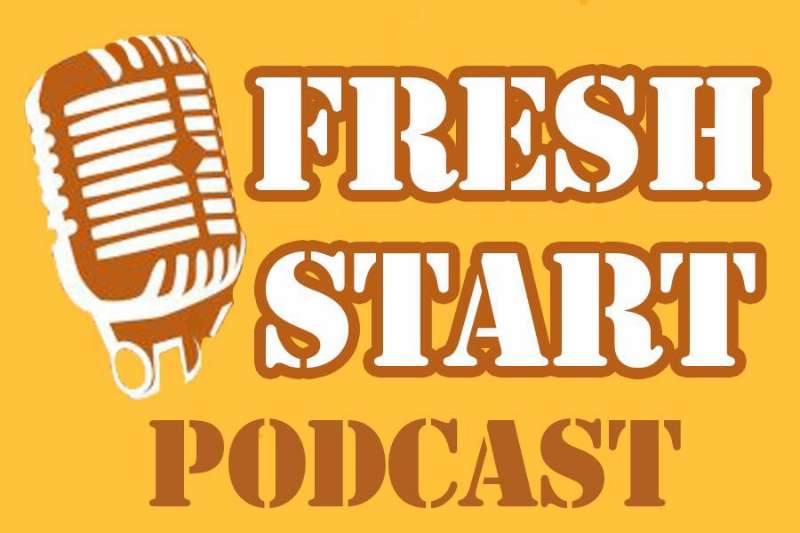 Welcome to Fresh Start.
This is People's Daily app.
Here are today's picks from our editors.
China to take 'necessary measures' against US trade sanctions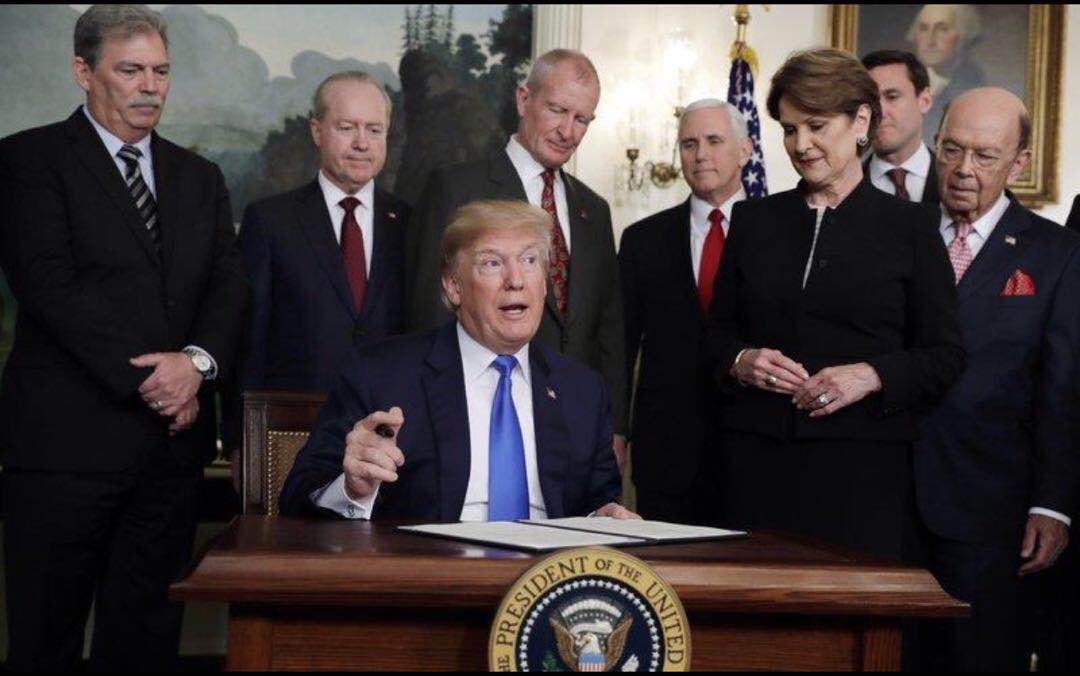 China has warned that it is ready to retaliate with "necessary measures' against the tariffs the Trump administration imposed on Thursday.
US President Donald Trump on Thursday directed his top trade adviser to level a new round of "protective" tariffs and "investment restrictions" against China. The US plans to impose up to $60 billion in tariffs on Chinese goods and limit China's investment activity in the US.
China's Ministry of Commerce said in a statement earlier on Thursday, "China will not sit idly by and let its legitimate rights and interests be harmed and will certainly take all necessary measures to defend its legitimate rights and interests resolutely."
Economic and trade ties have always been the bedrock of China-US relations. Over the past 40 years, China's trade with the US expanded 232 times, with bilateral investment surpassing $230 billion, the commerce ministry statement added. (People's Daily app)
Chinese open market operation rates up after US rate hike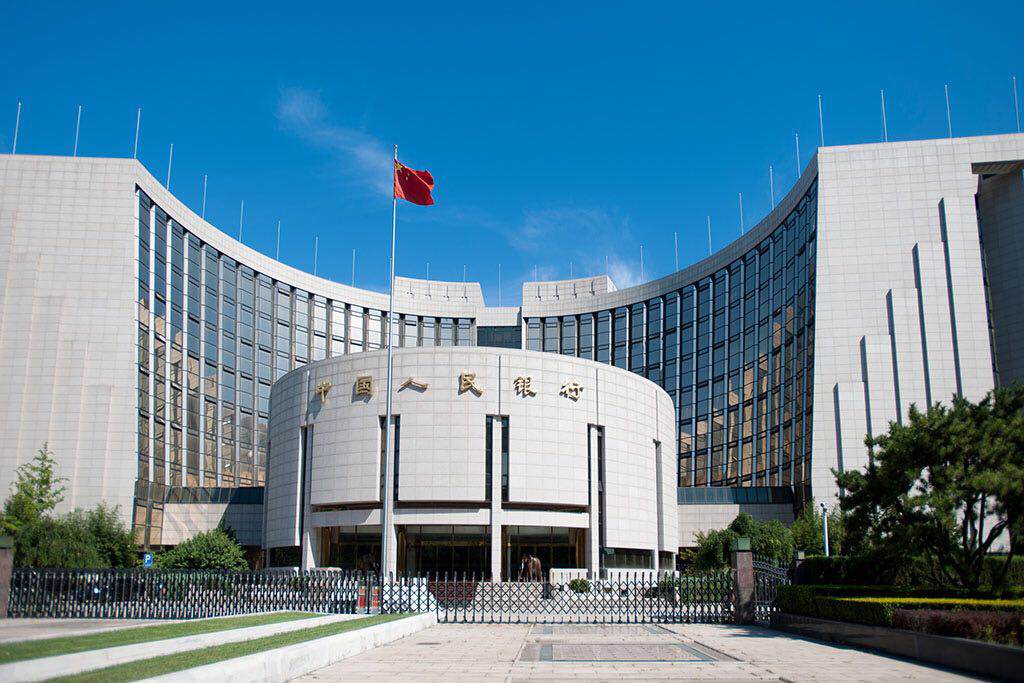 The interest rates for China's open market operations rose by .05 percent on Thursday, following an interest rate hike by the US Federal Reserve on Wednesday.
People's Bank of China said the raise is helpful for narrowing the gap between open market operations and money market rates, forming reasonable interest rate expectations, curbing irrational finance practices and stabilizing macro leverage ratio.
The US Federal Reserve on Wednesday raised the benchmark interest rate by 25 basis points and signaled two more rate hikes for 2018. (People's Daily app)
South Korean ex-president arrested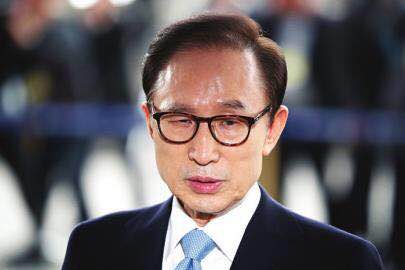 South Korean President Lee Myung-bak has been arrested on Friday for bribery, embezzlement, tax evasion and other charges.
Lee faces more than 12 criminal charges, including taking more than 11 billion won (roughly $10 million) in bribes from the state spy agency and various businesses.
He is the nation's fourth former president to be arrested for corruption.
If convicted of all charges, he could face up to 45 years in prison.
Lee has denied the charges and claims the investigation to be political revenge by the Moon Jae-in administration. (People's Daily app)
African countries sign historic free-trade zone agreement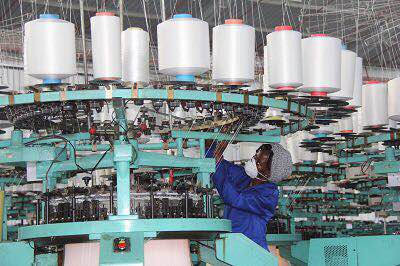 Leaders from 44 African countries signed the African Continental Free Trade Area agreement to form a multi-trillion dollar free-trade zone on Wednesday.
The agreement was signed during the African Union summit in Rwanda's capital Kigali, to boost trade and create opportunities for the development of manufacturing and infrastructure.
The agreement requires countries to remove tariffs in five to 10 years on 90 percent of goods with the other 10 percent to be phased in later. The agreement might also include the free flow of people between countries and the adoption of a single currency.
Discussions on the act started in 2015 for all African countries. However, 10 countries did not sign the agreement, including Nigeria.
The agreement will be ratified by each country with the earliest effective date expected to be January 2019. (People's Daily app)
Economist Xie Fuzhan named chief of China's top think tank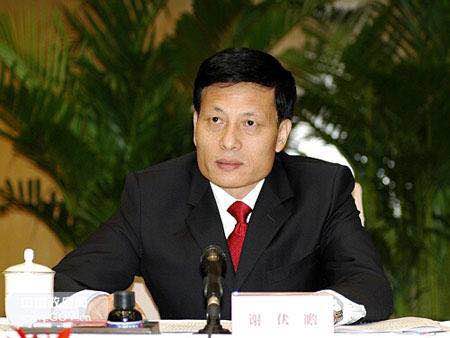 Xie Fuzhan, the former Party chief in Central China's Henan Province, has been named the head of the Chinese Academy of Social Sciences.
The announcement came just a day after Xie, who is also a member of the National Committee of the Chinese People's Political Consultative Conference, stood down as Henan Party chief on Wednesday.
Xie joined the Development Research Center of the State Council in 1986, became head of the National Statistics Bureau in 2006 and is also a two-time winner of China's top economics award – the Sun Yefang Economic Science Award – for 1991 and 2001. (People's Daily app)
China to merge state media broadcasting giants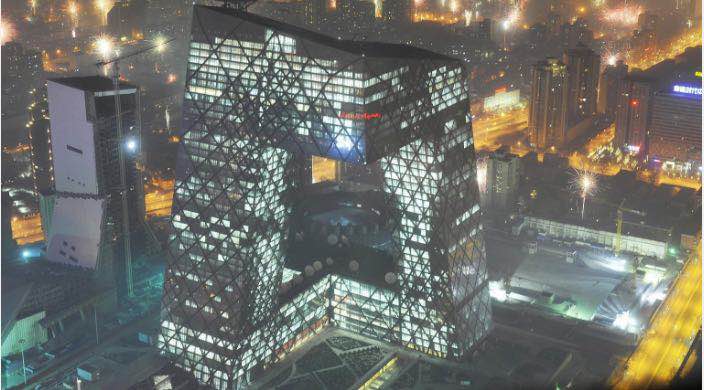 China's largest state-owned television and radio stations are merging into one broadcasting platform, tasked with better telling the country's stories to the world.
China Central Television (CCTV), China Radio International (CRI), and China National Radio (CNR) will form the new Zhongguo Zhisheng, which translates to "Voice of China" – although the English name has yet to be announced.
A state radio and television administration will be established by unifying the three broadcasters, according to a plan by the Central Committee of the Communist Party of China (CPC) unveiled on Wednesday, one day after the first session of the 13th National People's Congress (NPC) concluded. (CGTN)

Beijing releases licenses for self-driving car road tests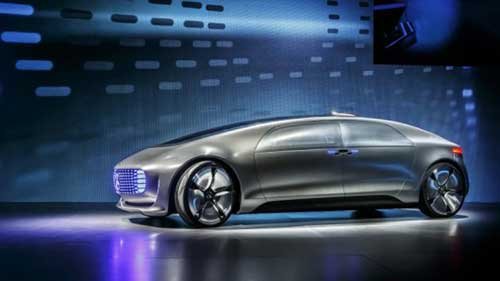 Beijing has released its first temporary license plates for Baidu's self-driving vehicles, allowing for public road testing.
The capital city has opened 33 roads, with a total length of 105 kilometers, for autonomous car testing away from densely-populated areas.
These self-driving vehicles are now eligible for public road testing after completing 5,000 kilometers of daily driving and passing assessments.
The licenses for road testing are valid for 30 days and can be renewed after the self-driving cars pass their assessments. (People's Daily app)
Thanks for listening and be sure to catch us tomorrow.
Today's quote is from American entertainer Michael Jackson.
"I'm happy to be alive, I'm happy to be who I am."
(Produced by Nancy Yan Xu, Ryan Yaoran Yu, Zeke Ziyi Zeng, Raymond Mendoza, and Terry Guanlian Li.)