Chinese vice premier holds phone talks with US commerce secretary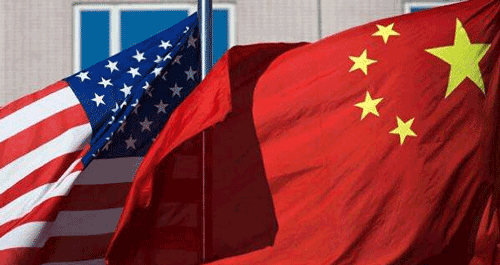 (file photo)
Chinese Vice Premier Wang Yang on October 27 held a phone conversation with US Secretary of Commerce Wilbur Ross.
The two had in-depth exchange of views on the preparations for anticipated economic results during US President Donald Trump's upcoming visit to China, as well as matters related to China-US economic and trade ties.
Trump is expected to visit China next month as part of his five-stop tour in Asia that will also take him to Japan, South Korea, Vietnam and the Philippines.