Fresh Start: Podcast News (2/3/2018 Sat.)
People's Daily app
1527388359000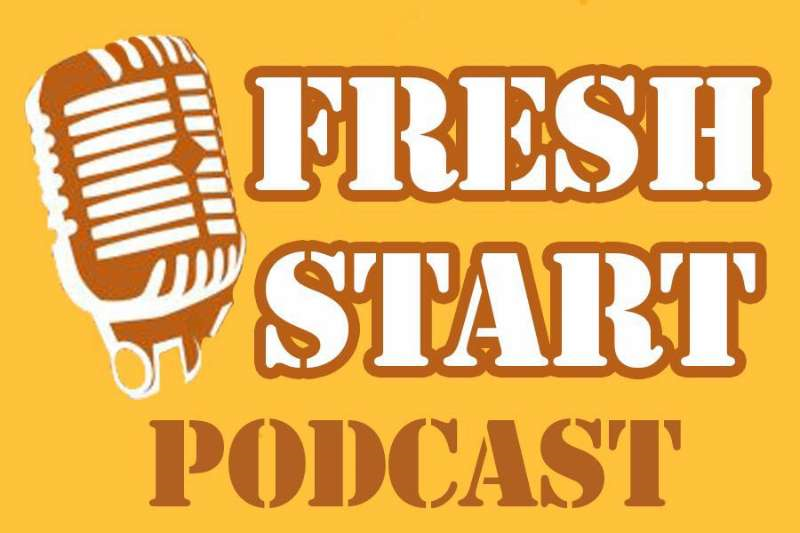 Welcome to Fresh Start.

This is People's Daily app.

Here are today's picks from our editors.

Russia says US 'hunting' for Russians to arrest around the world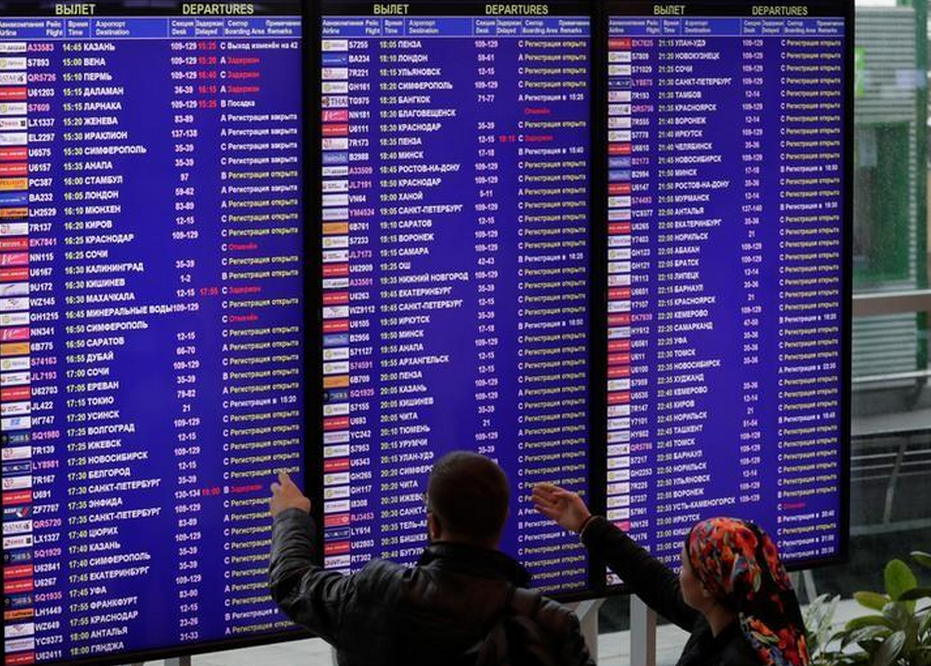 Russia has issued a travel warning recommending its citizens think twice before traveling abroad, saying the US was hunting for Russians to arrest around the world.
The Foreign Ministry statement warns Russian citizens that when abroad they face a serious threat of arrest by other countries at Washington's request, after which they could be extradited to the US.
"Despite our calls to improve cooperation between the relevant US and Russian authorities ... US special services have effectively continued hunting for Russians around the world," the travel warning said. (Xinhua)

Trump releases classified memo on FBI Russia probe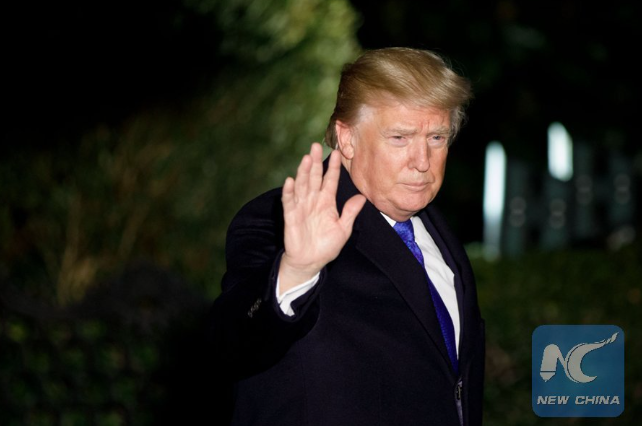 On Friday in Washington D.C., US President Donald Trump approved the publication of a controversial classified memo alleging the Federal Bureau of Investigation and Justice Department abused its surveillance powers during the Russia probe.
Several anonymous White House sources had revealed that Trump was expected to tell Congress about his decision as early as Friday.
In the build-up to Friday's release, one senior White House official told reporters that Trump was "okay with it."
Olympic villages welcome Chinese speed skaters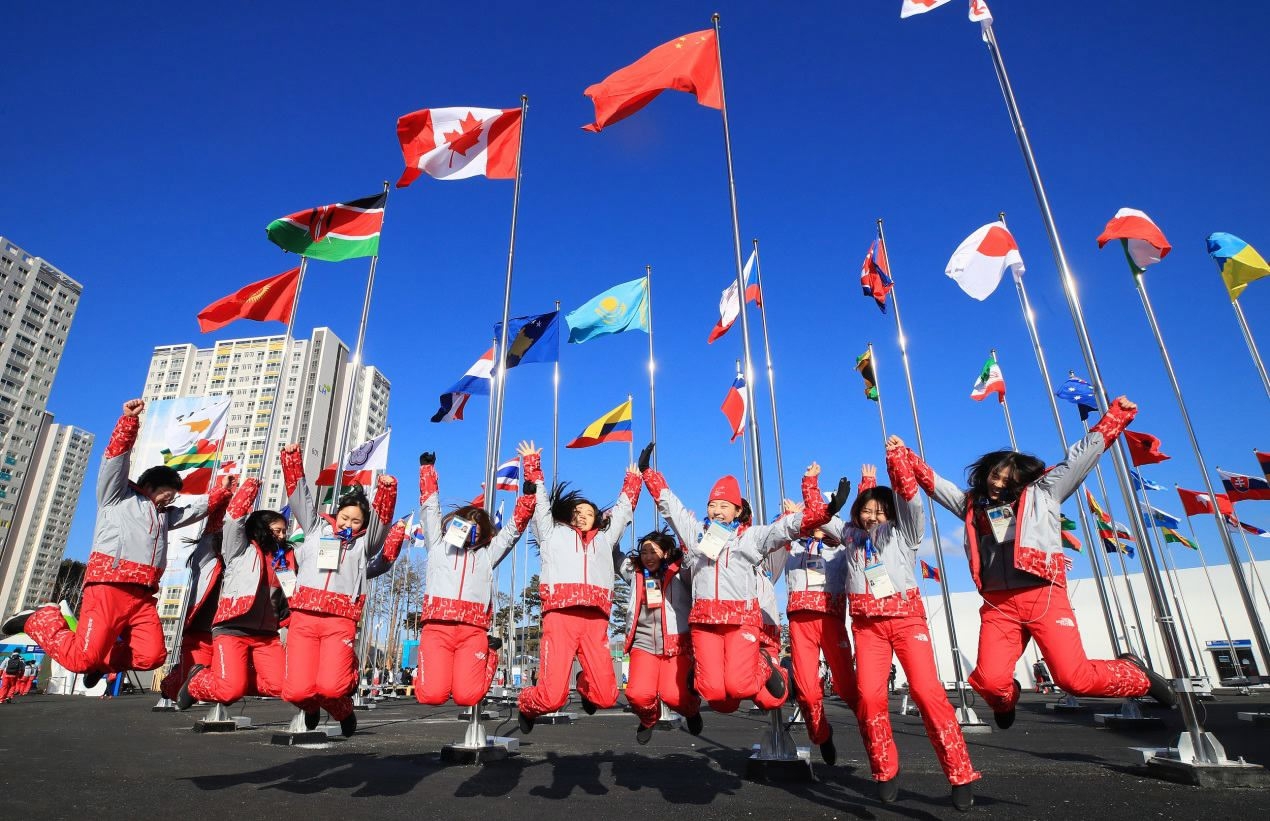 On Thursday, the two villages that will house the Olympic athletes for the upcoming PyeongChang Winter games officially opened. Among the first groups to check in was the Chinese speed skating team.
PyeongChang Village will accommodate more than 3,500 athletes and officials from snowsport disciplines.
Meanwhile, Gangneung Village, located roughly 11 miles east, will be home to more than 2,400 athletes and officials in ice events. (CGTN)

Denmark establishes new envoy tech post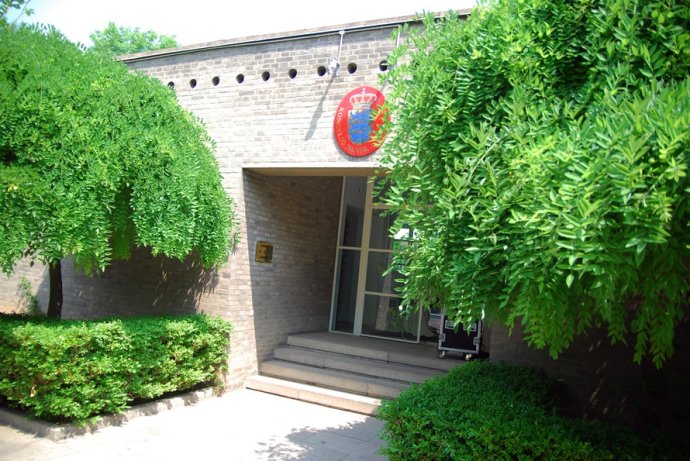 Denmark has become the first country ever to designate technology as a foreign policy priority by establishing a diplomatic presence to promote the agenda on the global stage.
The initiative is based on recognizing the key roles technology and digitalization currently plays, and the influence both will have on the future of individuals and societies from China to Denmark, and the rest of the world. (China.org.cn)

Amazon, eBay remove 'Chinese boy' costumes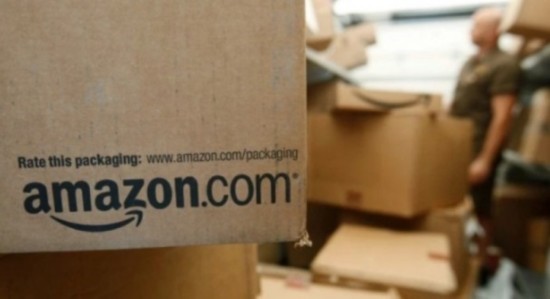 Amazon UK and eBay UK removed 'Chinese boy' costumes featuring racist "slant-eye" images after receiving immense backlash from social media users.
According to Hong Kong media, the traditional Chinese costumes were modeled by white children pulling their eyes back in a"slant-eye" expression; a gesture often used to mock Asians.
The images angered many in the Chinese community, who reported the merchandise and demanded its removal from the sites. (People's Daily app)

Heart disease leading cause of death in China
A new study from the Chinese National Center for Cardiovascular Diseases found that cardiovascular disease has surpassed cancer to become the biggest killer in China after accounting for over 40 percent of all disease-related deaths.
With 290 million sufferers recorded in 2017, it means 1 in 5 Chinese struggle with the disease.
The report signals a rapidly increasing development among younger and lower-income groups to show heart disease symptoms. (People's Daily app)

War exhibition deeply moves visitors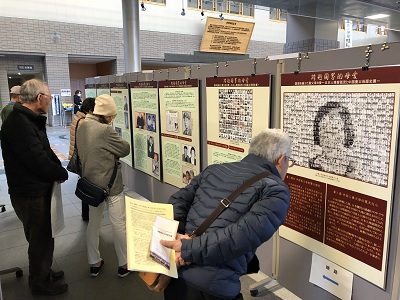 At a recent exhibition in Japan honoring Chinese foster parents and the Japanese orphans they cared for, visitors were taken back to the turbulent years of 1931 to 1945.
"The war launched by Japan brought devastation to China. But Chinese people paid for evil with good by raising Japanese war orphans left behind in China," said one visitor.
Takeiri, a 70-year-old woman, told People's Daily,"I admire the Chinese for their unparalleled generosity and kindness. I hope all Japanese can learn from this period of history."
Photos along with descriptions were on display at the Municipal Government Hall of Ina, in Japan's Nagano Prefecture through February 2. (People's Daily app)

Thanks for listening and be sure to catch us tomorrow.

Now for our weekend poetry segment, an excerpt from the work of 19th century English poet by William Blake:
"To see a world in a grain of sand / And a heaven in a wild flower, / Hold infinity in the palm of your hand / And eternity in an hour."

(Produced by Nancy Yan Xu, Lance Crayon, Ryan Yaoran Yu, Serena Na Ma, and Regina Berna.)