Crackdown on illegal Yangtze River fishing nets big haul
chinadaily.com.cn
1609330968000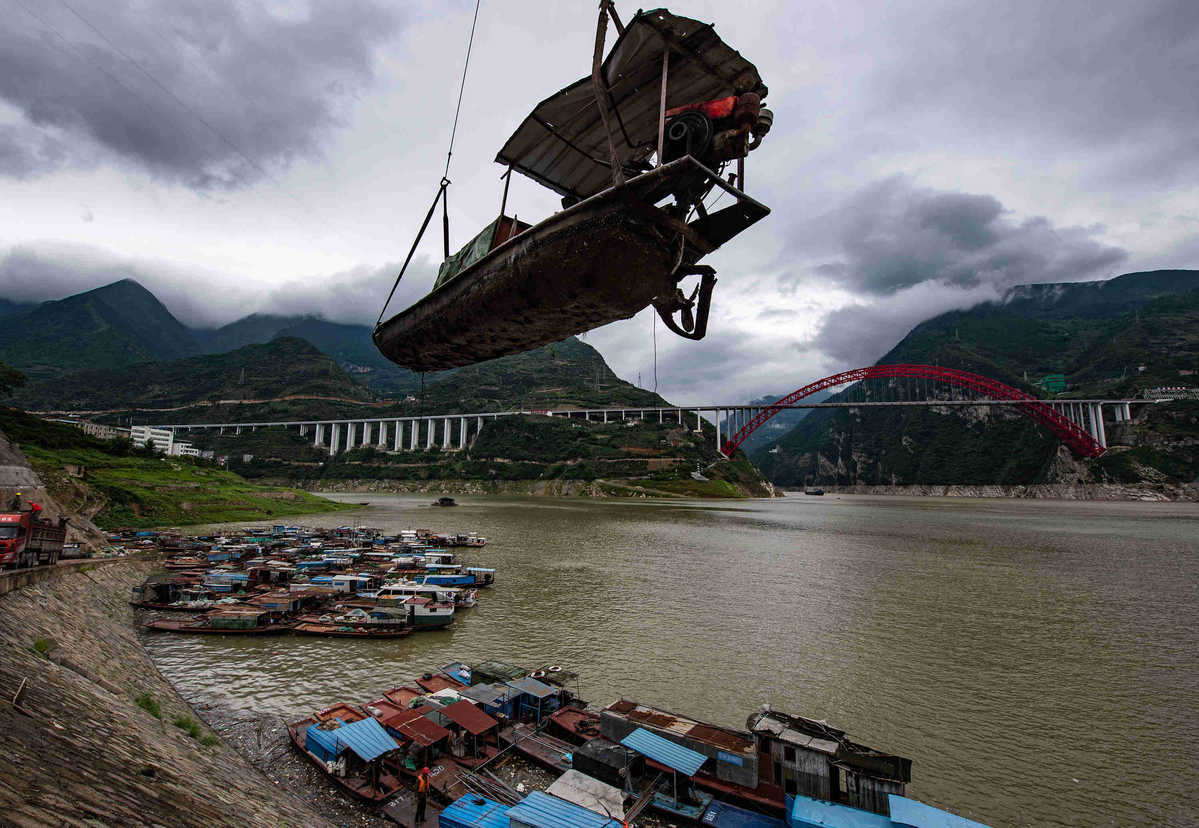 Public security agencies along the Yangtze River basin have solved more than 4,700 criminal cases involving illegal fishing and arrested about 6,900 suspects during the past six months, an official with the Ministry of Public Security said on Wednesday.
Police also have seized more than 3,900 vessels and more than 45,000 sets of banned fishing equipment, and busted 360 criminal gangs who engaged in the organized illegal fishing, transportation and fish sales during a series of actions launched since July.
The crackdown has produced remarkable results, with the number of criminal groups declining significantly month by month, and the frequent occurrence of illegal fishing in the Yangtze River basin has been significantly curbed, said Li Jingsheng, director of the ministry's Security Administration.
Due to different understanding of policies and laws, judicial officers in some places have different identification standards on issues such as species and value of the catches, and new problems appeared in judicial practice when some cases entered the stage of prosecution and trial. Also, law enforcement also needs detailed guidance from normative documents in practice, he said.
The Supreme People's Court, the Supreme People's Procuratorate, the Ministry of Public Security and the Ministry of Agriculture and Rural Affairs jointly issued a document on punishing illegal fishing and other illegal activities in the Yangtze River basin on Dec 17 to solve above issues and further deepen the work against illegal fishing in the basin.
The document provided the legal basis for the application of the law, the identification standard of the facts in such cases, and the accurate conviction and sentencing, said Li.
It also requires to strengthening the investigation of administrative cases, the management of the surrounding areas of the Yangtze River where fishing is prohibited, and the supervision of some industries, such as trading markets and catering, to cut off the underground chain of illegal fishing.