China reports "nearly zero" HIV cases through blood transfusion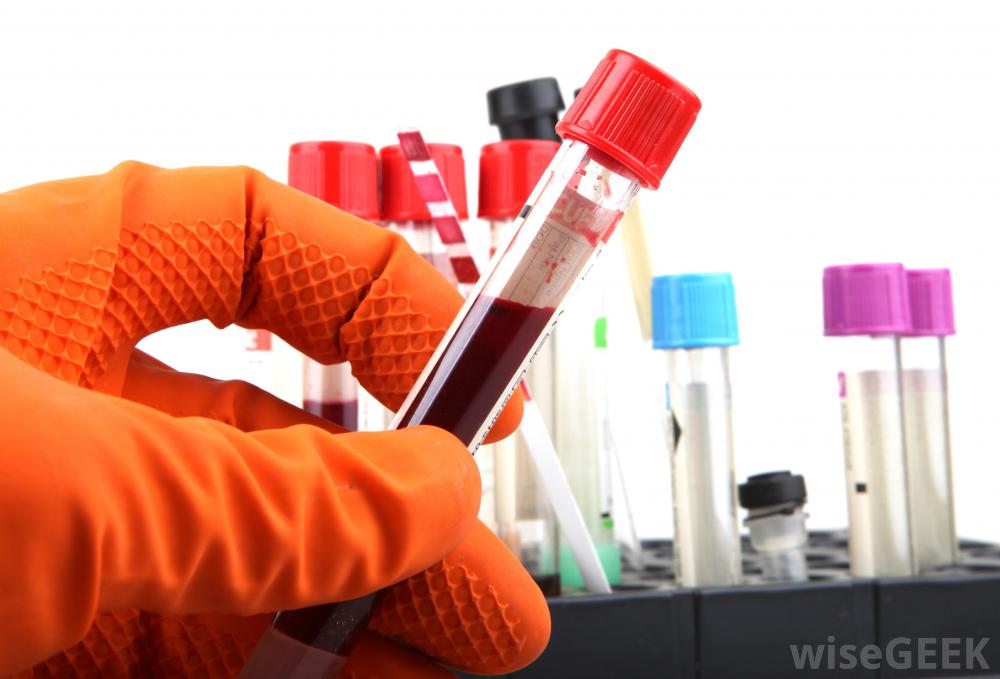 File Photo
The number of cases of HIV infection through blood transfusion has been reduced to "nearly zero," said China's AIDS control agency Friday.
"We have almost stopped the spread of HIV through blood transfusion and effectively controlled infection through hypodermic needles and from mother to child during pregnancy," said Han Mengjie, director of the National Center for AIDS/STD Control and Prevention under the Chinese Center for Disease Control and Prevention.
Sex remains the biggest channel for HIV infection, Han said.
In the 1990s, China witnessed serious scandals in which many farmers contracted HIV through selling blood. Now HIV testing is compulsory during blood donation and transfusion, Han said.
China recorded a total of 747,000 people with HIV as of September, 105,000 of whom were reported in the first nine months of this year, according to Han.
As of the end of June, about 542,000 HIV-positive people had received medical treatment, and the mortality rate was notably reduced, he said.