China to have new funds targeting sci-tech board
BEIJING, April 11 (Xinhua) -- The first batch of funds for China's new science and technology innovation board are likely to be approved soon, the China Securities Journal reported Thursday.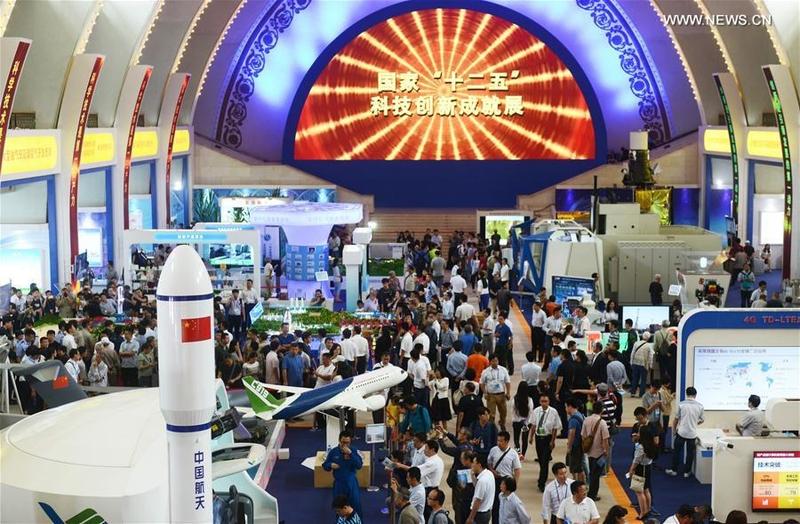 (File Photo: VCG)
The China Securities Regulatory Commission had processed the applications from 77 new-tech-board-themed funds, consisting of 26 closed-ended funds and 51 open-ended funds, the paper said.
Applicants may include the country's top fund firms and receive approvals in the next two weeks, a source from a major bank told the paper.
In preparation for the new board, the funds are tailoring strategies to cater to the diverse demands of potential clients.
China designed the sci-tech innovation board in a bid to leverage financial reforms to boost the development of high-tech sectors and advance economic transition.
The launch of the new board has picked up pace, and the technical system is expected to be ready by the end of May, according to the Shanghai Stock Exchange.