People's Daily Tonight: Podcast News (8/6/2018 Mon.)
People's Daily app
1533561038000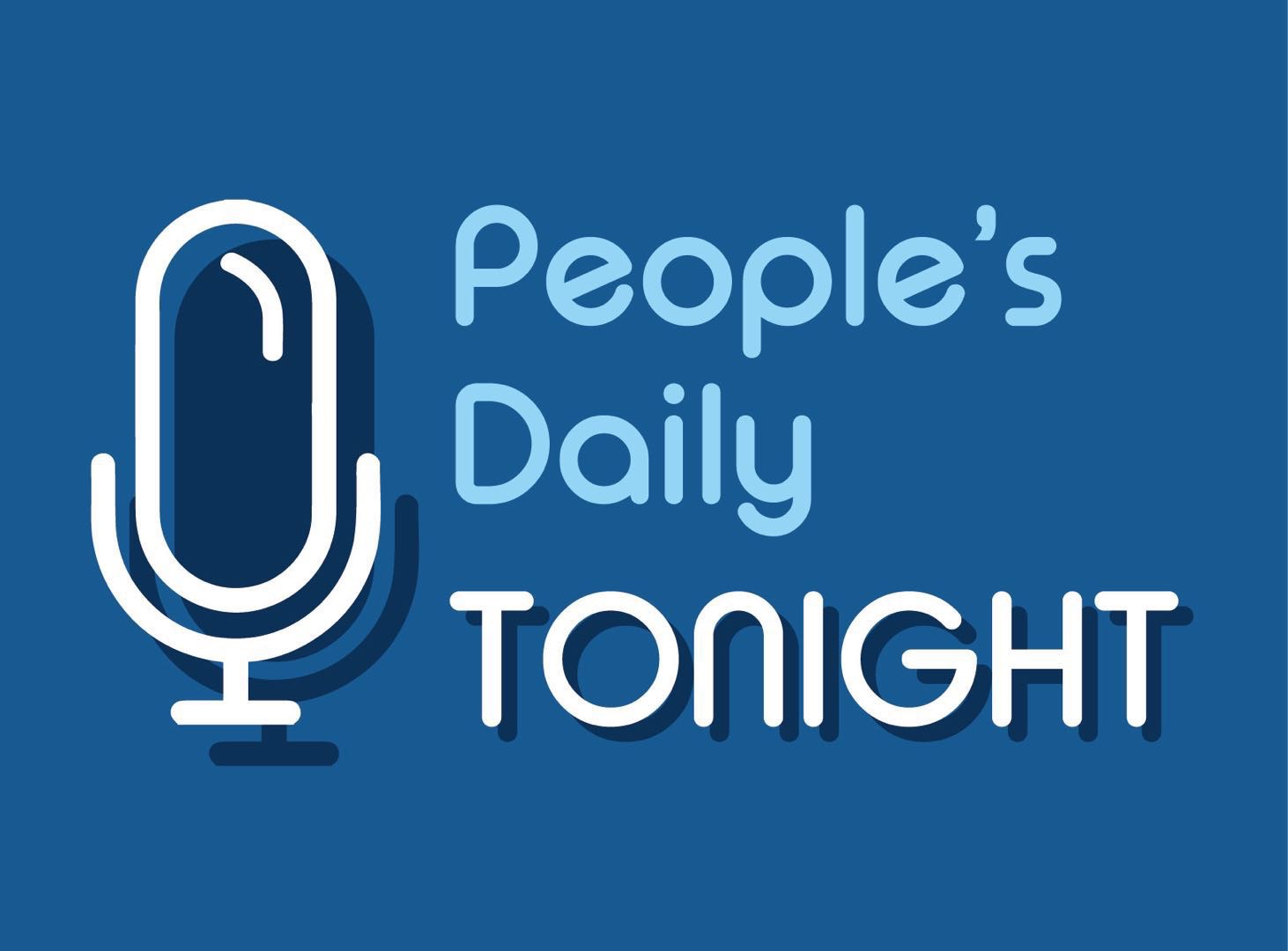 This is People's Daily Tonight, your news source from China.
---
China's service consumption registers fast half-year growth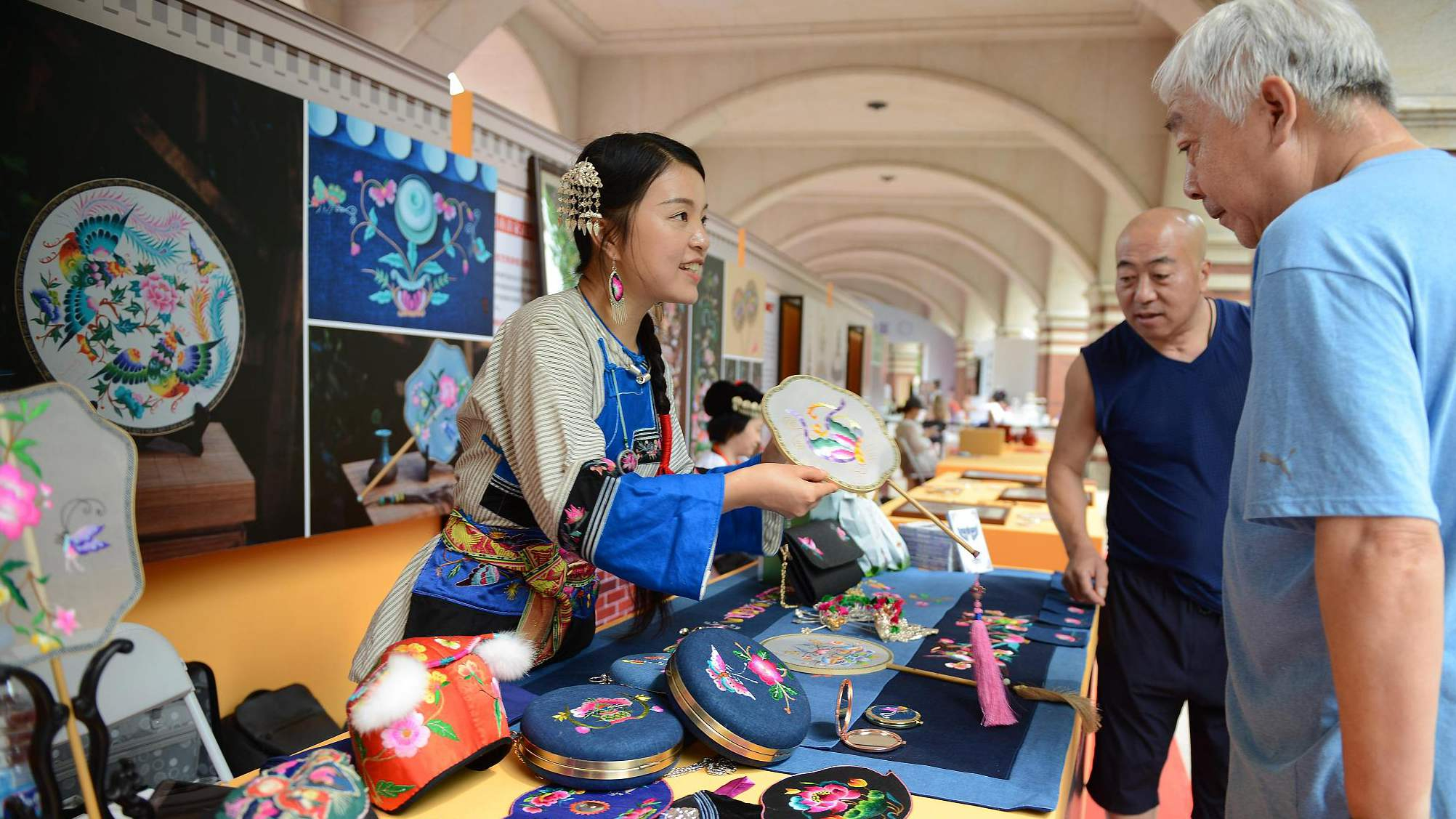 China steps up the consumption of services in the first half of the year.
The National Development and Reform Commission says tourism, culture, sports, eldercare and housekeeping accounted for 40 percent of total household consumption.
And China's tourism market continued to expand, with domestic tourism revenue rising 12.5 percent in the six-month period compared to the same period last year.

China is seeking to transition from an investment and export-dependent economy to one driven by consumption and services.(CGTN)

---
Greek gov't replaces head police, fire chiefs after deadly fire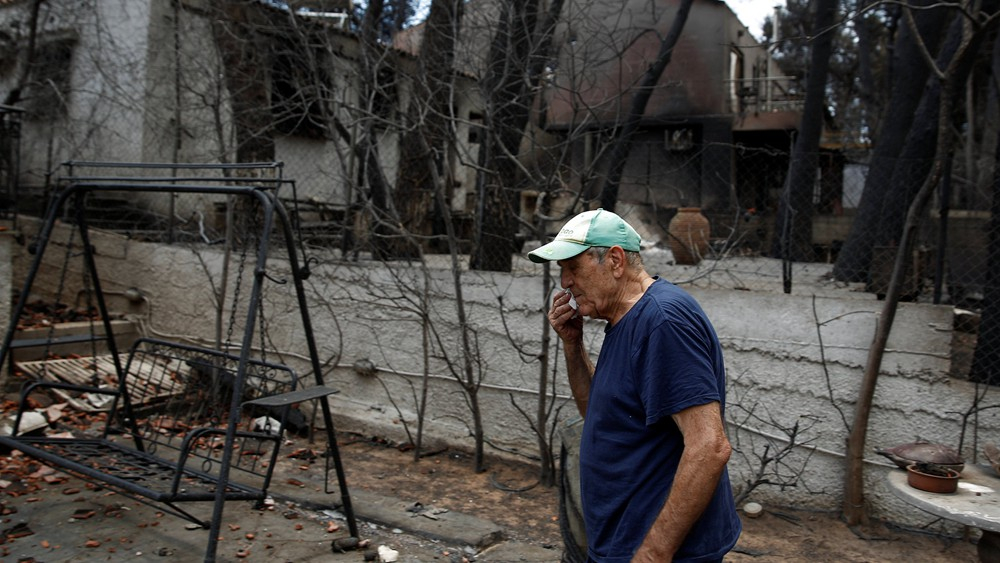 The Greek government replaces its police and fire brigade heads.
The announcement comes two days after Greece's minister responsible for the police quit.

The government has been widely criticized for its handling of the devastating fires east of Athens which killed 90 people on Sunday.

Opposition parties have accused the government of failing to provide adequate warning in the coastal resort of Mati, which had frequently been hit by wildfires.(CGTN)

---
Russia starts imposing new taxes on US goods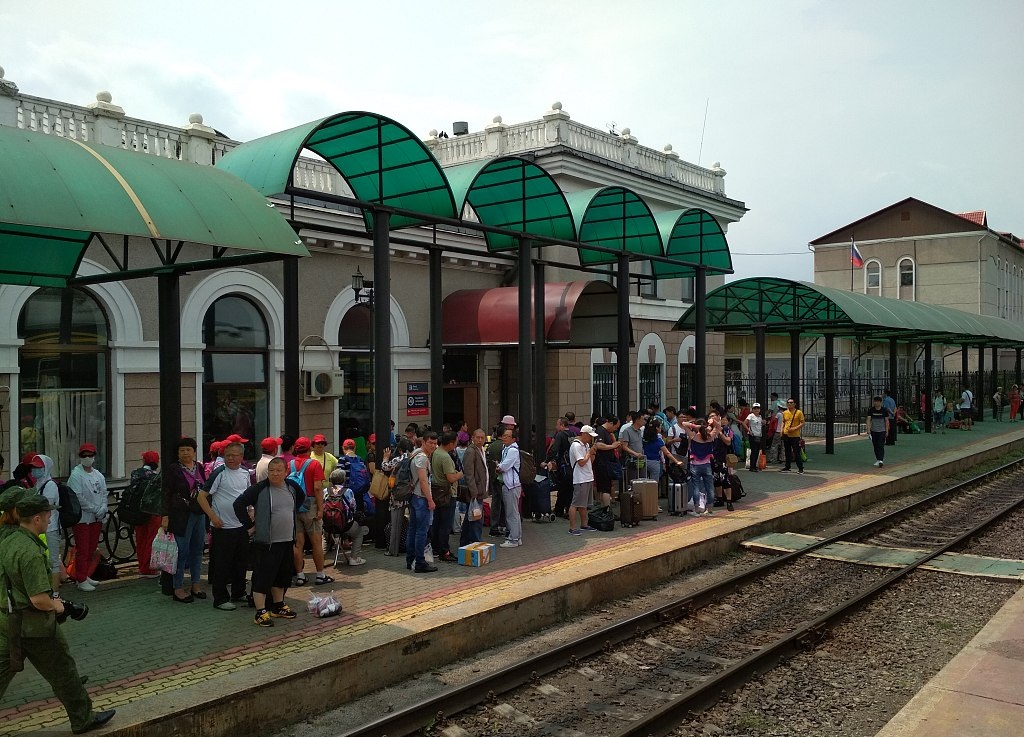 Russia starts imposing additional import tariffs of from 25 to 40 percent on US goods.
Last month, Russian Prime Minister Dmitry Medvedev signed a government order setting the new tariffs.
The new tariffs are in retaliation to additional US tariffs of 25 percent on steel and 10 percent on aluminum.
Russia's tariffs will affect road construction equipment, oil and gas, metal processing machinery and fiber-optics.
---
China tests first experimental superfast aircraft: report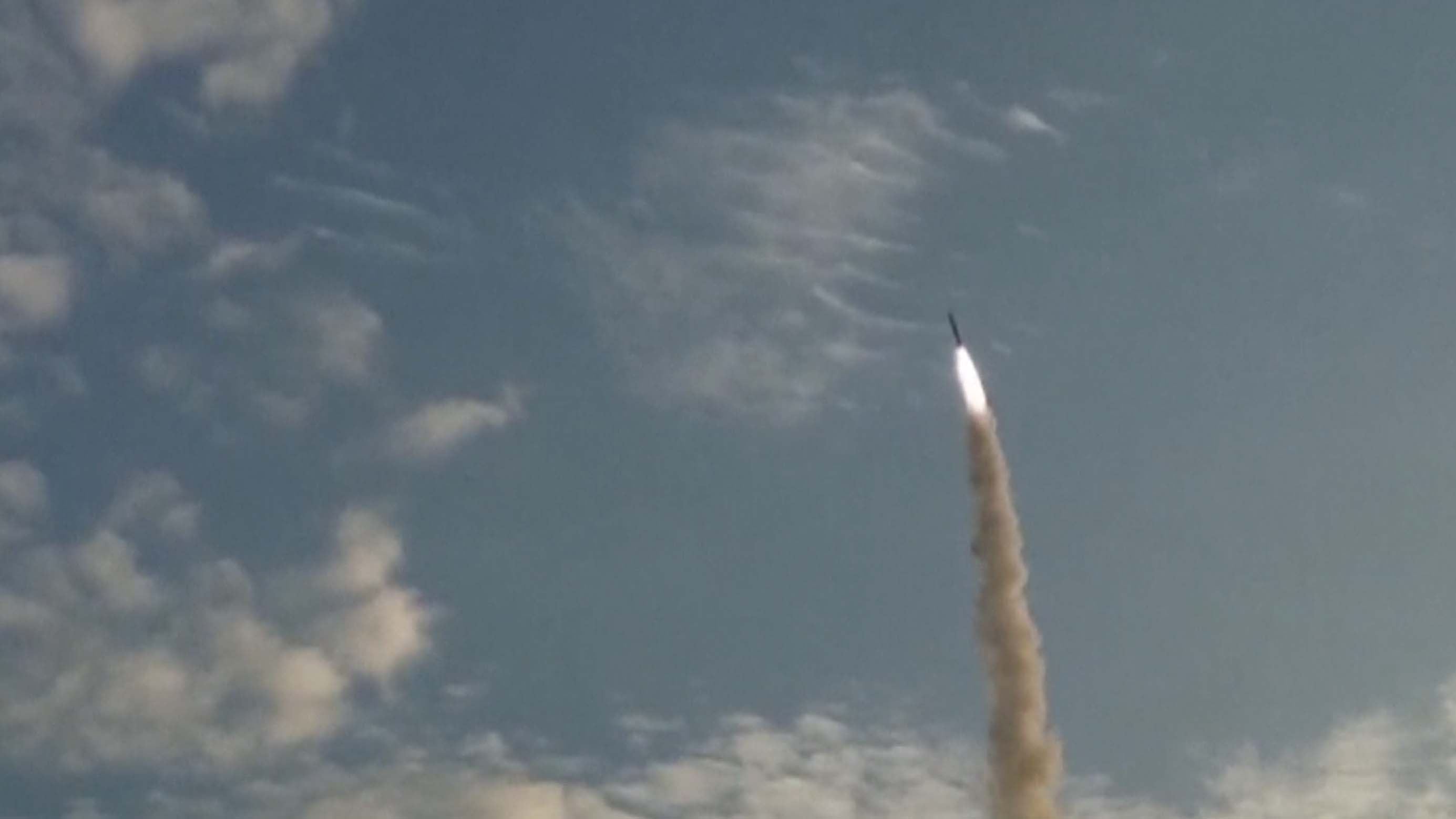 China successfully develops and tests a cutting-edge hypersonic aircraft that rides its own shock waves.
The first test-flight of Starry Sky 2 was successfully conducted at an unidentified field in northwestern China last Friday.
A waverider is a hypersonic aircraft with a wedge-shaped fuselage designed to improve its supersonic lift-to-drag ratio by using the shock waves generated by its own flight as a lifting force.(Xinhua)
---
Saudi Arabia expels Canadian ambassador in 'interference' row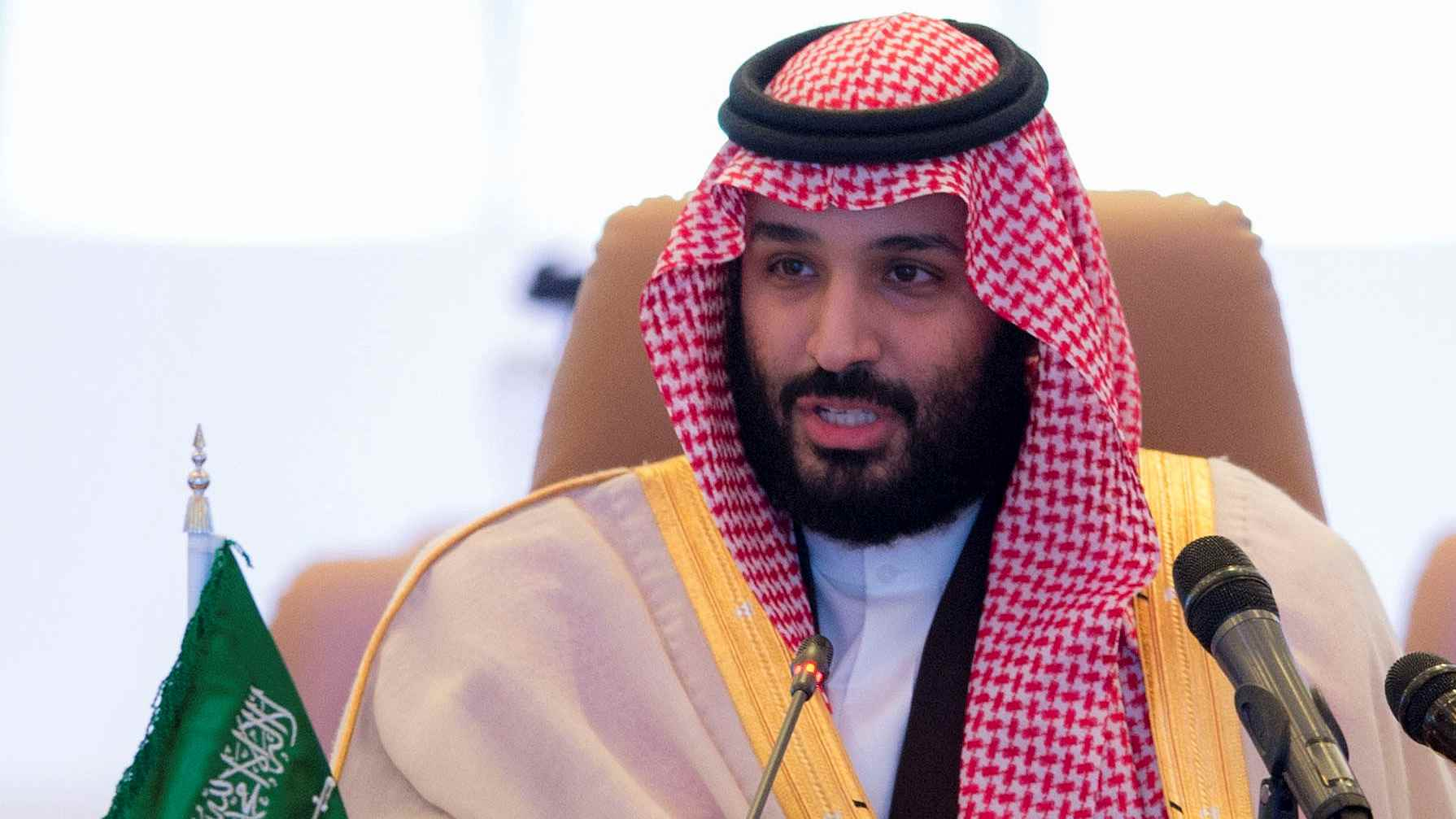 Saudi Arabia expels the Canadian ambassador and recalls its envoy.
It also announced a freeze of all new trade and investment.
The move comes after Canada demanded the immediate release of detained campaigners.
Riyadh has given the Canadian ambassador 24 hours to leave the country for what it calls "interference" in its internal affairs.(CGTN)
---
Indonesia evacuates tourists after Lombok quake kills 91

Indonesia evacuates hundreds of tourists from popular resorts and sent rescuers fanning across the holiday island of Lombok.
This, after a powerful quake killed at least 91 people and reduced thousands of buildings to rubble.
The shallow 6.9-magnitude quake sparked terror among tourists and locals alike, coming just a week after another deadly tremor surged through Lombok and killed 17 people.
An operation was also underway to evacuate 1,200 tourists from Gili Islands, a few kilometers off the northwest coast of Lombok that are particularly popular with backpackers and divers.(AFP)
---
Chinese music student with cello booted from AA flight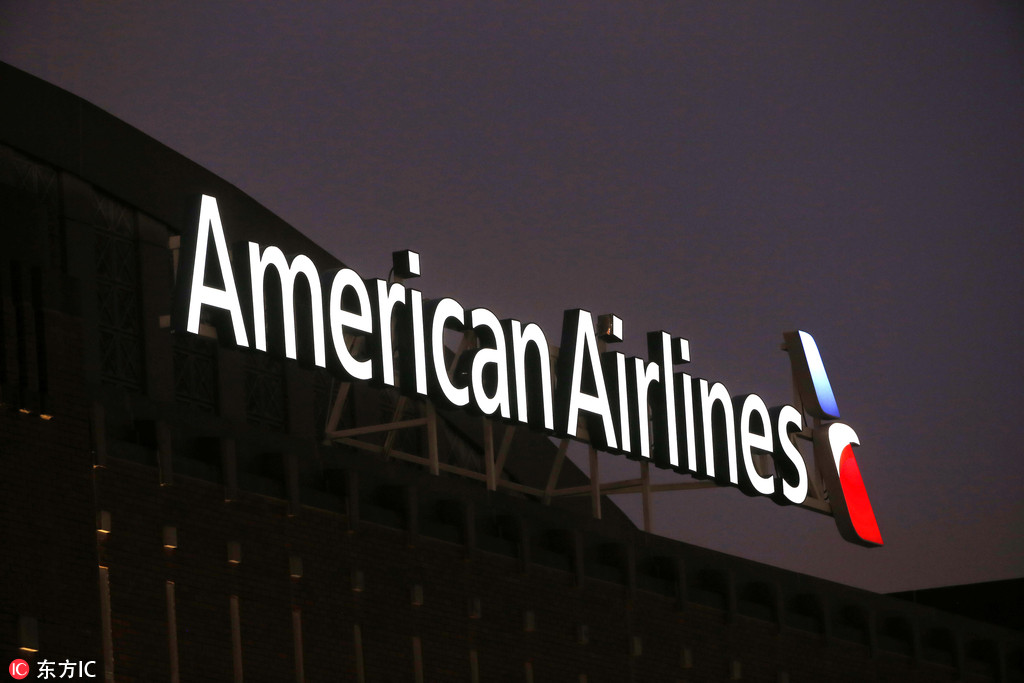 And American Airlines booted off a Chinese music student on one of its flights.
That's because the crew said her cello was too big - even if she had just taken it on another AA flight and bought seats for it both ways.
The airline has apologized, and blamed the matter on a miscommunication. (Chinadaily)
---
And that's People's Daily Tonight. Thanks for joining us.

(Produced by David Nye and Bai Yuanqi)