China says FDI up 7.9 pct in 2017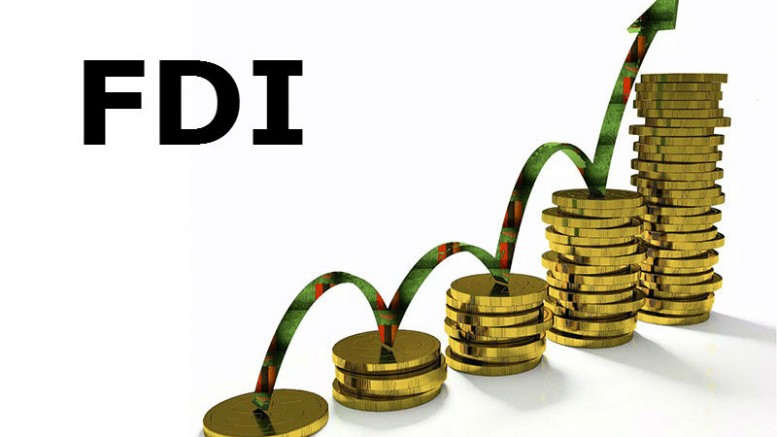 Foreign direct investment (FDI) into the Chinese mainland posted steady growth in 2017, through further opening up and improved structure of foreign investment.

FDI rose 7.9 percent year-on-year to reach 877.56 billion yuan (136.33 billion US dollars), the Ministry of Commerce (MOC) said in an online statement Tuesday.

According to the MOC, 35,652 foreign companies were newly established in 2017, up 27.8 percent from a year earlier.

In December alone, the country's FDI stood at 73.94 billion yuan, down 9.2 percent from the same period a year ago. Newly-founded foreign companies saw a year-on-year growth of 36.5 percent to hit 4,837, MOC data showed.

An official with the MOC attributed the steady momentum of FDI to optimized environment, structure and distribution of foreign investment.

In 2017, the government made great efforts in easing restrictions and simplifying procedures for the entry of foreign investment, the official said.

"The structure of foreign investment continued to improve, with strong performance of FDI in the sector of high-tech services, which rose 93.2 percent year-on-year to reach 184.65 billion yuan," he said.