Podcast: Story in the Story (3/7/2019 Thu.)
People's Daily app
1551894327000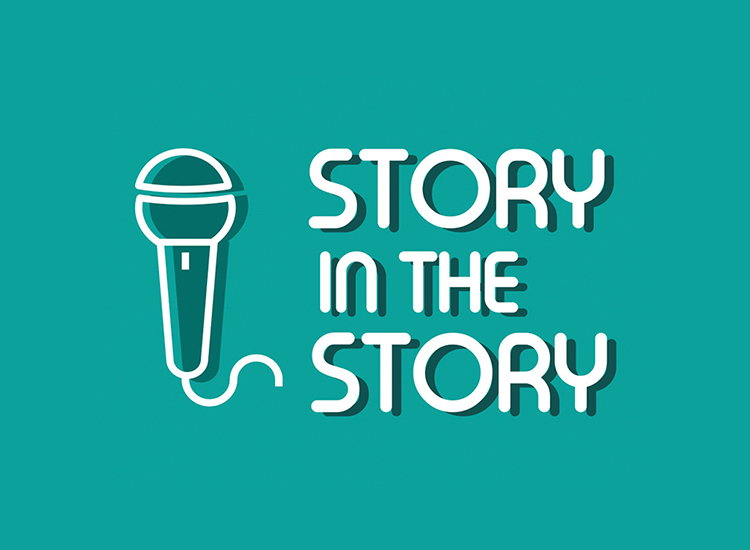 From the People's Daily app.

And this is Story in the Story.
Forbes magazine recently released its Richest Women in China 2019 list.
At the top of the list for the seventh consecutive year is Yang Huiyan, vice-chairwoman of Country Garden, with a fortune of $18.6 billion.
The collective wealth of the 25 female billionaires is 520 billion yuan, down 22 percent from 670 billion yuan in 2018.
China is home to 49 of the world's 78 female billionaires who earned their fortune on their own. And most of them are from the real estate and manufacturing sectors.
Billionaires from Beijing, Shanghai, Shenzhen, and Foshan accounted for nearly half the total.
Meanwhile, the average age of the female billionaires is 53.
A recent study found that Chinese women are creating a new corporate culture. And corporations with females on their management team receive better returns on assets.
Zhou Li, assistant head master of the Cheung Kong Graduate School of Business explained that China is witnessing a growing number of women-led companies, especially in the artificial intelligence sector.
Zhou also pointed out that more female students at the business school are signing up for CEO classes.
Today's Story in the Story looks at how China's female billionaires as women are emerging as the next business leaders across the country and have proven to be quite successful.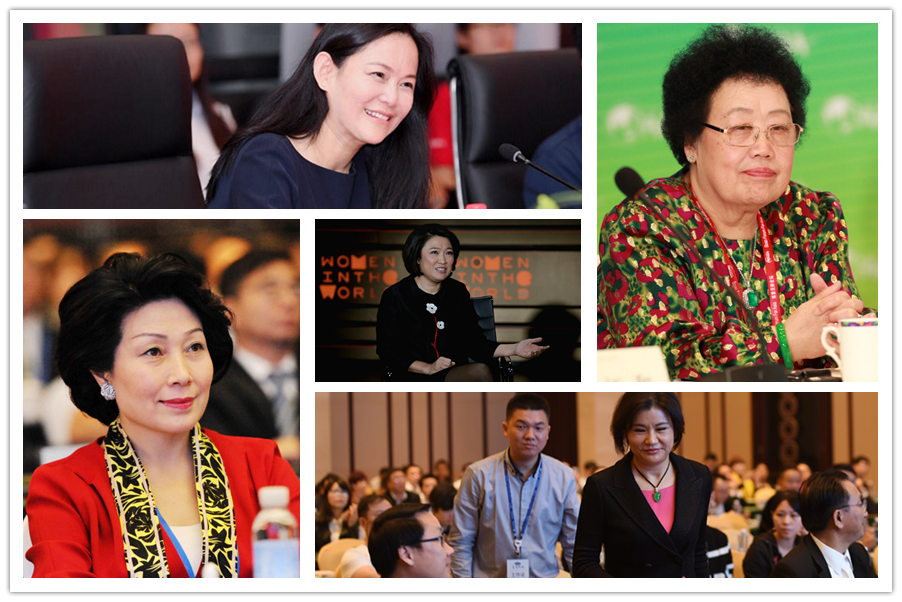 (Photo: China Daily)

"China accounts for 60 percent of the world's most successful female entrepreneurs, while Chinese women make up one-fifth of the world's female population," said Rupert Hoogewerf, chairman and chief researcher at Hurun Report. "Reform and opening-up, as well as entrepreneurship from Chinese women can be the reason behind this story," he added.
Jiang Lijun, general manager of Shenzhen-based IT Laser Technology, is proud to see her company become an industry leader amid doubts that women are not fit for leadership roles in the manufacturing industry.
"I started the company at the age of 27. I was sad for a long time because many of our clients questioned our products and services when hearing the boss was a 'little girl'," she said.
"But now things have changed and we have built up a very strong client base. As a female leader, I am also confident to say I offered a lot more in my position from gender-empowered advantages, like learning abilities and patience. I am also leading a team, 80 percent of which are male workers," Jiang laughed.
Jiang is one of China's new generation of women. Although inequality in the job market still exists, Chinese women are becoming more powerful in terms of corporate roles and social influence as the emerging new economy and innovation in traditional industries have provided greater opportunities.
"But China still has a long way to go to achieve gender equality in job markets. Now, female leaders only account for 30 percent of China's total entrepreneurs," Zhou said.
Zhou Qunfei, CEO of Lens Technology, attends a business meeting, Nov 6, 2015 in Liuyang, Hunan province. (Photo: VCG)

Zhou Qunfei, CEO and founder of the Shenzhen-based electronics maker Lens Technology is worth $9.7 billion dolars.
In 2017, Zhou was a member of the 13th National Committee of the Chinese People's Political Consultative Conference.
Zhou holds the distinction as the richest self-made woman in the world. She repeatedly attributes her success to perseverance.
Lens Technology manufactures glass for tech giants Tesla, Apple and Samsung.
"I have encountered many difficulties and setbacks as an entrepreneur," Zhou shared, adding "If I gave up then, there wouldn't have been Zhou Qunfei or Lens Technology."
Zhou's father, a skilled craftsman, went blind and lost a finger in a factory accident before she was born, and her mother died when she was five years old.
"I had to constantly think about where my next meal is and how I am going to get it," she said.
In 1986, at age 16, Zhou dropped out of high school to work as an assembly worker at a watch lens factory. She took accounting classes at night and dreamed of starting her own business.
By 1993, she'd saved about $2,500 dollars and started her first company, a watch lens workshop.
She and her seven cousins and siblings worked and lived together in a three-bedroom apartment for four years.
According to Forbes, Lens Technology is valued at $11.4 billion dollars and has over 82,000 employees across China.
"Many people would experience a serious blow to their confidence when encountering setbacks," Zhou said, "but the key to success is to persevere, especially during the most difficult times."
(Produced by Nancy Yan Xu, Lance Crayon, Brian Lowe and Da Hang. Music by: bensound.com. Text from China Daily.)