For 'left-behind' children, a farmer builds a free library
People's Daily app
1523950385000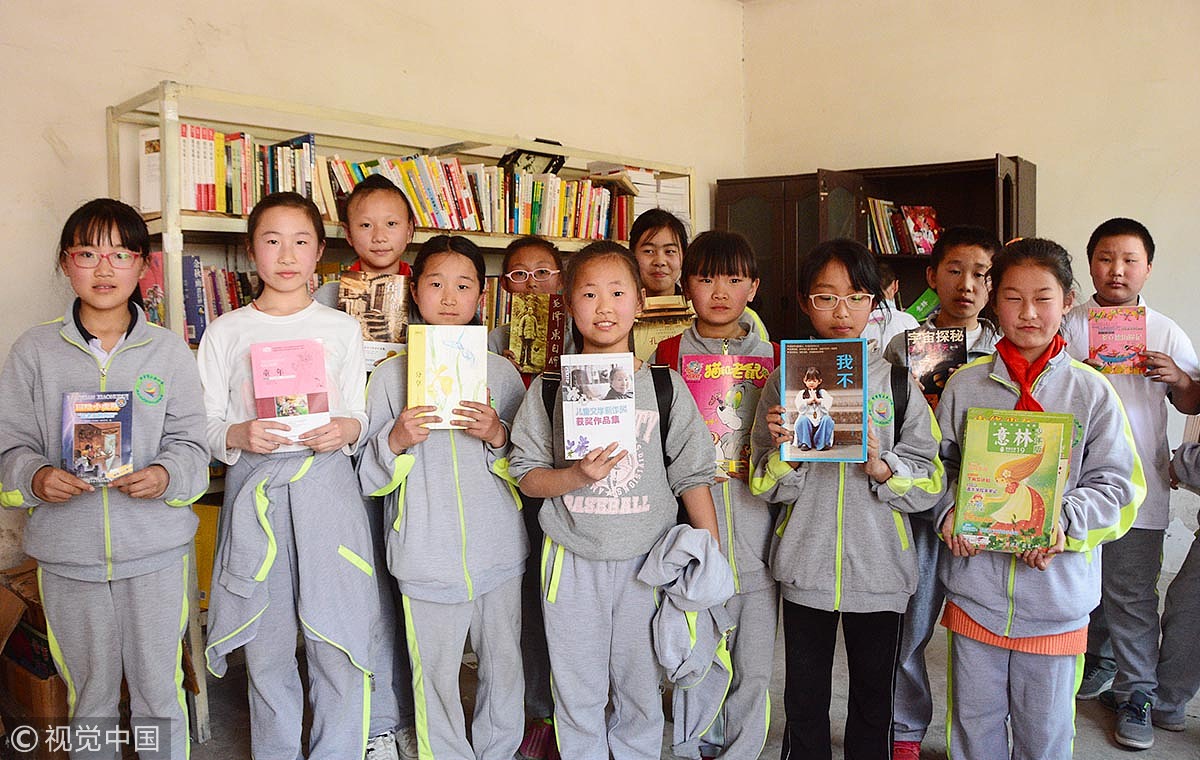 Students at Dawu Primary School, located in Tianqiao District in Jinan, the capital of Shandong province, enjoy reading books in free library after school.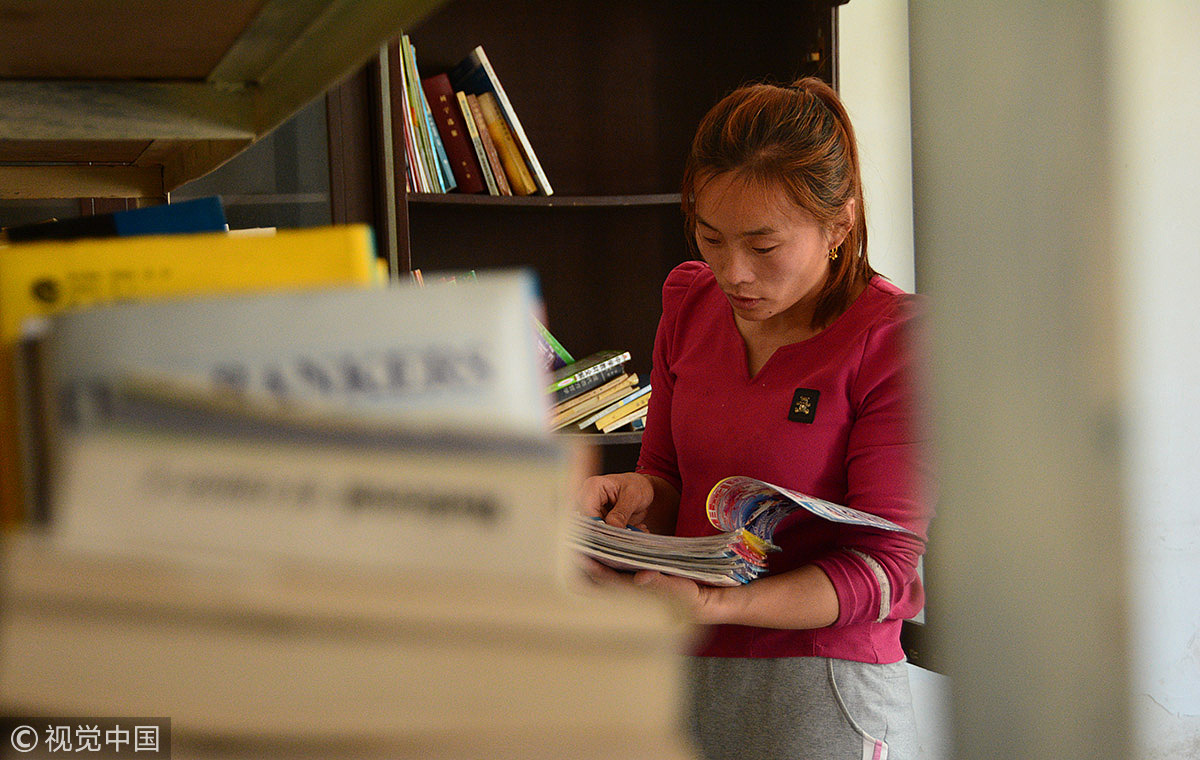 Yang Haixia, a mother of two, arranges books donated by the public.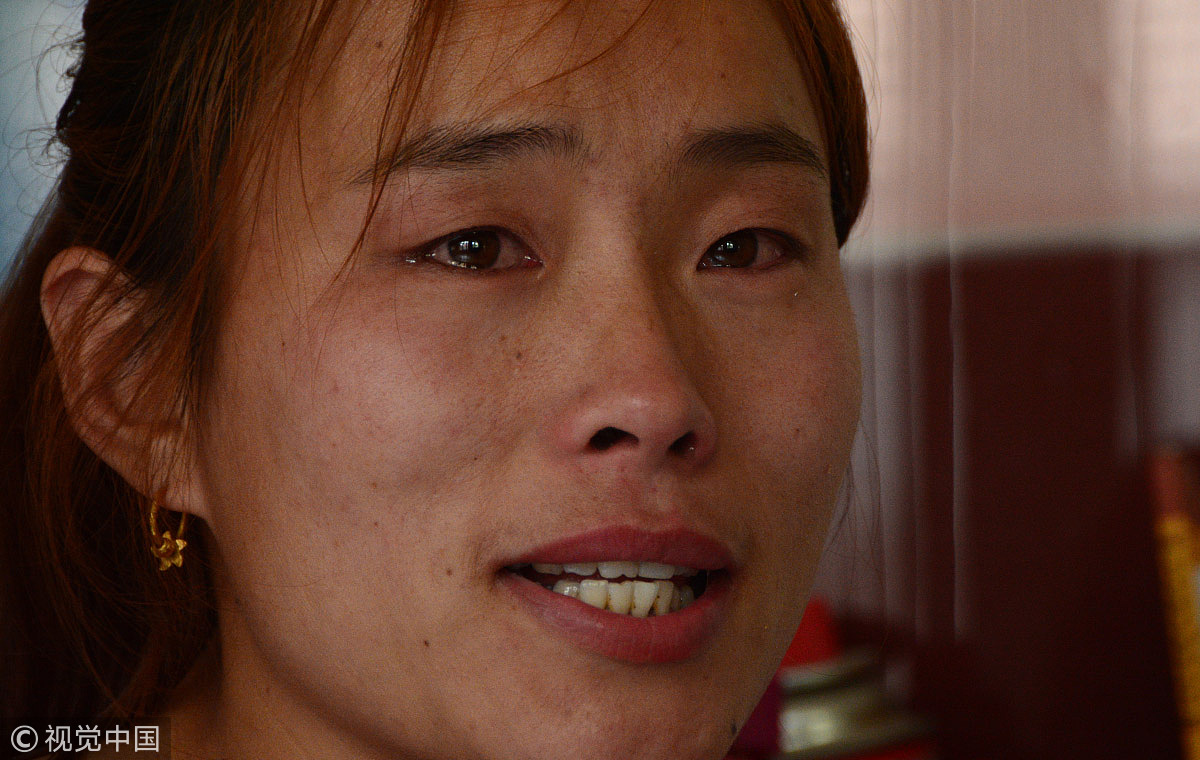 Financial pressure threatens Yang Haixia to give up. "The free library makes no profit, and the income my family will be less if I don't work," she said." My husband has greater pressure, but I don't want to stop it now since it's the right thing to do."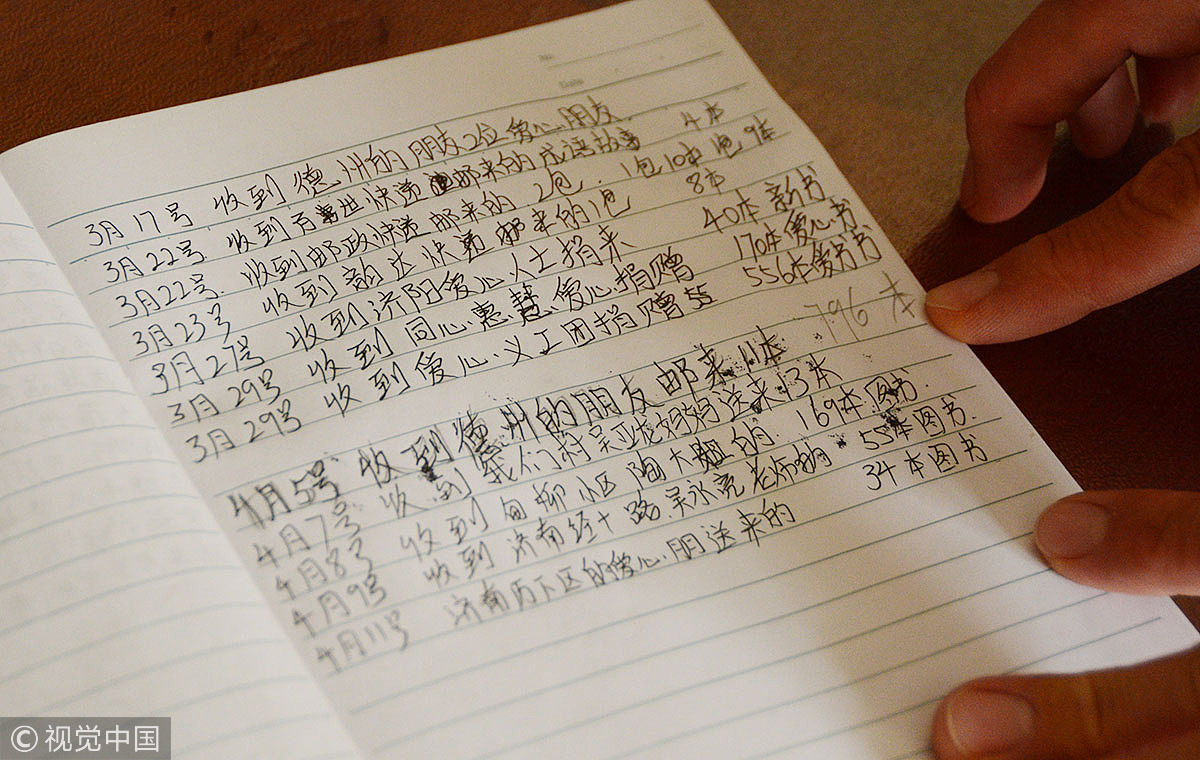 "I have received 1,079 books, and here are 283 books from that group", Yang Haixia says while showing the records of the benefactors.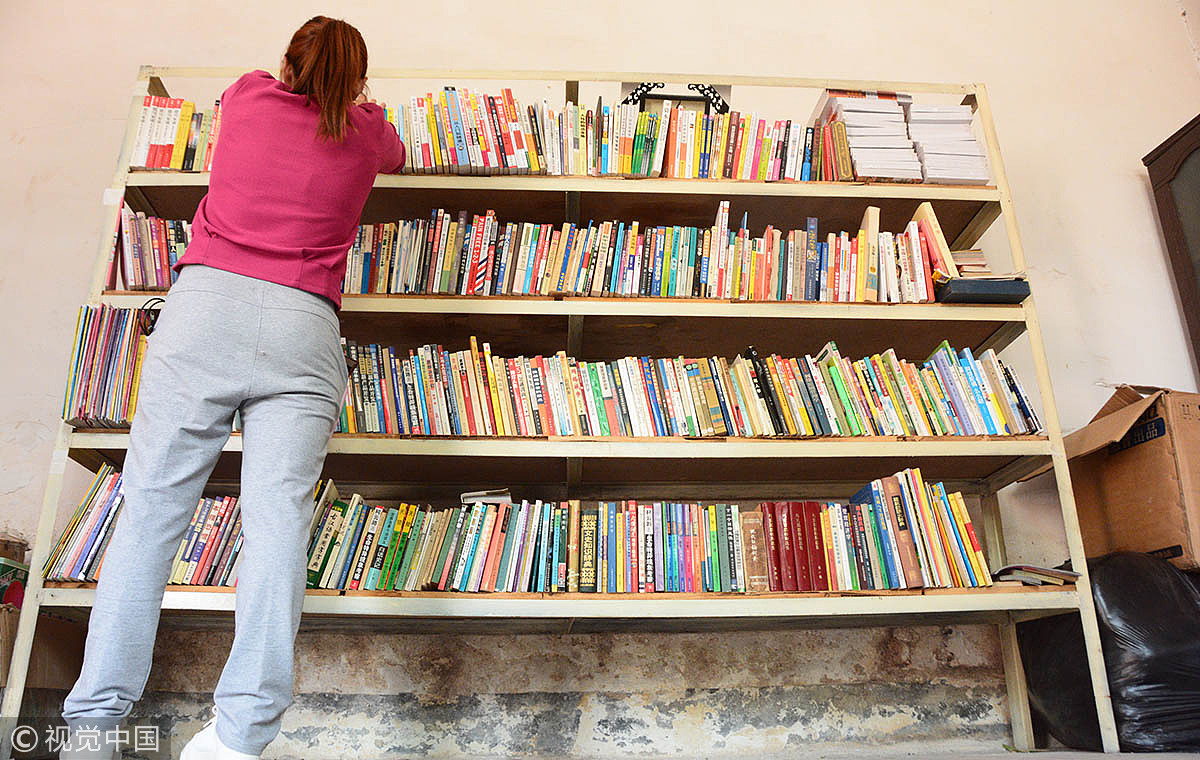 "My daughter received a prize some time ago, and I find that it's a prize for a good parent." She is determined to continue what she started.
"Left-behind" children refer to children left to relatives, usually grandparents, by their parents who leave home for better-paying jobs.
The Chinese government works hard to solve the problem.
"The Ministry of Civil Affairs, together with seven other ministries, has taken action and achieved some promising results," Huang Shuxian,Minister of Civil Affairs, said during the two sessions.
"We have helped more than 180,000 children who are not registered for residence get registered and 16,000 children back to school" he said.