Advanced version of China's first electric plane makes maiden flight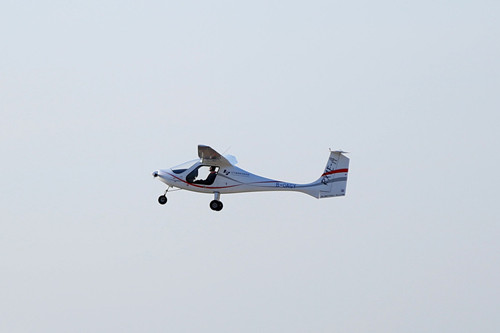 Successful maiden flight of RX1E-A in Shenyang. (Photo: Dongfang IC)
SHENYANG -- An advanced version of China's first electric plane made its maiden flight on November 1, extending the single flight time to two hours from around 45 minutes.
The two-seater aircraft, the RX1E-A, designed by Shenyang Aerospace University, performed the task at around 3 pm at Caihu airport in Shenyang, capital of Northeast China's Liaoning Province.
The extended endurance of the plane will help it tap into markets in the US and Europe, according to Zou Haining, deputy head of Liaoning General Aviation Academy.
In addition, the improved aircraft is equipped with a new parachute that enables safe landing of both pilot and plane.
With a maximum speed of 160 kilometers per hour, the aircraft can be used in pilot training, passenger transportation, tourism and aerial photography.
Mass production of the first-generation type, RX1E, started in early 2016.