16th Anniversary of Shanghai Book Fair
chinadaily.com.cn
1563962029000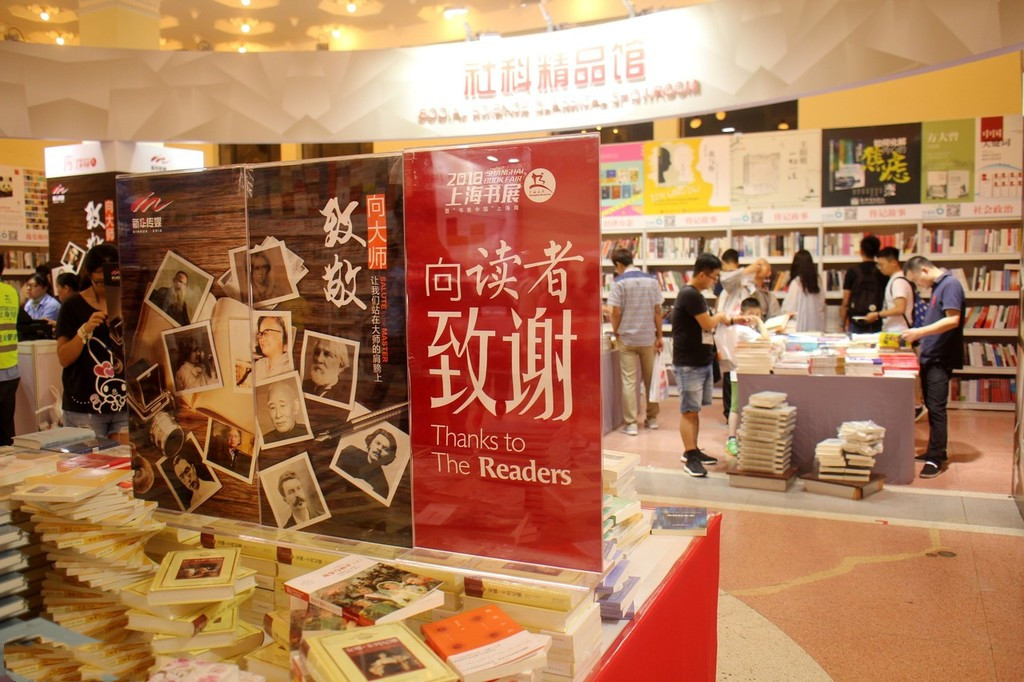 2018 Shanghai Book Fair. (Photo: IC)
Shanghai Book Fair, the city's annual celebration of reading and print publications, will take place this year from Aug 14 to 20.
This is the 16th installment of the fair. Aside from the main event at the vast Shanghai Exhibition Center, the fair will set up shop in more than 100 branch venues, mainly supported by brick-and-mortar bookstores across the city.
For the first time, Shanghai Book Fair will also join hands with chain stores such as Zhongshuge this year, to promote Shanghai publications in more than 50 bookshops nationwide.
Shanghai's leading publishing company, the Shanghai Century Publishing Group, will host more than 300 events, lectures and exhibitions during the book fair in celebration of its 20th anniversary. Among the highlights is a showcase in the main venue featuring stories behind the compilation and an update of China's leading modern encyclopedia Ci Hai to capture 70 years of the PRC.
Shanghai International Literary Week, sub-event of the book fair since 2010, will bring together 33 authors from all over the world, including Lyndall Gordon from UK, Mitsuyo Kakuta from Japan, and Roy Jacobsen from Norway.
They will meet with readers in Shanghai to introduce their creations, and present public discussions with Chinese writers during the book fair.