People's Daily Tonight: Podcast News (4/17/2019 Wed.)
People's Daily app
1555503130000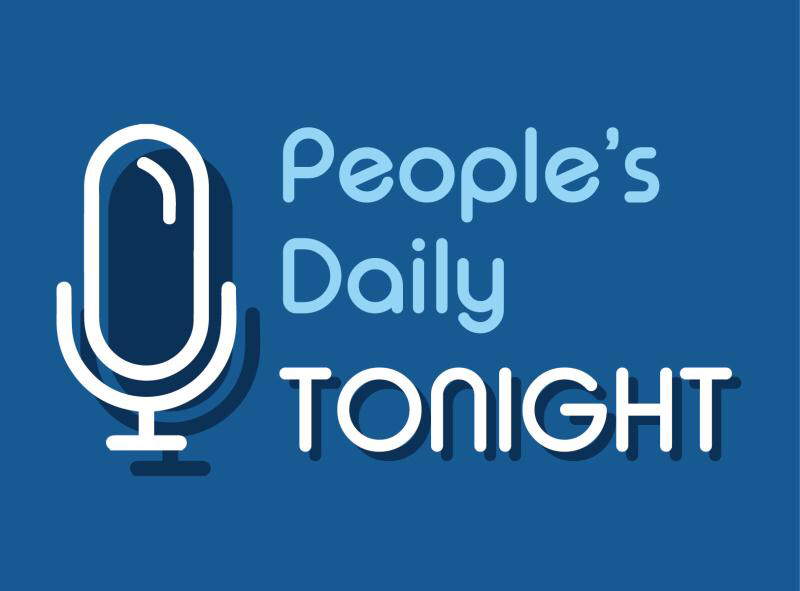 This is People's Daily Tonight, your news source from China.
______
China's Q1 GDP grows 6.4 percent year on year: NBS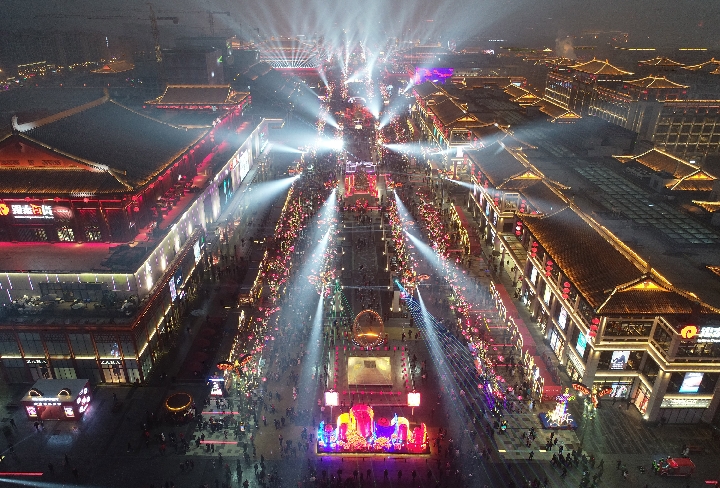 China's economy expanded by 6.4 percent in the first quarter of the year.
Its GDP reached 21.34 trillion yuan or $3.2 trillion in the first three months of 2019.
Officials said the pace of growth was similar to that of the 4th quarter last year.
Consumption continued to be the mainstay in driving up demand, contributing 65.1 percent to the growth.
Industrial output also picked up by 6-and-a-half percent. (People's Daily app)
______
Apple, Qualcomm settle bitter dispute over iPhone technology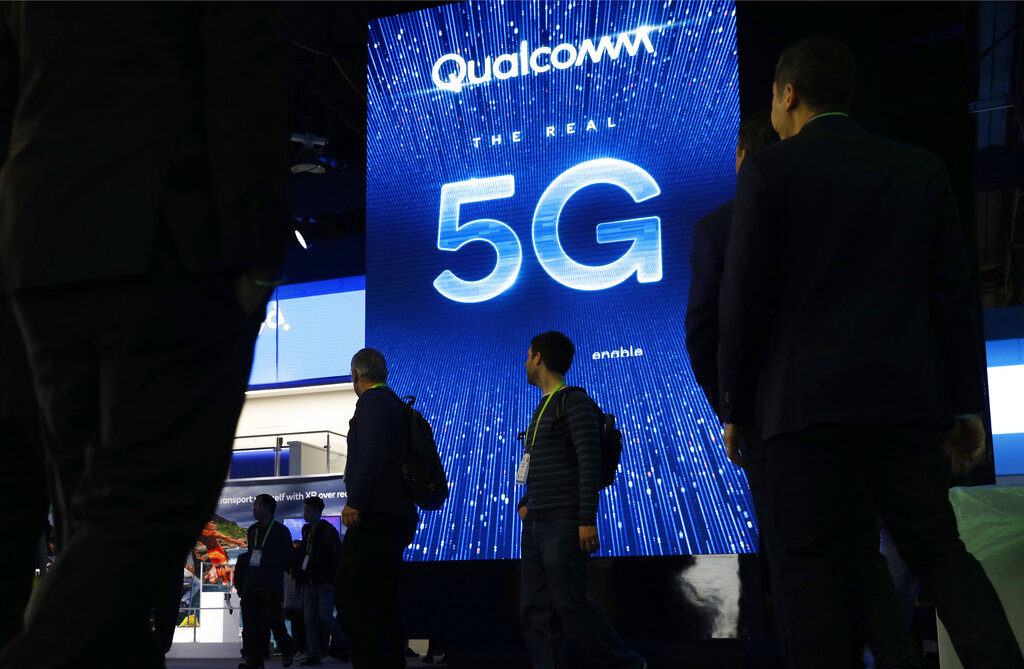 Apple and mobile chip maker Qualcomm have settled a bitter financial dispute centered on some of the technology that enables iPhones to connect to the internet.
The surprise truce announced Tuesday came just as the former allies turned antagonists were facing off in a federal court trial that was supposed to unfold over the next month in San Diego. The resolution abruptly ended that trial, which also involved Apple's key iPhone suppliers.
The deal requires Apple to pay Qualcomm an undisclosed amount. It also includes a six-year licensing agreement that likely involves recurring payments to the mobile chip maker.
Investors reacted as if it were a resounding victory for Qualcomm. (AP)
______
Indonesians vote to elect president, parliamentarians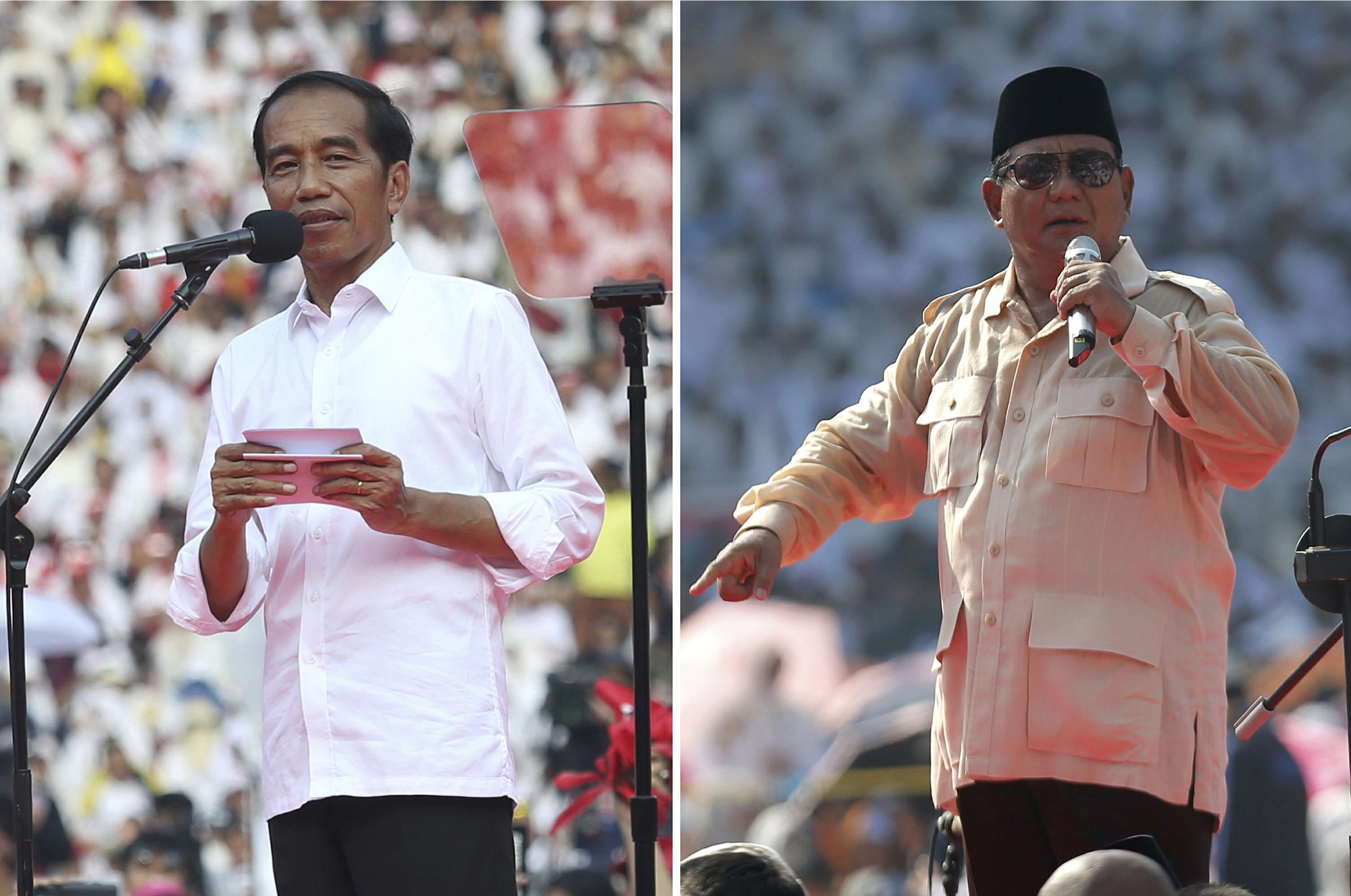 Voters in Indonesia began trooping to the polls to select a new president and members of parliament.
The two-man presidential race pits incumbent President Joko Widodo against his populist challenger Prabowo Subianto.
Widodo has emphasized the importance of more economic stability and a business friendly environment, while Probowo campaigned on greater protectionism to champion people's prosperity.
Over 245,000 candidates are vying for more than 20,000 seats in parliament in the world's biggest single-day poll. (Xinhua)
______
China closes 9 instant messaging tools in campaign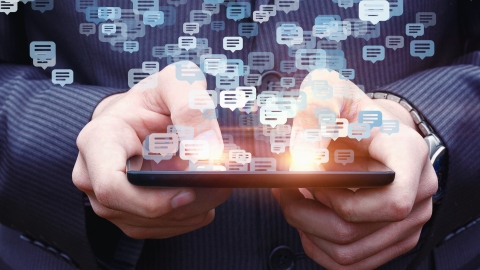 China's Internet regulators have launched a special campaign to clean up instant messaging tools that are involved in spreading illegal information, fraud, and other malpractices.
Authorities have closed the first batch of nine instant messaging tools, including Inbilin, Liaoliao, and Metalk, for spreading pornographic content or providing services for prostitution and the sale of pornographic audio and video products, according to the Cyberspace Administration of China.
An official with the administration said instant messaging tools have a low entry level and a large number of users, posing challenges for management. The administration also encourages tip-offs on malpractices of instant messaging tools.­­ (Xinhua)
______
Macron pledges to respond to 'Yellow Vest' movement soon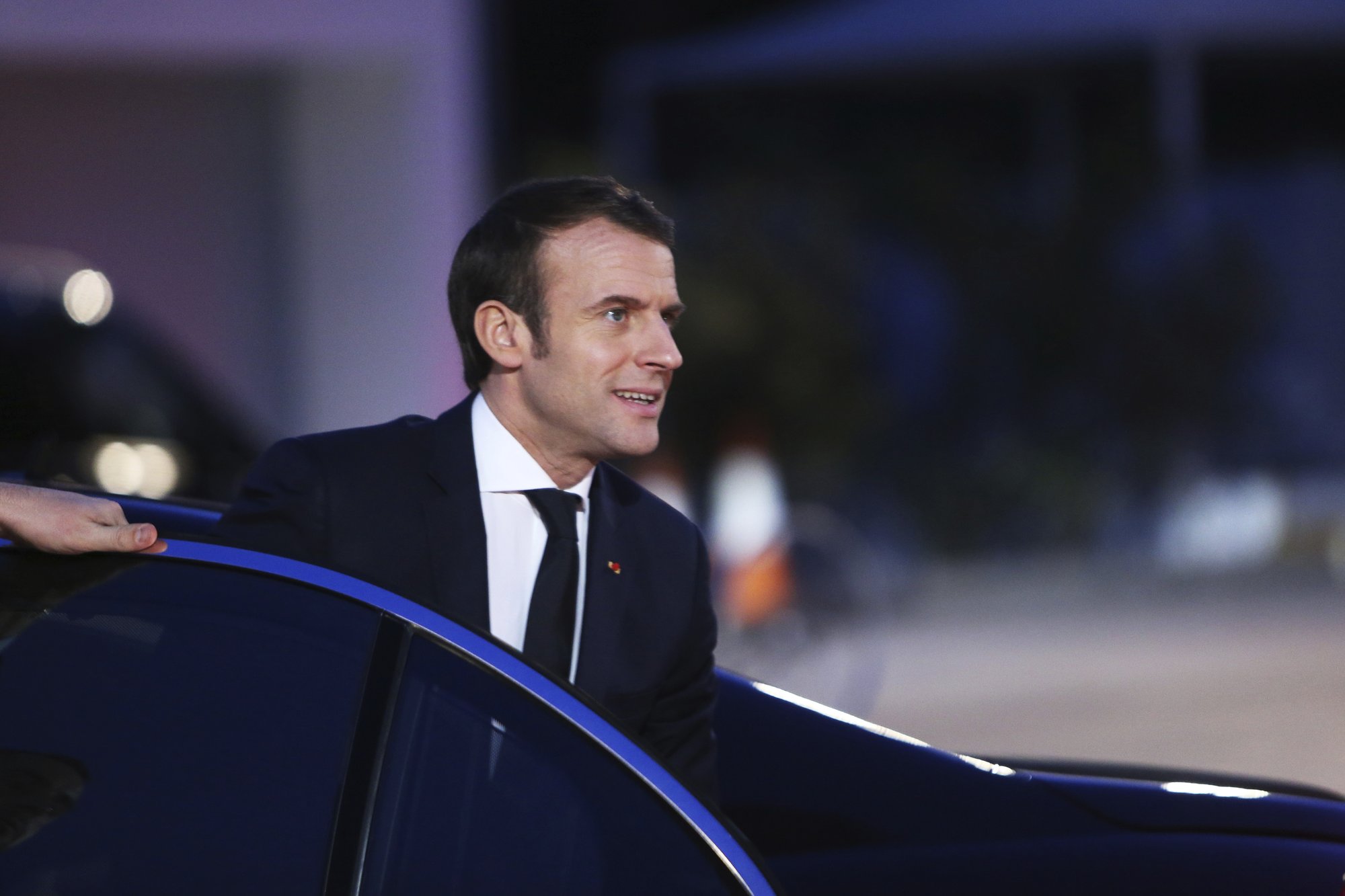 French President Emmanuel Macron has pledged to come out with a response to the "Yellow Vest" movement soon.
Still struggling to find a way out of the social unrest, the president regretted "the false impatience", saying "tomorrow politics and its turmoil will resume... but the moment has not yet come."
Macron had planned to reach out Monday evening to unveil decisions he has taken to ease social tensions that led to his record-low approval ratings.
But he canceled his speech after fire gutted the Notre Dame Cathedral. (Xinhua)
______
Trump vetoes measure to end US involvement in Yemen war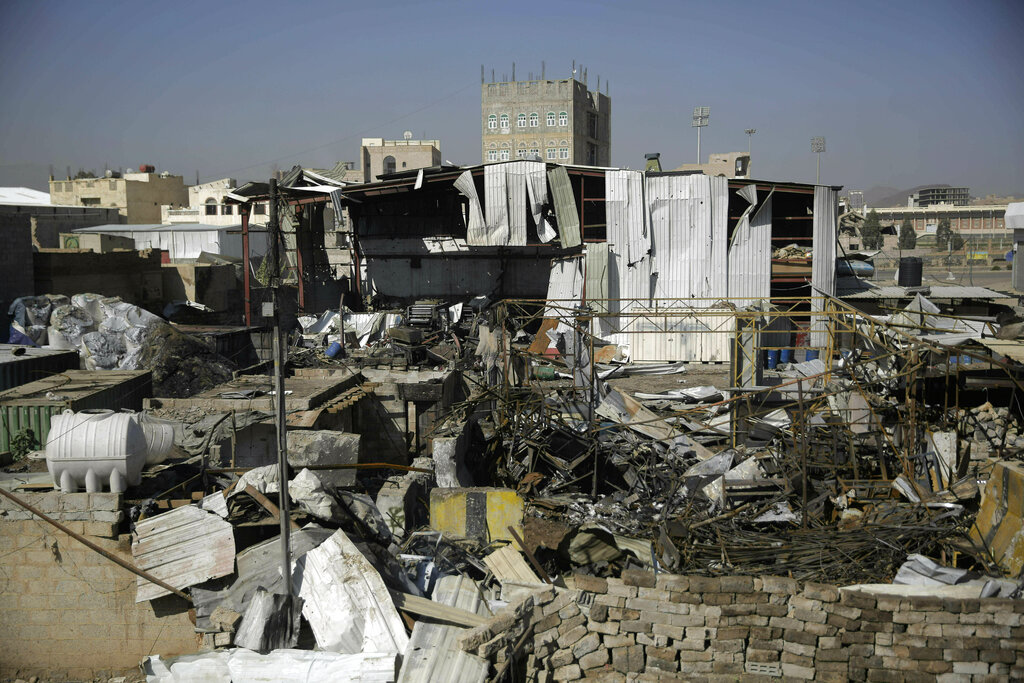 US President Donald Trump on Tuesday vetoed a resolution passed by Congress to end US military assistance in Saudi Arabia's war in Yemen.
The veto — the second in Trump's presidency — was expected, and Congress lacks the votes to override it. But passing the never-before-used war powers resolution was viewed as a milestone for lawmakers, who have shown a renewed willingness to assert their war-making authority after letting it atrophy for decades under presidents from both parties.
Trump said there were no US military personnel in Yemen accompanying the Saudi-led coalition fighting Iran-backed Houthis, although he acknowledged that the US has provided limited support to the coalition, including intelligence sharing, logistics support, and — until recently — in-flight refueling of non-US aircraft. (AP)
______
Huawei's Ren named China's most influential business leader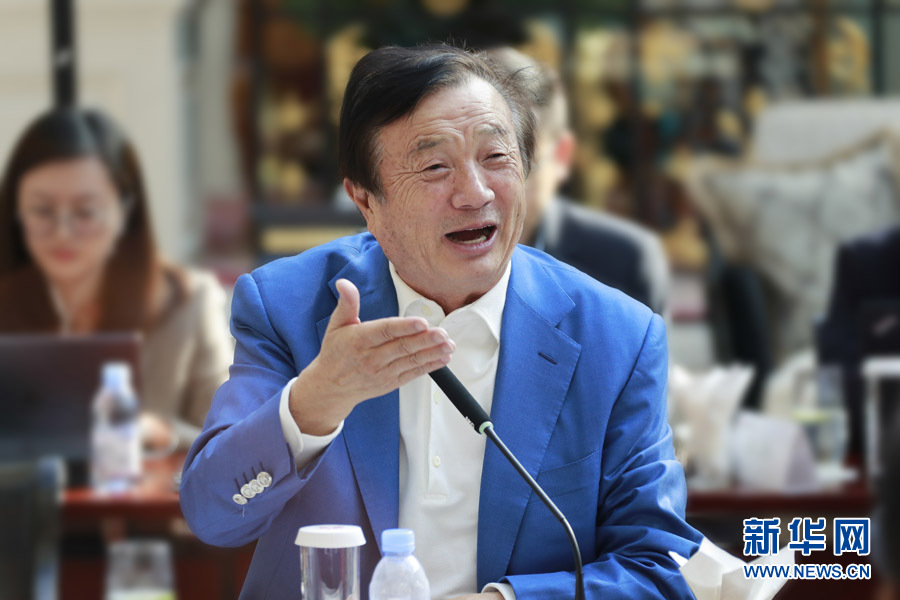 And Huawei founder Ren Zhengfei is the most influential business leader in China.
That's according to the latest ranking released by business magazine Fortune's Chinese edition.
Pony Ma Huateng, the founder and CEO of tech giant Tencent, came in second followed by Chen Dongsheng, the founder, chairman and CEO of Taikang Insurance.
Alibaba chairman Jack Ma Yun came in fourth. (China Daily)
______
And that's People's Daily Tonight. Thanks for joining us.
(Compiled by David Nye and Wang Xiangyu)