The 25-year stay in Naqu, Tibet
People's Daily
1591182265000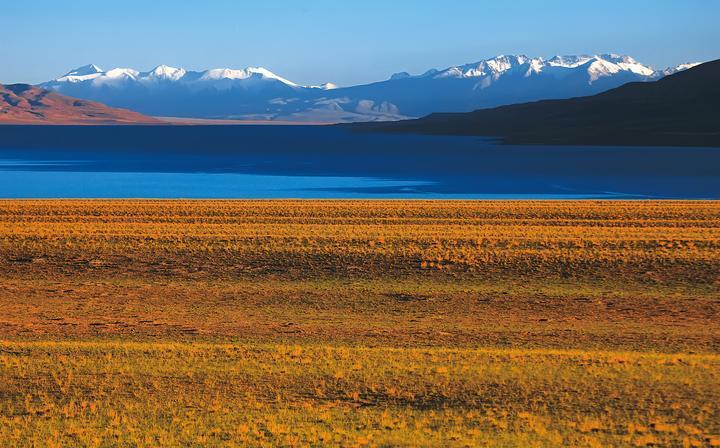 Luosang Chilie, a senior in Lhasa's Naqu High School, still remembers teacher Hu Zhao from Zhejiang, "Mr. Hu gave lessons with his heart rather than mere language. He told us that the outside world was wonderful. And one should never study only for the sake of college entrance examination, for learning is a lifelong career."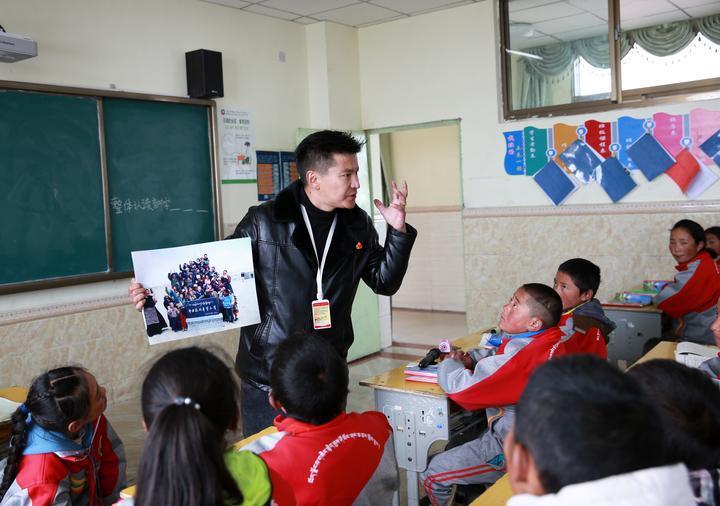 For patients in Tibetan areas, hope comes along with Zhejiang cadres. To combat the local common diseases, doctors from Zhejiang cooperated with caring agencies to jointly carry out large-scale screening treatment.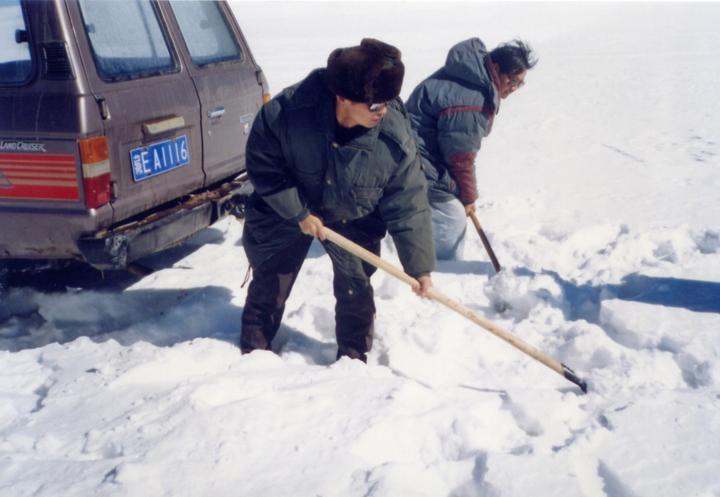 What has changed is not only the appearance of Naqu, but also people's ideas.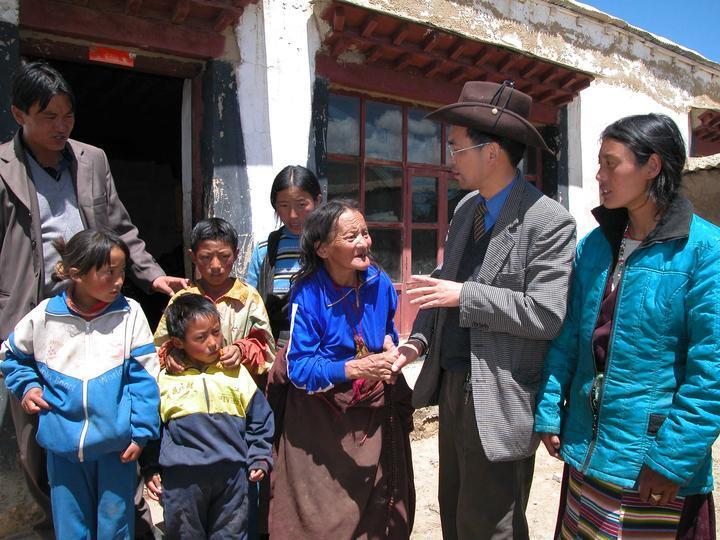 To aid is to gain. Many Zhejiang cadres argued that they had learned about modesty, generosity and resilience from the Tibetan brothers. Paba Qunzeng, head of Naqu County in the 1990s, has worked with two groups of Zhejiang cadres. He said, "What impressed me most is their persistence and innovation. I learned a lot by working with them."