Strong wind, blowing sand fuel prairie blazes in Inner Mongolia
People's Daily app
1555751943000
A total of 125 firefighters have been sent to the Sino-Russian border after a prairie fire broke out in Manzhouli, north China's Inner Mongolia Autonomous Region, according to the local fire brigade.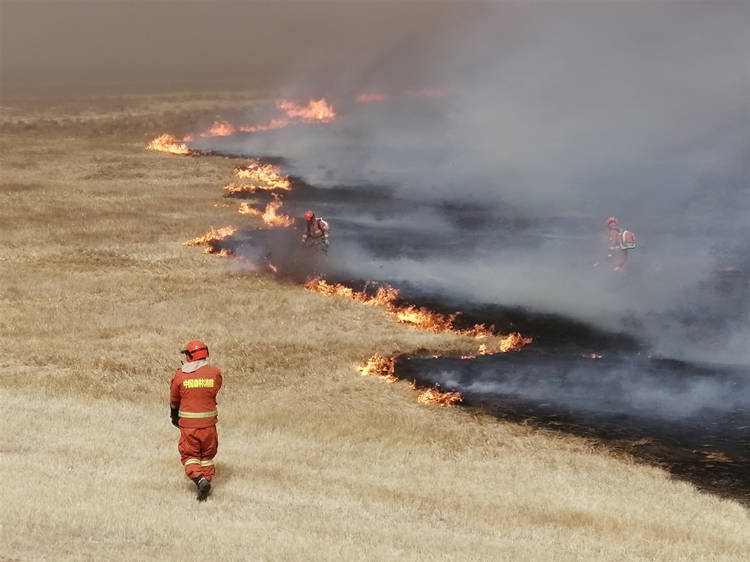 (Photos: People's Daily app)
However, continuous gale-force winds have complicated firefighting efforts. According to the local meteorological observatory, the gale will last another 24 hours, accompanied by blowing sand.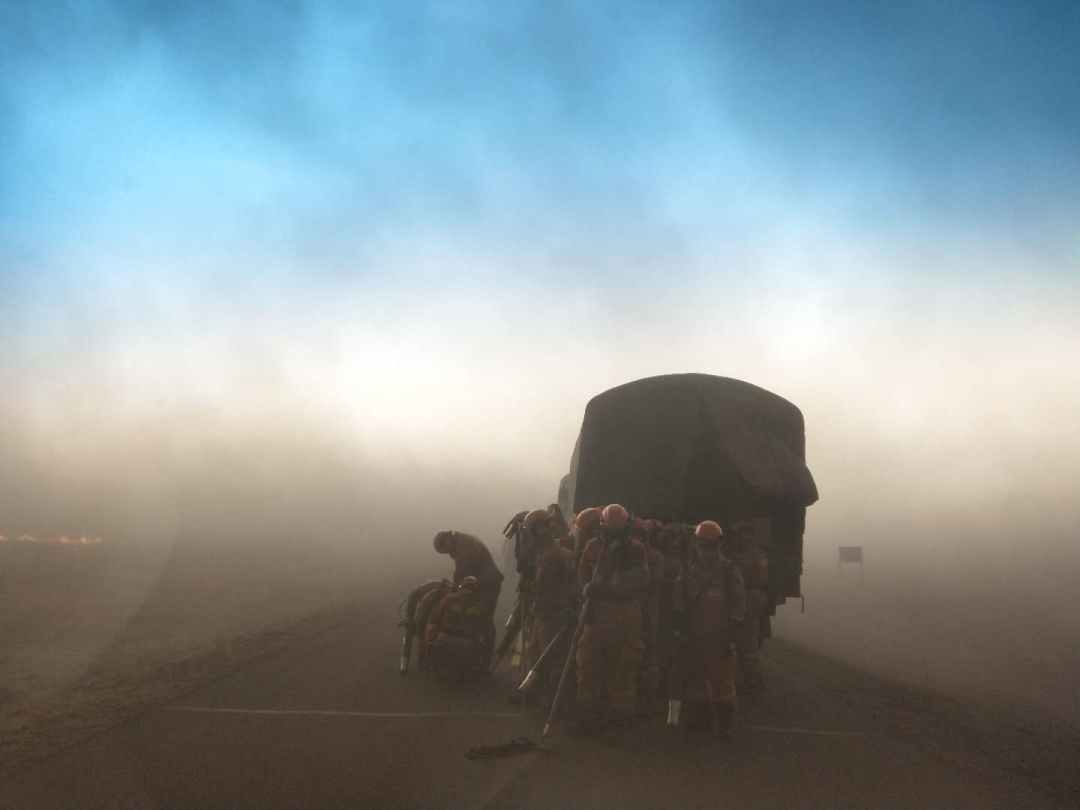 The burned out areas haven't been named and rescue work is underway.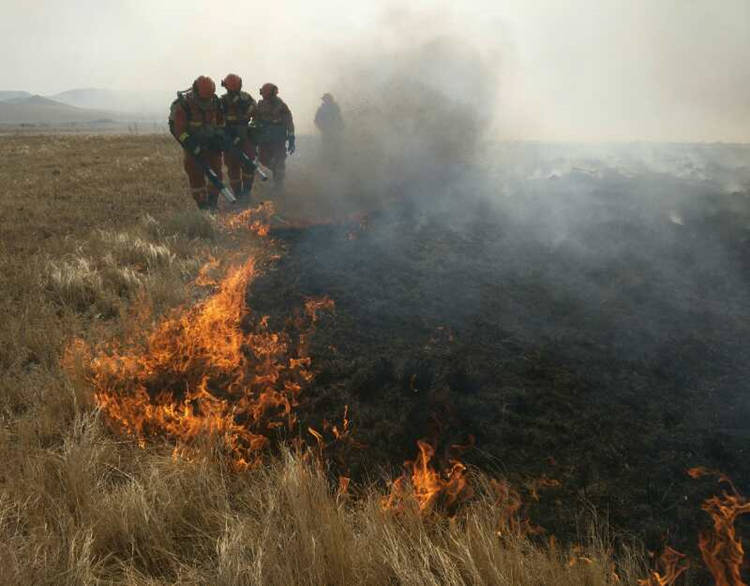 (Compiled by Shan Xin)