Fresh Start: Podcast News (4/30/2020 Thu.)
People's Daily app
1588198860000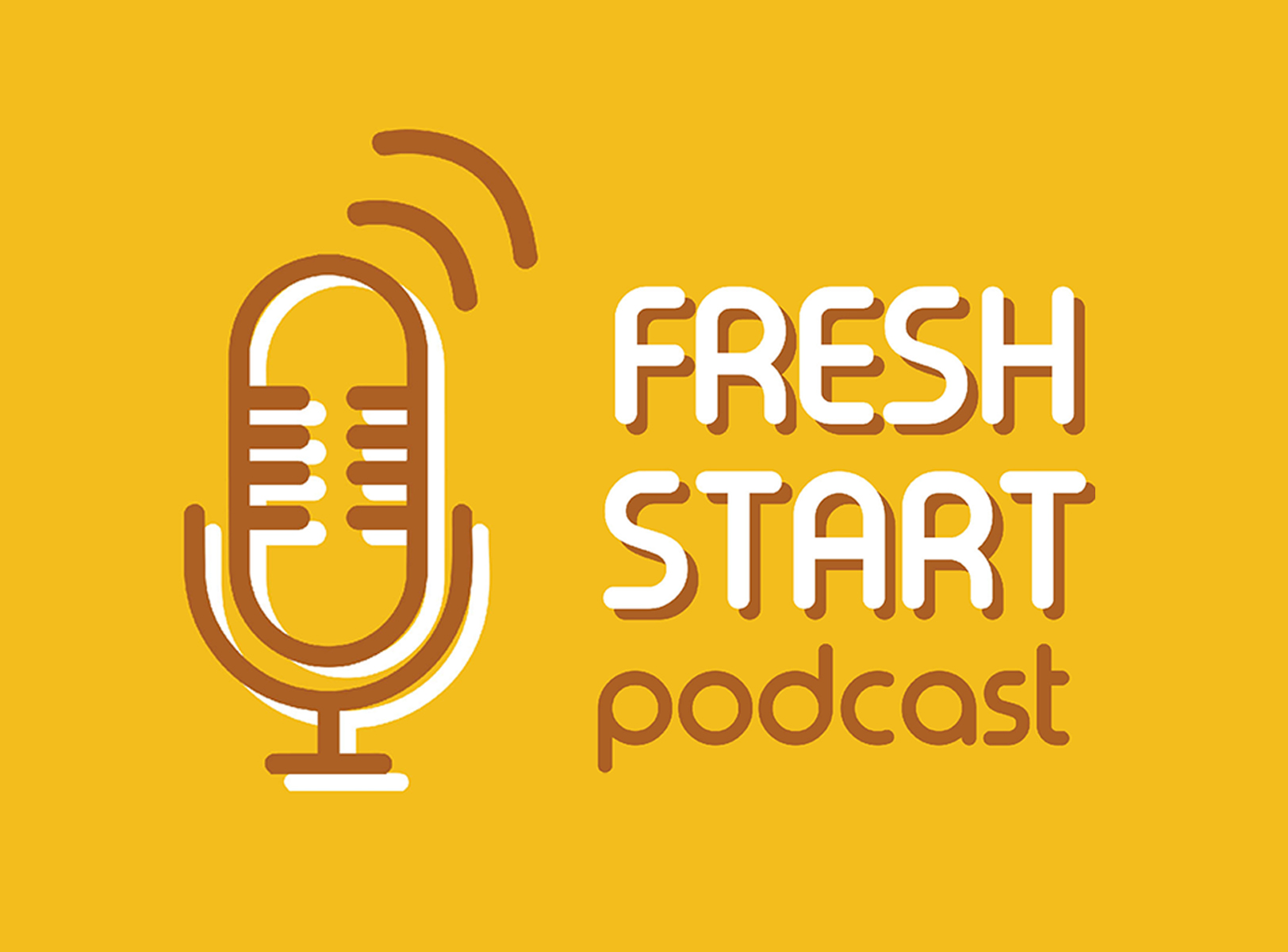 Welcome to Fresh Start.
This is People's Daily app.
Here are today's picks from our editors.
WHO to reconvene emergency committee Thursday to evaluate latest COVID-19 situation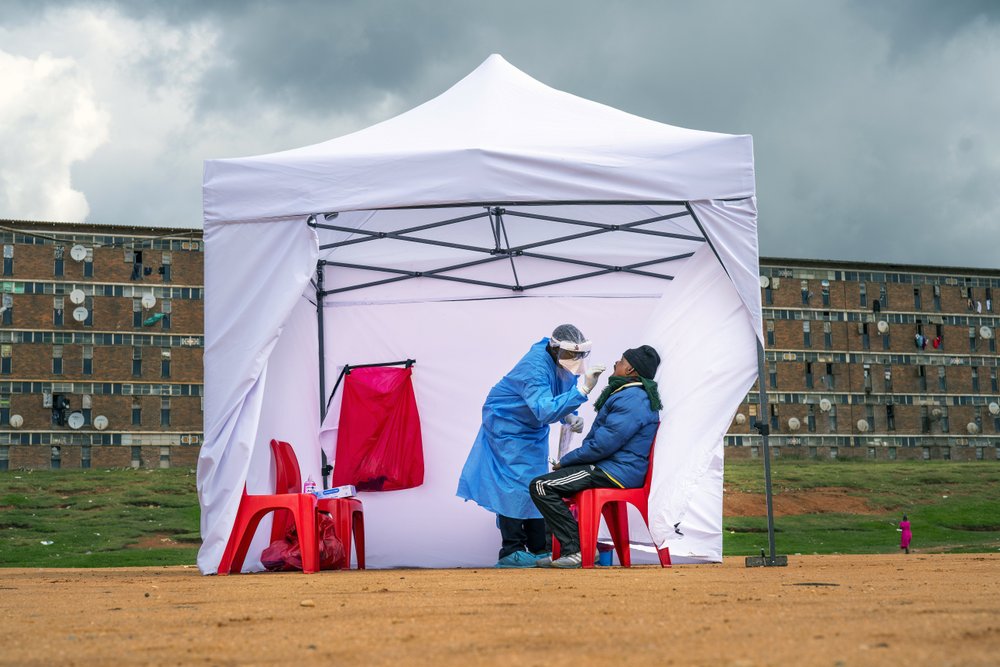 World Health Organization (WHO) Director-General Tedros Adhanom Ghebreyesus said on Wednesday that he will reconvene the Emergency Committee on Thursday to evaluate the evolution of the COVID-19 pandemic and to advise on updated recommendations.
The WHO chief declared WHO's highest level of alarm, a Public Health Emergency of International Concern (PHEIC), over the outbreak of novel coronavirus on Jan. 30, almost three months ago.
Noting that the WHO is committed to transparency and accountability, Tedros repeated his call for unity and solidarity. (Xinhua)
Remdesivir shows 'good news' in treating COVID-19, says Fauci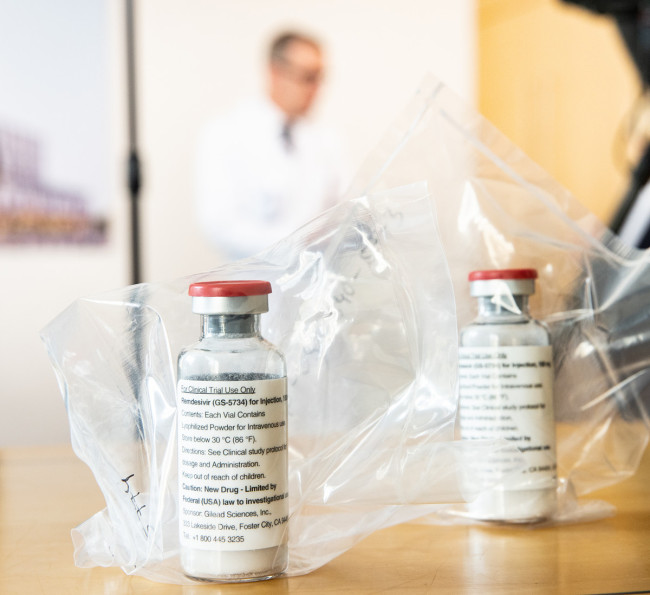 Data from a clinical trial suggested antiviral drug remdesivir showed "quite good news" and sets a new standard of care for COVID-19 patients, said Anthony Fauci, director of the US National Institute of Allergy and Infectious Disease, on Wednesday.
Speaking to reporters from the White House, Fauci said he was told data from the trial showed a "clear cut positive effect in diminishing time to recover," according to CNBC.
Fauci said the median time of recovery for patients taking the drug was 11 days, compared to 15 days in the placebo group. He said the mortality benefit of remdesivir "has not yet reached statistical significance."
"What it has proven is a drug can block this virus," Fauci was quoted as saying. (Xinhua)
Boeing to cut staff, plane output as pandemic batters airline industry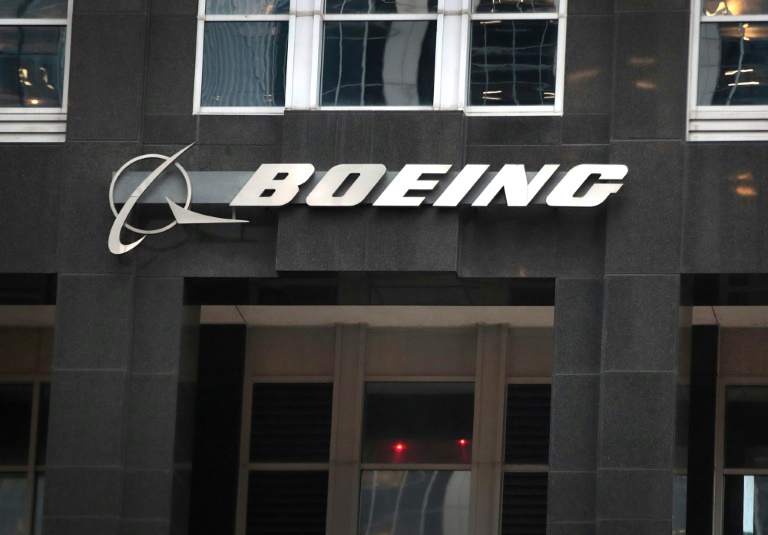 Boeing announced sweeping cost-cutting measures Wednesday after reporting a first-quarter loss of $641 million following the hit to the airline business from the coronavirus pandemic.
The aerospace giant plans to reduce its workforce by 10 percent through a combination of voluntary and involuntary layoffs and will slash production of its main commercial planes, including the 787 and 777, Chief Executive David Calhoun said in a message to employees.
The company had 160,000 employees prior to the announcement, putting the downsizing at some 16,000 jobs. (AFP)
China stresses traffic safety ahead of May Day holiday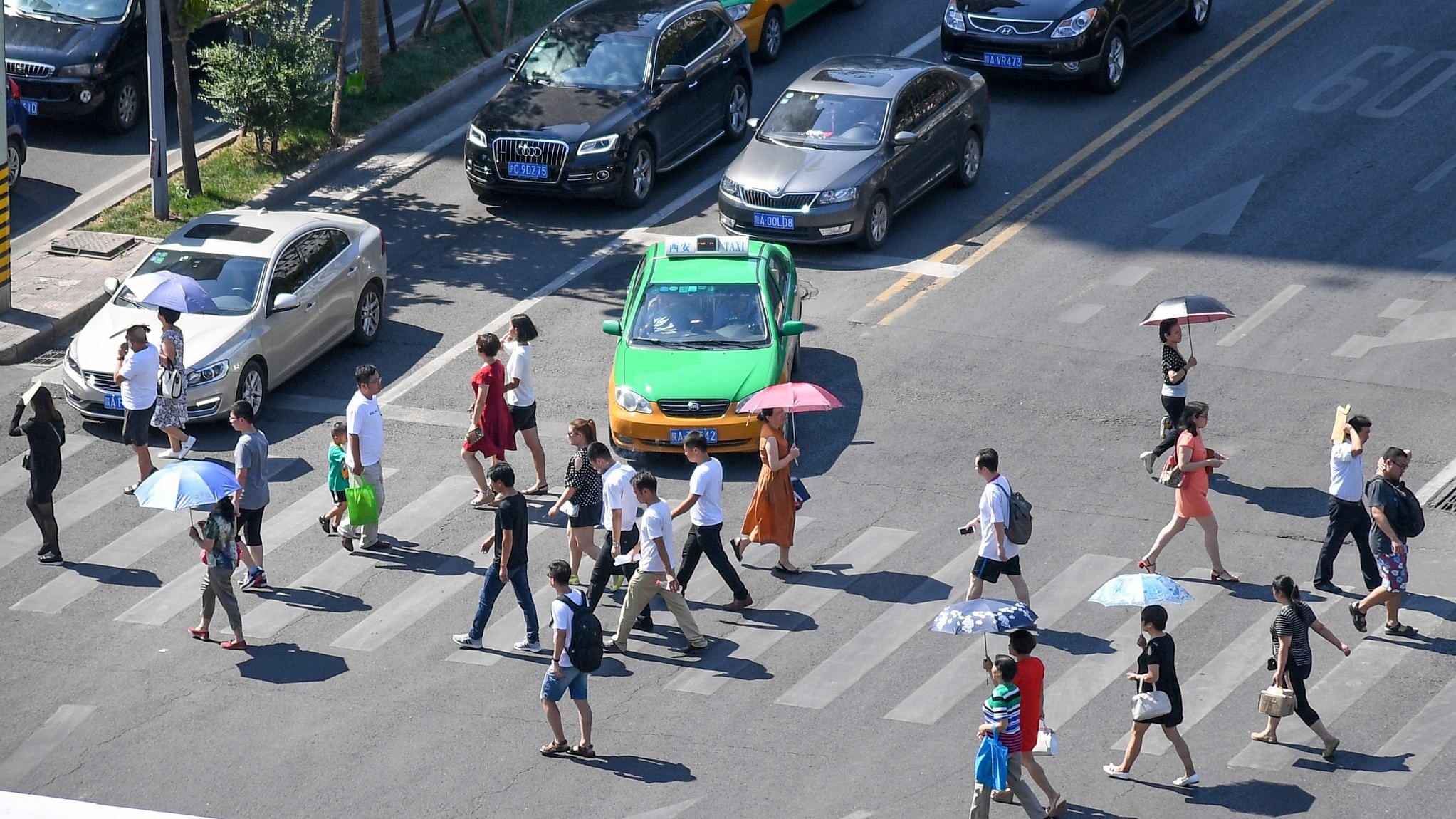 China's Ministry of Public Security (MPS) has urged efforts to ensure road safety during the upcoming May Day holiday, which is expected to see a surge in passengers and cargo flow.
Demanding efforts to rectify safety hazards, the bureau ordered local police to maintain traffic order around scenic spots and reduce traffic congestion.
This year's May Day holiday will last from May 1 to 5. (Xinhua)
UK leader Boris Johnson, fiancée announce birth of baby boy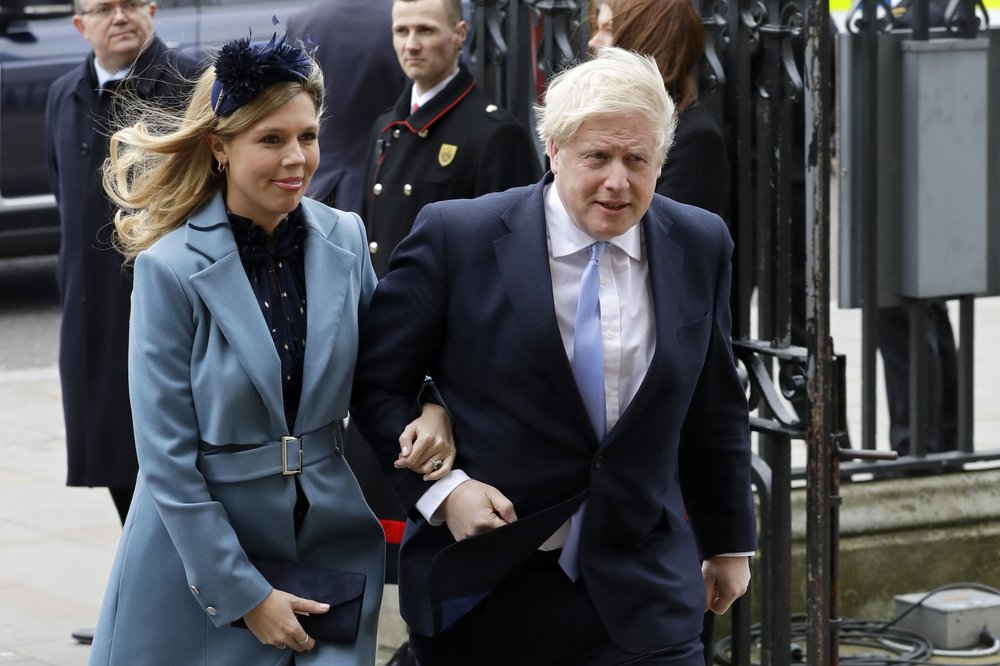 British Prime Minister Boris Johnson and his fiancée, Carrie Symonds, announced the birth of a son on Wednesday, just two days after Johnson returned to work following hospitalization for the coronavirus.
Johnson's office said Symonds gave birth to a "healthy baby boy" in a public hospital in London on Wednesday morning, and that both mother and infant were doing well.
The newborn boy is Symonds' first child. Johnson has four children with his second wife Marina Wheeler, from whom he is divorced, and has fathered at least one other child outside his marriages. (AP)
FIFA's Infantino suspected of intervening to stop probe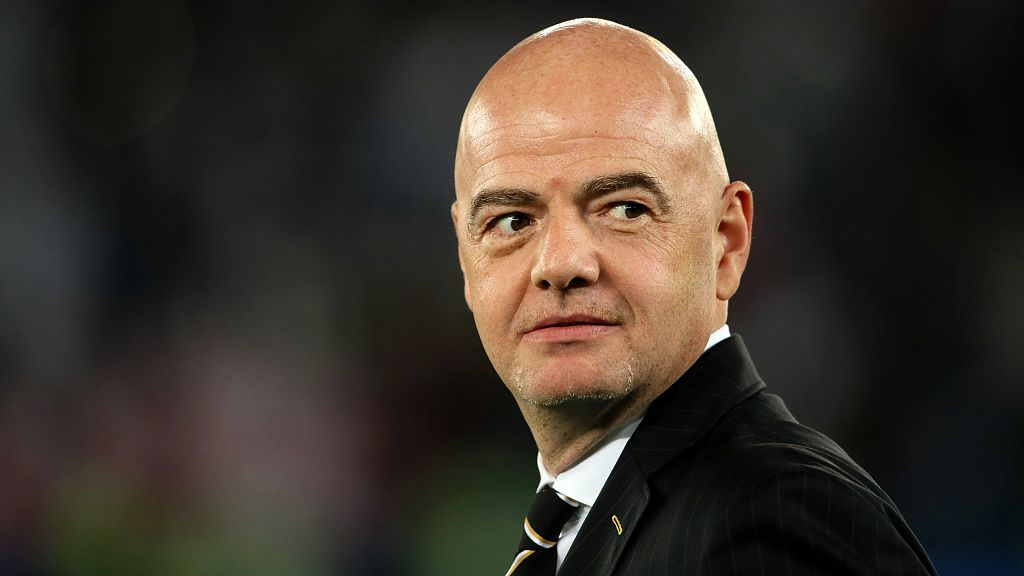 FIFA president Gianni Infantino is suspected of having intervened with Switzerland's attorney general to try to get an investigation dropped, a Swiss newspaper alleged on Monday.
The Office of the Attorney General (OAG) launched an investigation in early 2016, shortly after Infantino was elected president of world football's governing body, about his awarding of a television rights contract to an offshore company in his previous role as UEFA's legal affairs director.
According to the Tribune de Geneve newspaper, Infantino was "worried" about this investigation and wrote to his childhood friend, Rinaldo Arnold, who had become a senior prosecutor in Switzerland's Haut-Valais region where they grew up.
Arnold then helped to set up a first meeting between Infantino and Attorney General Michael Lauber. (AFP)
Thanks for listening, and be sure to catch us tomorrow.

And now for the Question of the Day:
How many legs does a lobster have?
(Answer: Ten.)
Today's quote is from British novelist Charlotte Bronte (1816-1855).
"Life is so constructed, that the event does not, cannot, will not, match the expectation."
(Produced by Nancy Yan Xu, Ryan Yaoran Yu, Brian Lowe, and Elaine Yue Lin. Music by Eugene Loner.)