Authorities warn public against foods claiming to help prevent or treat virus
Any food product that claims to be effective in preventing or treating the novel coronavirus pneumonia is false advertising, according to a notice posted on the WeChat account of the Shanghai Administration of Market Regulation on Feb 11.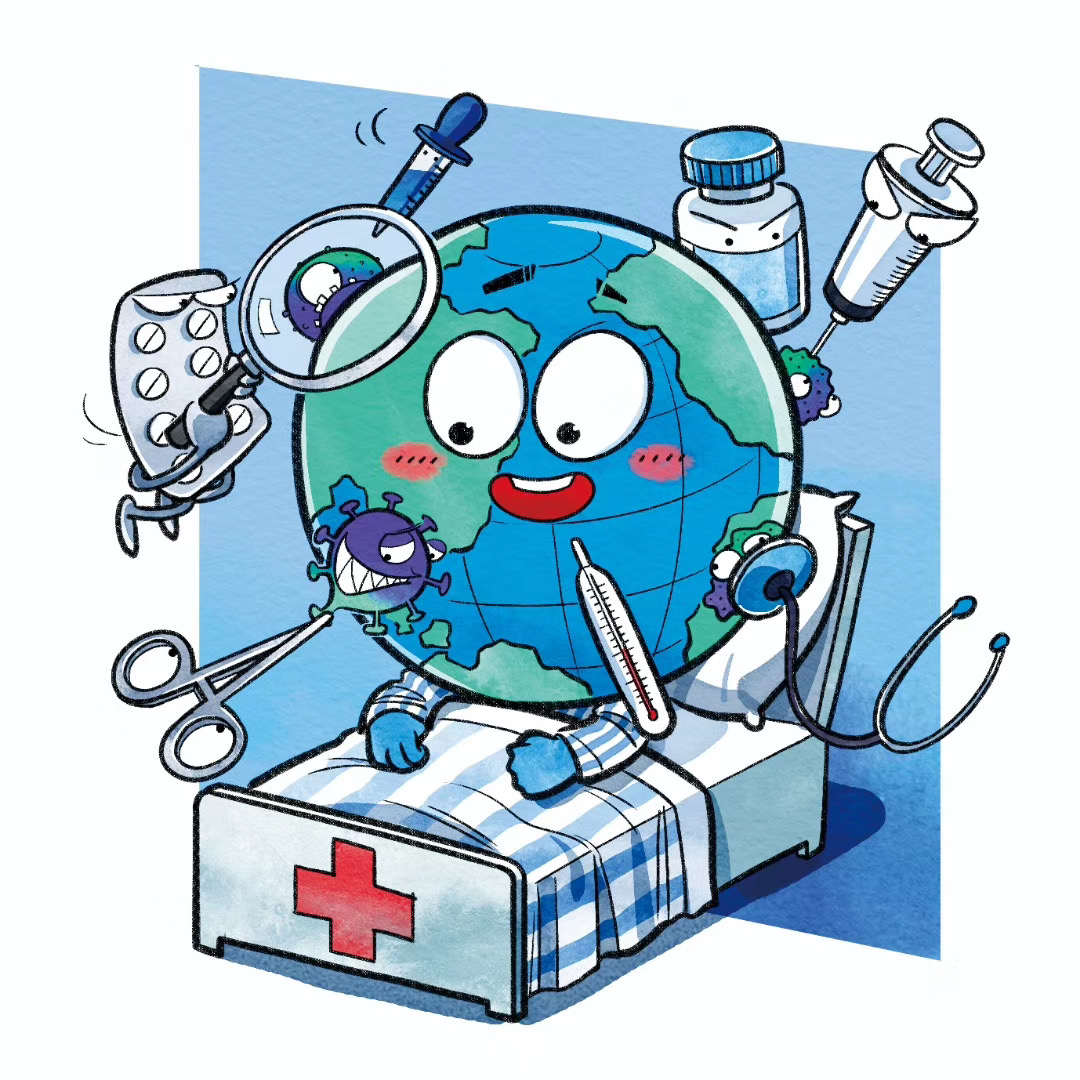 File photo: China Daily
The administration's post was in response to advertisements on WeChat where some vendors are claiming that their products, specifically probiotics, can help with the prevention or treatment of the virus.
According to the administration, food safety laws strictly prohibit false advertising or claims that a particular product can help with disease prevention and treatment. It also called on food producers and vendors to operate in good faith.
Consumers should avoid trusting or buying such products, and all violations of the law will be investigated and penalized, the administration added.
The administration had on Feb 11 also released a notice regarding advertising during the ongoing outbreak. It stipulated that advertising services for the illegal sales, purchases and uses of wildlife products, advertisements on prevention and treatment measures and folk prescriptions, and commercial promotions that could easily lead to overcrowding or increasing the risk of infection are strictly prohibited.