Message to Taiwan's intelligence agencies: People's Daily
People's Daily app
1602733216000
People's Daily on Thursday urged intelligence agencies in Taiwan to stay away from the "fatal track" of seeking Taiwan's independence, which only leads to self-annihilation and is doomed to fail.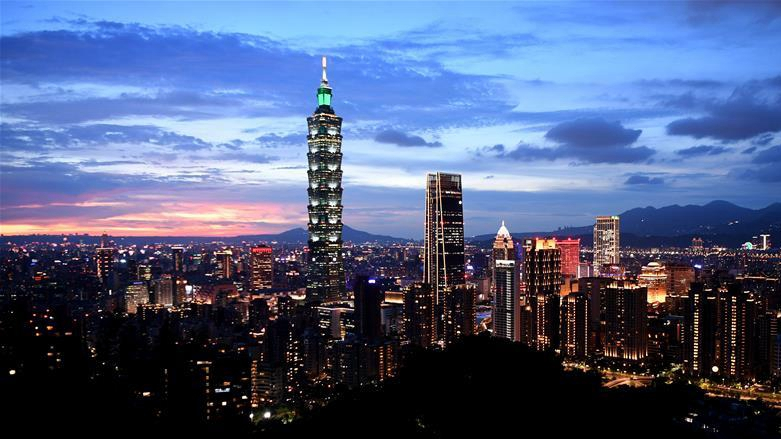 In the released Message to Taiwan's Intelligence agencies, the Chinese mainland firmly opposed those independence-seeking diehards of the blind to allay their tiger-riding behaviors, and advised them to get a clear understanding of the situation and get back to the correct track, the only correct way of stopping them from dead ends.
"Don't say I didn't warn you," said the message.
The message also reiterated that the Chinese mainland and Taiwan island share the same blood and same culture, and the mainland always welcomes variety of cooperation through different channels and encourages exchanges and dialogues with people of insight in Taiwan.
(Compiled by Shi Yuanhao)