China sends second anti-epidemic expert team, medical supplies to Italy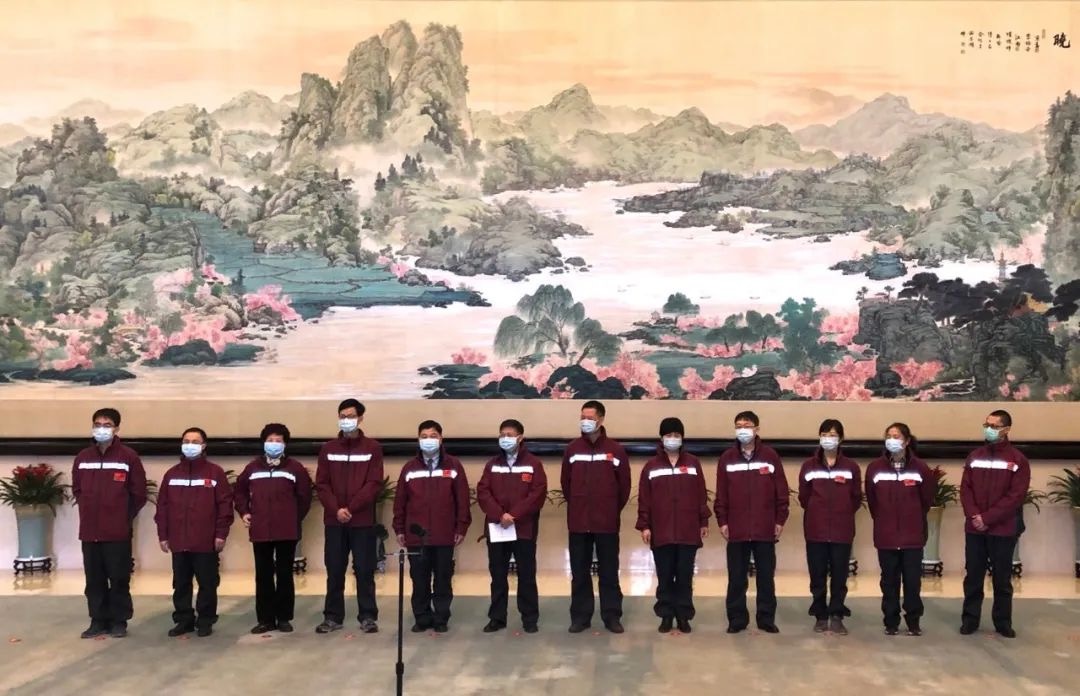 Photo: Zhejiang News
China dispatched a second group of medical experts to Italy to help fight against the COVID-19 on Tuesday.
The medical group, with 12 experts from Zhejiang Province, is carrying 30 ventilator, 200,000 masks and nine tons of supplies to assist Italian local authorities in the treatment and prevention of the disease.
Upon arrival, the expert group will share and exchange its experience of prevention and control of COVID-19 with local hospitals and experts. The group will also provide diagnosis and treatment guidance to local Chinese in Italy.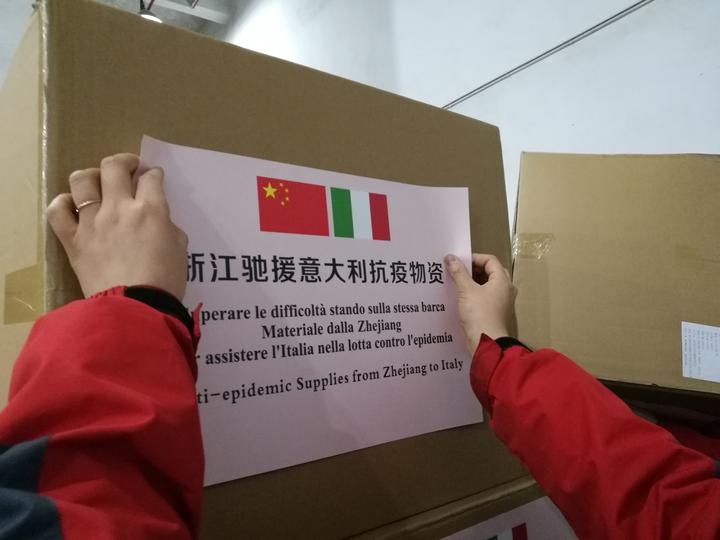 Photo: Zhejiang News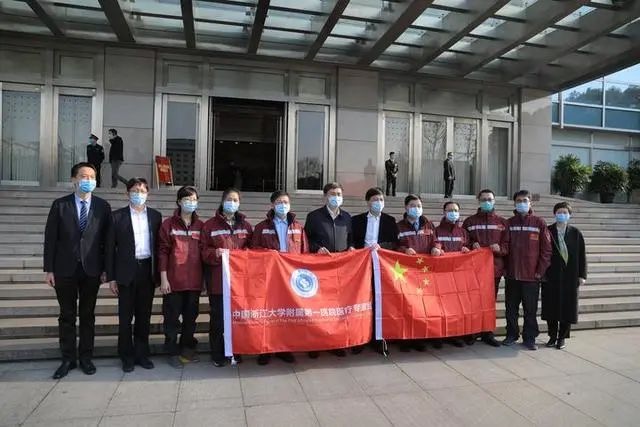 Photo: The Paper