Central gov't spokesperson denounces severe violent acts at HK airport
BEIJING, Aug. 14 (Xinhua) - A spokesperson for the Hong Kong and Macao Affairs Office of the State Council on Wednesday voiced strong indignation and condemnation over an assault of a mainland reporter and a mainland traveler by mobsters at the Hong Kong International Airport Tuesday night.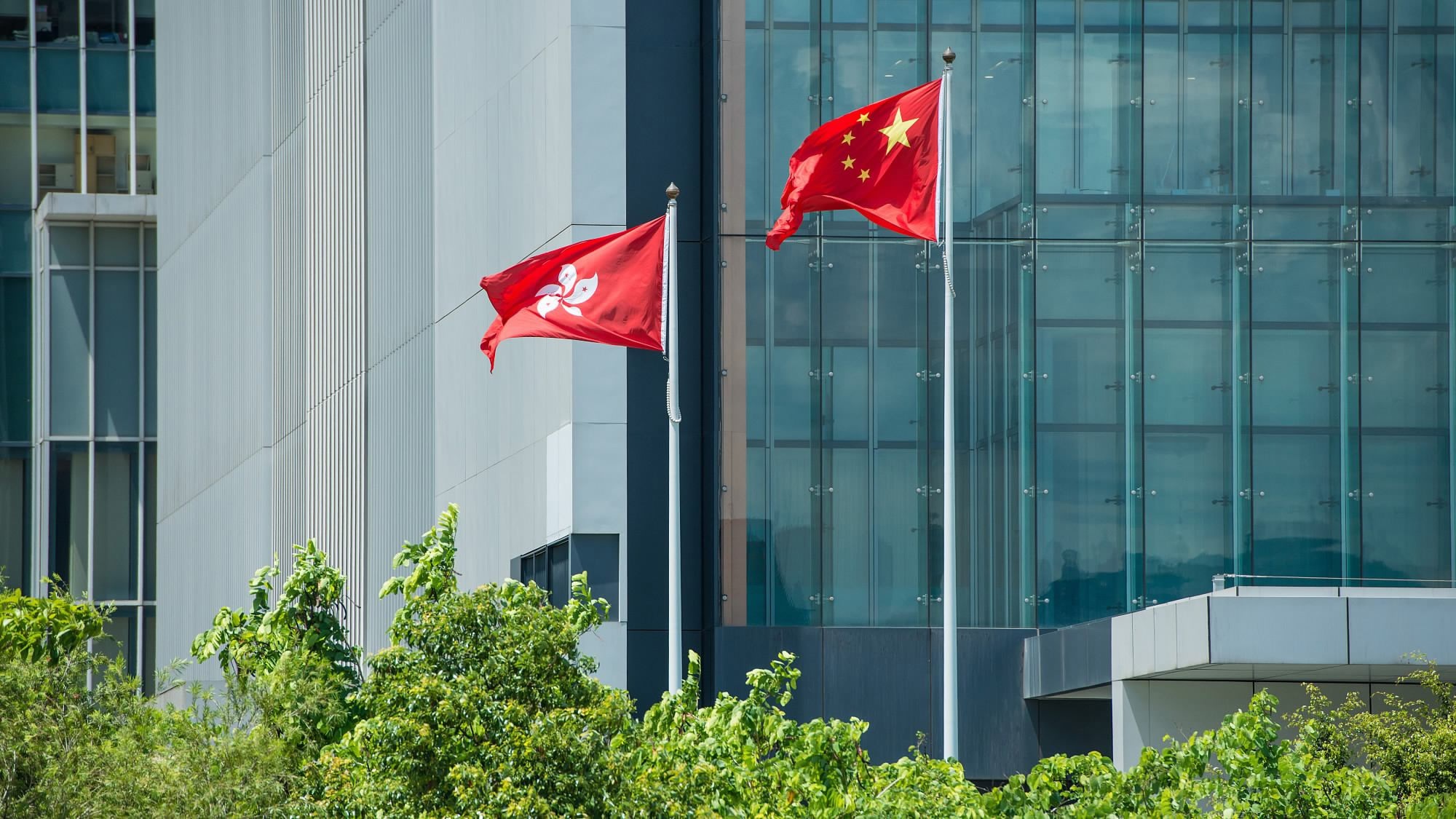 File photo: VCG
Xu Luying, the spokesperson, expressed support for the Hong Kong police to arrest the mobsters in accordance with the law.
Appalling violence occurred at the Hong Kong International Airport on the evening of Tuesday and in the early hours of Wednesday, when violent radicals in an illegal rally at the airport committed acts of serious bodily harm to two mainland residents, the spokesperson said.
At about 8 p.m. on Tuesday, violent radicals illegally detained a resident of Shenzhen City surnamed Xu, who, holding a Hong Kong and Macao travel permit for private visit purposes, was at the airport to see people off. They tied him up, aimed laser beams at his eyes and beat him, putting him in a coma, before obstructing in every possible way an ambulance crew from taking him to hospital. With the help of the police, it took nearly four hours for Xu to be rescued. As the events played out, the violent radicals also besieged and assaulted a police officer and robbed the officer of a police baton.
In the small hours of Wednesday, violent radicals tied up both hands of a Global Times reporter surnamed Fu, allegedly suspecting that he was only pretending to be a reporter. They besieged and assaulted Fu, causing multiple injuries to him.
"We condemn in the strongest terms this almost terrorist act and extend deep sympathy to the injured mainland compatriots and Hong Kong police officer," the spokesperson said.
"Recent days have seen that the violent radicals in Hong Kong completely crossed the bottom line of law, morality and humanity, and flagrantly committed severe violent crimes, which are shocking and chilling," she said.
Their acts show extreme contempt for the rule of law and have seriously damaged Hong Kong's international image and hurt the feeling of mainland compatriots, the spokesperson said.
"Such violent crimes must be severely punished in accordance with the law," she said. "We firmly support the Hong Kong police force and judicial organs in enforcing the law resolutely, administering justice strictly and bringing criminals to justice as soon as possible."
Hong Kong-based airline Cathay Pacific and its largest shareholder Swire Pacific on Wednesday said they condemn all violent acts that undermine the "one country, two systems" principle and strongly support the government of China's Hong Kong Special Administrative Region (HKSAR).