China to launch Mandarin promotion campaign
People's Daily
1563709927000
BEIJING, July 21 (Xinhua) -- China will launch a campaign to promote standard Mandarin nationwide from Sept. 16 to 22, said the Ministry of Education (MOE) in a circular Sunday.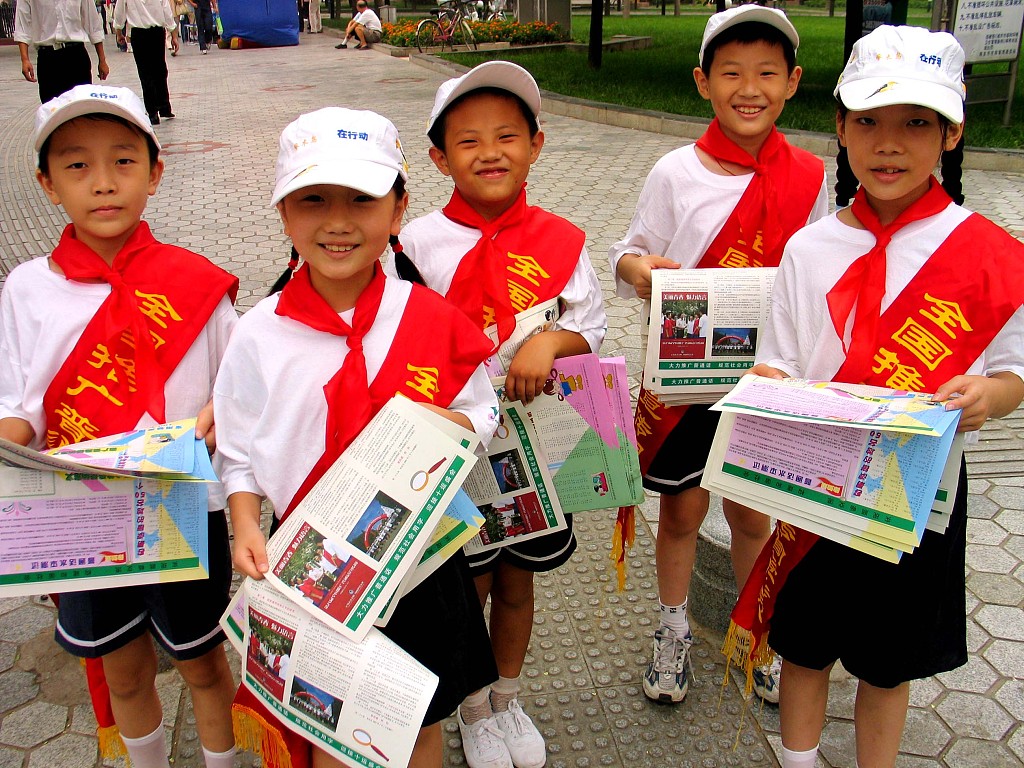 File photo: VCG
The weeklong annual campaign, administered by the MOE and seven other central agencies, aims to boost people's confidence in the value of Chinese culture and enhance the role of language in passing it down.
The campaign is also meant to promote the use of Mandarin in the country's impoverished areas and lift the language barriers impeding poverty alleviation, according to the circular.
In addition to traditional promotional means such as handing out flyers and putting up posters, this year's campaign will put more emphasis on promoting Mandarin through online channels and social media.
This year's campaign is the 22nd since it was launched in 1998.