China makes strides in environment protection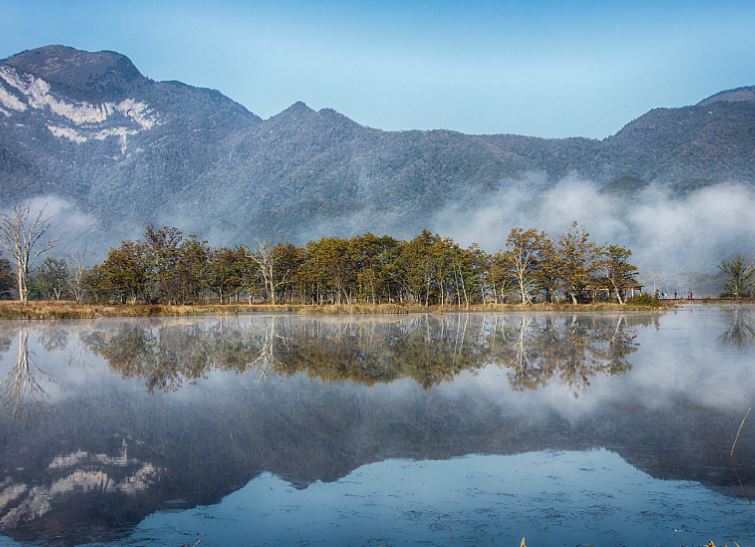 (Photo: VCG)

China has made significant progress in environment protection and pollution management over the past 70 years, according to data released on Thursday by China National Bureau of Statistics.
Forestry construction
China's afforestation area was about 70,000 square kilometers in 2018, an increase of 38.5 percent since 2000. From 2000 to 2017, about one quarter of the world's new green areas came from China, ranking first in the world.
Natural ecological protection
The total number of China's nature reserves reached 2,750 as of 2017, an increase of 1,523 compared with 2000.
At the same time, China's wetland protection system has shown notable progress, as soil erosion control continues to improve and desert areas continue to shrink year by year.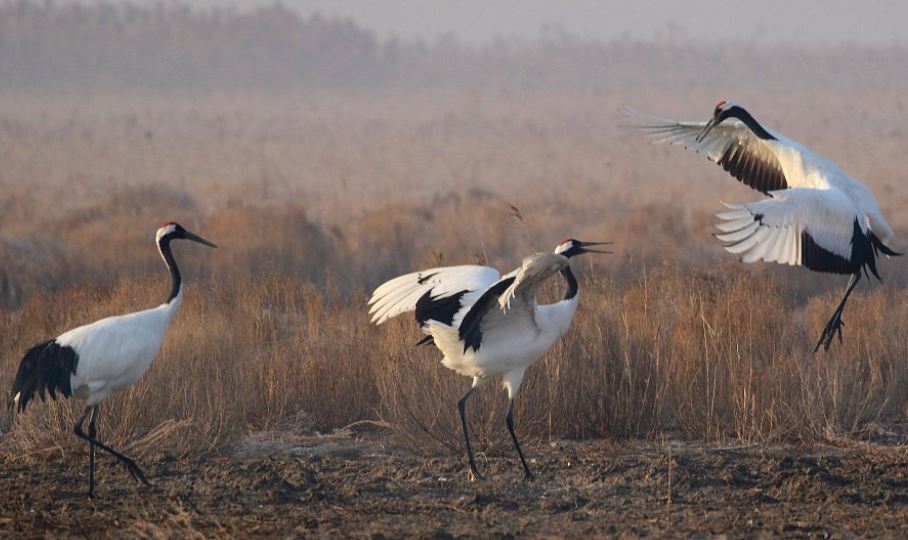 Yancheng Coastal Wetlands in east China's Jiangsu Province. (Photo: VCG)
Water and soil pollution
China's water and soil pollution prevention and control have been steadily advancing, with a strict ban on garbage from other countries.
In 2018, the total import volume of solid waste in the country was 22.63 million tons, a drop of 46.5 percent from the previous year. In addition, illegal transfer and dumping of solid and hazardous waste is strictly forbidden.
Air pollution
Since the beginning of the 21st century, the national air quality has further improved. Among the 338 prefecture-and-above level cities in China, 121 met the air quality standards in 2018, accounting for 35.8 percent. In addition, greenhouse gas emissions have been significantly reduced.
This achievement is closely linked to years of efforts and investment. Data shows that China's total investment in environmental pollution control in 2017 reached 953.9 billion yuan ($138.6 billion), 7.2 times more than that of 2001, maintaining an average annual growth rate of 14 percent.