Former China Development Bank chairman sentenced to life
People's Daily app
1610008147000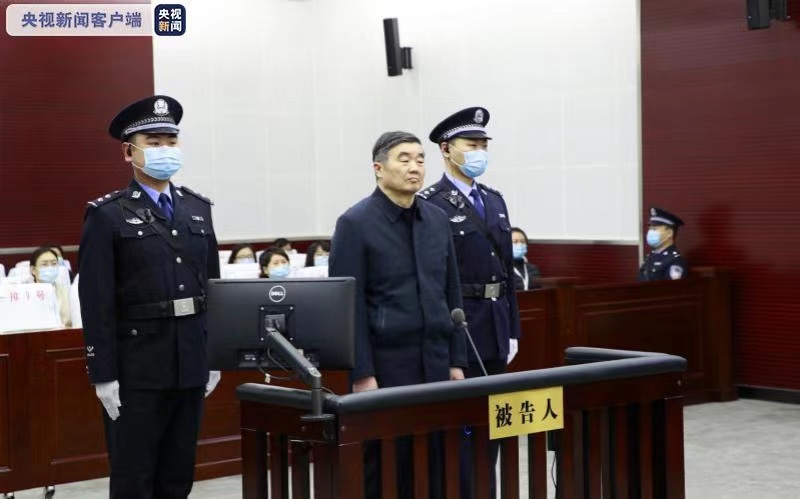 Hu Huaibang, ex-chairman of the China Development Bank (CDB), was sentenced to life in prison on Thursday.
Hu, also former secretary of the CDB committee of the Communist Party of China (CPC), was arrested for taking bribes in 2019.
Hu was accused of taking advantage of his posts to seek benefits for others in obtaining bank credit, setting up businesses, taking stakes in commercial banks and personnel promotion between 2009 and 2019.
In return, he accepted money and gifts worth more than 85.52 million yuan (about 12.23 million U.S. dollars), according to the indictment.