Suspects detained for illegal dumping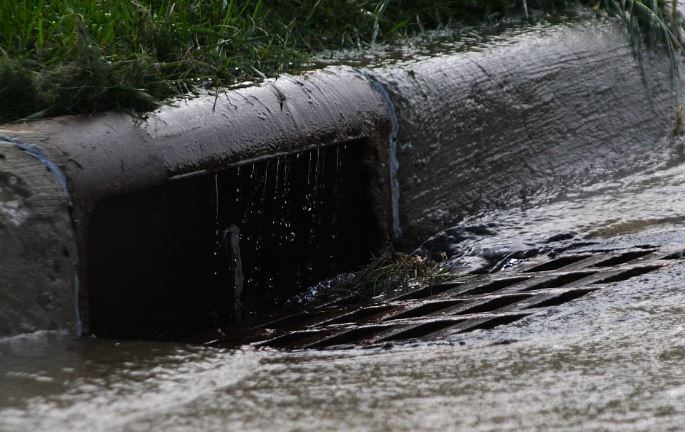 (Photo: Agencies)
Ten suspects have been detained accused of dumping untreated domestic sewage into rainwater wells, considered to contribute to regional pollution, according to a statement from Beijing's Chaoyang district on Friday.

Clues leading to the illegal dumping were found during an investigation into a recent virus outbreak, and the case is still under investigation, the statement said.
Experts said after preliminary research that the dumping of the untreated sewage could be a major cause of regional integrated pollution, according to the statement.
The experts also suggested that it's necessary to strengthen and expand the scale of the cleanup, disinfection and sterilization in certain region in the district.
Monitoring and inspection efforts should also be improved and local authorities should guide residents to take control, it said.
Residents in some communities in Dougezhuang, Chaoyang, have been diagnosed with norovirus, with syndromes of vomiting and diarrhea.
In response the local health department in Chaoyang district strengthened monitoring efforts and launched an investigation.
The district statement said by Thursday a total of 379 patients visited intestinal clinics in Chaoyang, and 107 had been diagnosed with NV infection.
Ninety-three people have been cured, the statement said.
The district statement said the disease control department will keep a close eye on patients and conduct regular visits to them.