Chinese mainland voices opposition to US-Taiwan deal with sovereignty implications
A Chinese mainland spokesperson on Friday reiterated opposition to any deal or activity between the United States and China's Taiwan region with implications of sovereignty.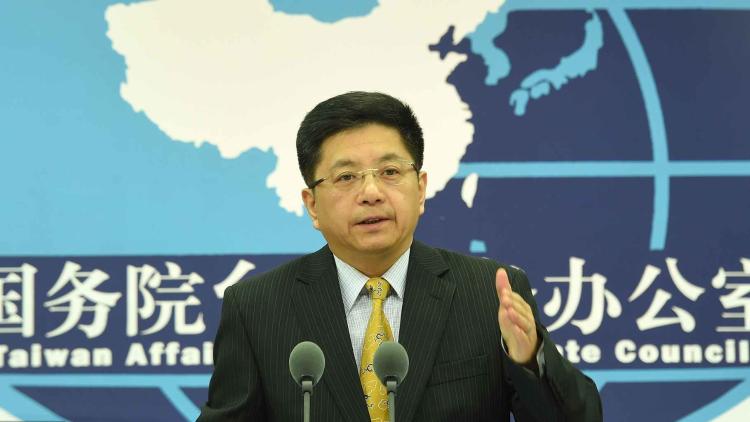 "We strongly oppose any agreement or relevant activity with implications of sovereignty between the US and China's Taiwan region," said Ma Xiaoguang, a spokesperson of the State Council Taiwan Affairs Office.

Ma made the remarks in response to a question about a so-called memorandum between the US and Taiwan regarding maritime patrols. In March, the US and Taiwan signed the deal and held its first working group meeting to discuss joint missions at sea earlier this week.
Ma urged Washington to adhere to the one-China policy and stop sending wrong signals to "Taiwan independence" forces.
He also warned Taiwan's Democratic Progressive Party authority against collusion with external forces to seek independence.