GHDDI, Tsinghua scientists open drug research resources to combat pneumonia outbreak
People's Daily Online
1580199905000
Scientists at the Global Health Drug Discovery Institute (GHDDI) and the School of Pharmaceutical Sciences (SPS), Tsinghua University are offering all researchers access to their capabilities and resources, in an effort to accelerate the development of treatment for the viral pneumonia outbreak.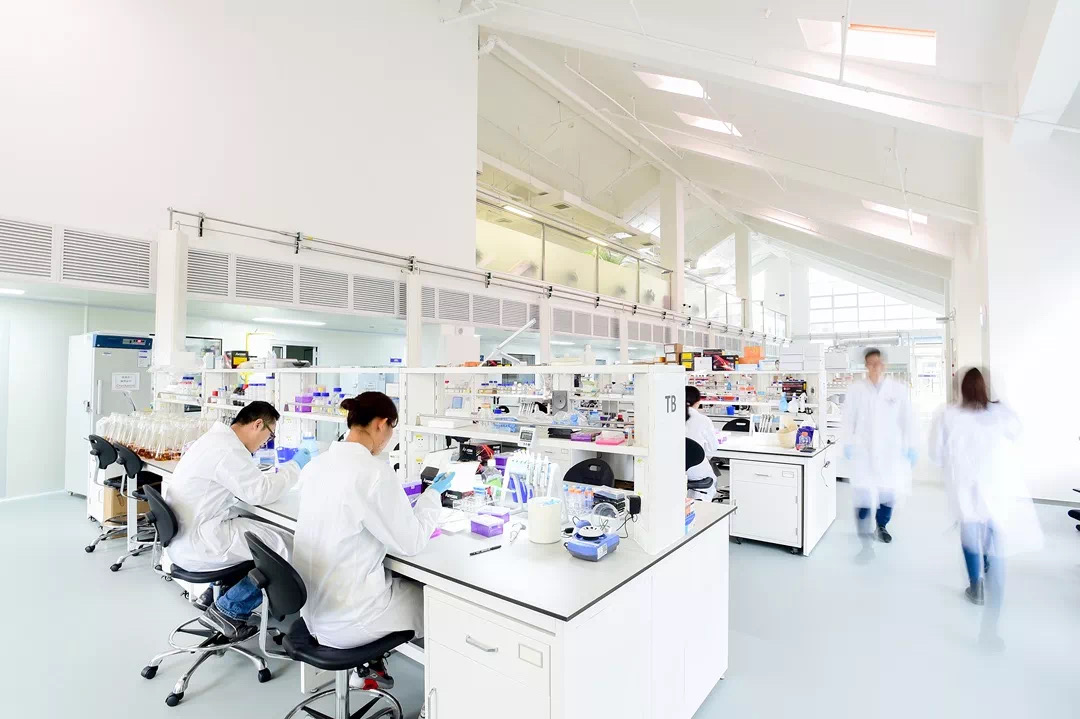 (File photo)
"The fast development of nCoV outbreak is of a great concern to every one of us. We feel obligated to mobilize our best capabilities and resources both internally and externally to address this public health challenge," said Prof. Ding Sheng, institute director of the GHDDI and dean of the Tsinghua SPS.
Leveraging its strengths in fundamental research, translational science and drug discovery, GHDDI, in cooperation with the Tsinghua SPS, will at first make its high throughput screening platform and multiple compound libraries available to all researchers for target-based or phenotypic-based screens.
In addition, GHDDI will open its high-end computational chemistry and virtual screening platform, as well as its AI drug discovery and big data platform. The open-access integrated datasets, including data from previous drug discovery efforts against SARS and MERS, will provide data on drug repurposing predication against this new coronavirus.
Furthermore, GHDDI will collaborate with contract research organizations to offer services in the areas of small-molecule chemical synthesis, drug design, medicinal chemistry, and drug metabolism and pharmacokinetics to target areas including protein generation, biophysics, and structural biology. Consultation on disease biology, pharmaceutical sciences and drug discovery will also be provided.
"It takes time and enormous effort and investment to develop an effective drug. New drugs or cures do not come overnight. With support from the Beijing Municipal Government, Tsinghua University, and the Gates Foundation, we are spearheading drug research and development for this novel coronavirus, doing our best to contribute to the treatment of this disease, for now and in the future," said Ding.
GHDDI has established several first-class research platforms in the areas of medicinal chemistry, lead generation and high-throughput screening, computer aided drug design and artificial intelligence-based drug discovery, structural biology, drug metabolism and pharmacokinetic and animal facilities. With over ten research projects in the pipeline, targeting major global health diseases such as tuberculosis, malaria and other parasitic infections, erythema elevatum diutinum and hepatitis B, the institute has accumulated rich experience in combating infectious diseases.