Illegal construction blamed for buried children's death in China's Henan
ZHENGZHOU, April 21 (Xinhua) -- Illegal construction led to the death of four children in central China's Henan Province, according to local authorities.
An initial investigation found that the construction company had not obtained the construction permit and the dumper was operated falsely when the accident happened.
Bodies of the four children aged 6 to 10 were found in an earth dump in a residential community under construction in Yuanyang County on Saturday. The children were from a neighboring village.
Police said the children might have got in the community through broken fencing and been buried by dumped earth.
Eight suspects, including directors of the construction project and the driver, were detained for further investigation, according to the local police.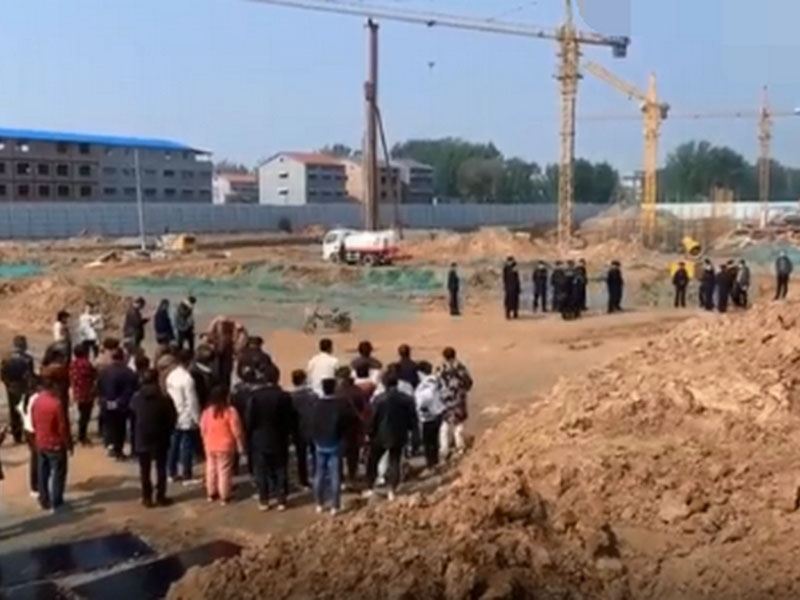 (Photo: Agencies)