Fresh Start: Podcast News (5/13/2020 Wed.)
People's Daily app
1589322117000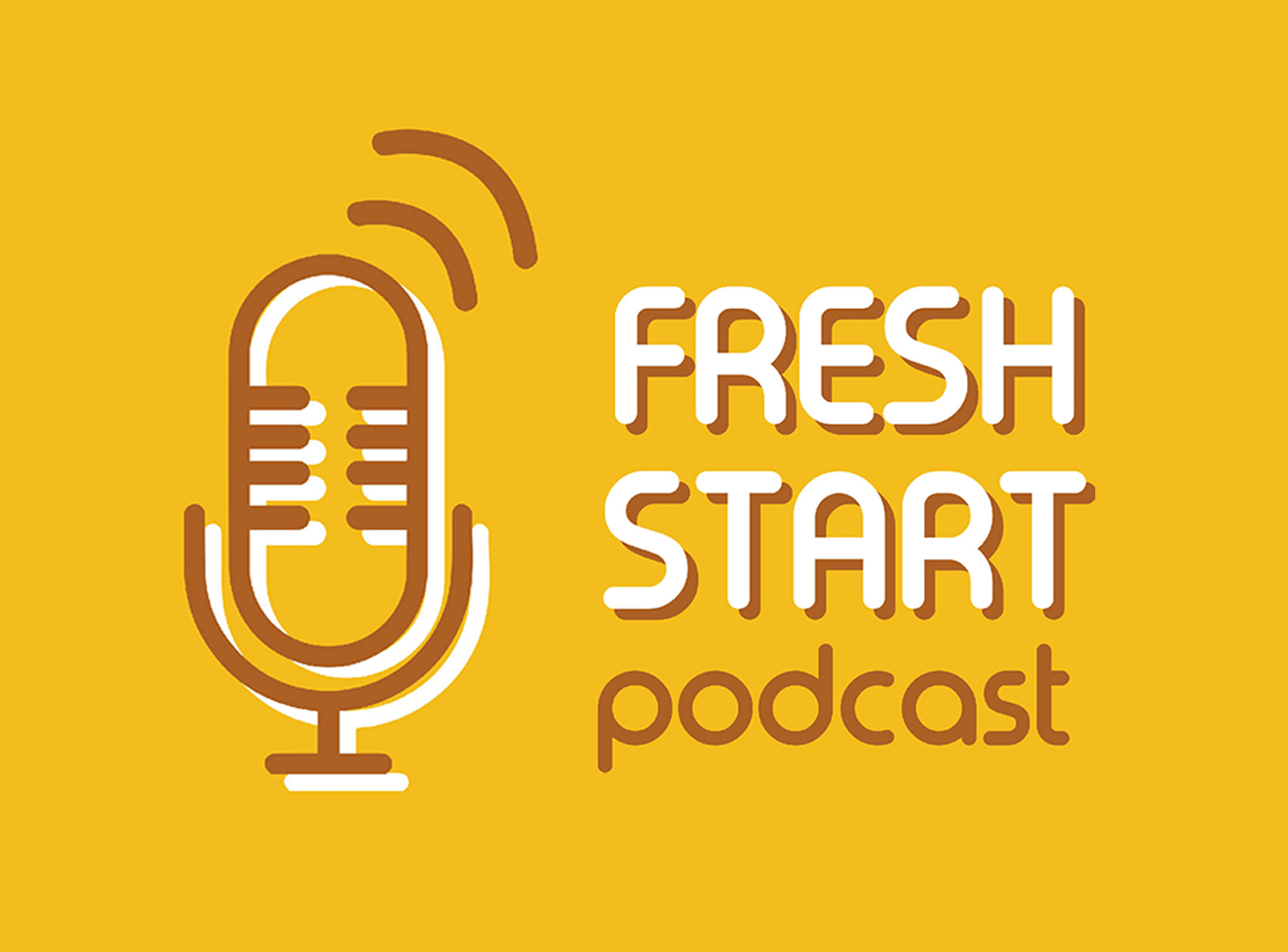 Welcome to Fresh Start.
This is People's Daily app.
Here are today's picks from our editors.
Over 100 mln students return to school in China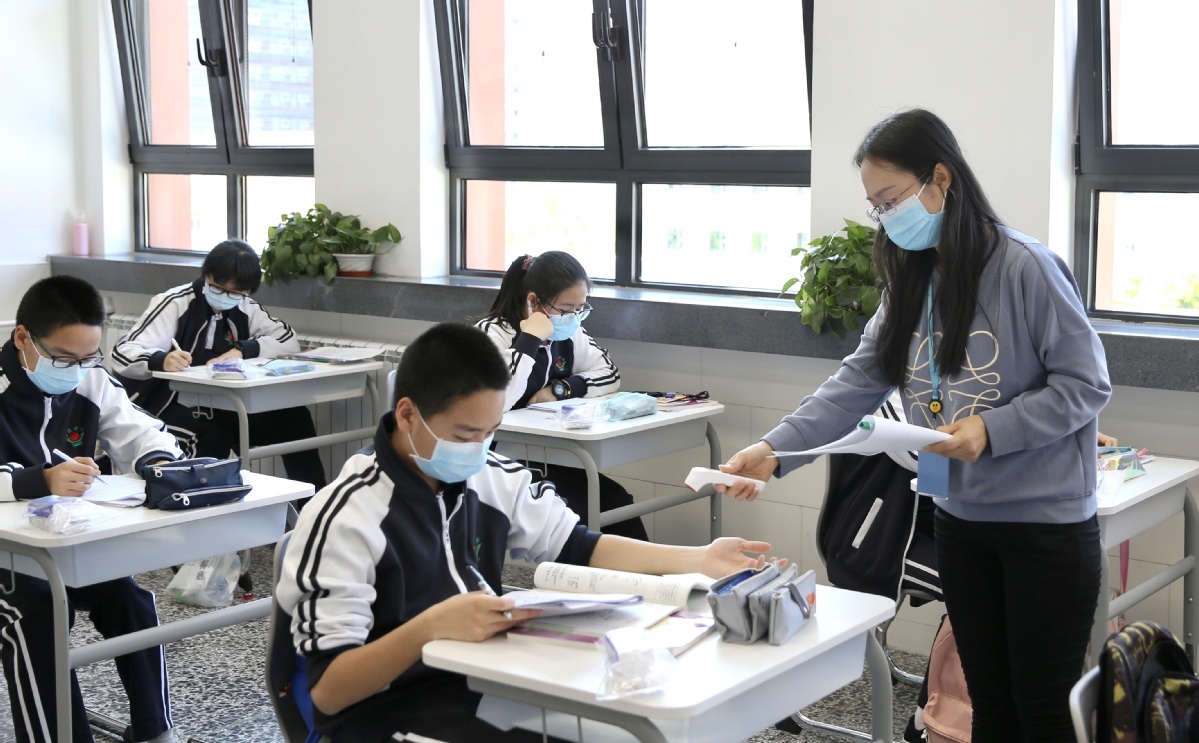 A total of 107.8 million students have returned to schools in China, accounting for 39 percent of the total number of students in the country, the Chinese Ministry of Education said at a press conference on Tuesday.
Among them, 2.9 million are college students. Colleges in 26 provinces, autonomous regions and municipalities have opened, leaving only those in Beijing, and the provinces of Hebei, Shandong, Hubei and Heilongjiang closed after the COVID-19 outbreak. (CGTN)
France becomes world's 4th worst-hit country with 26,991 COVID-19 related deaths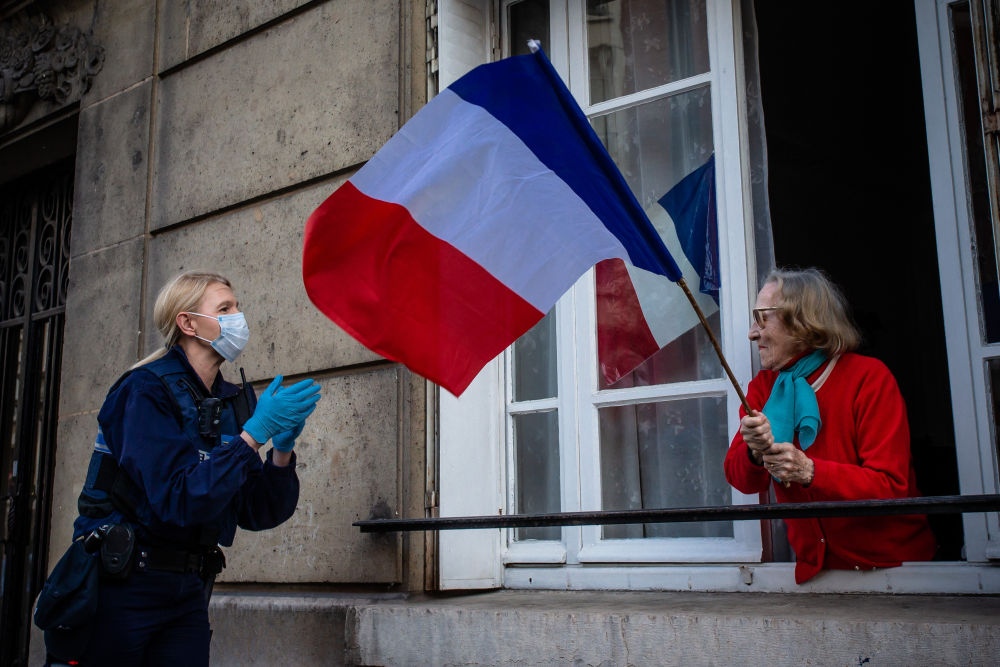 France's death toll from the coronavirus reached 26,991 on Tuesday, overtaking Spain's 26,920 as it recorded 348 more deaths in the last 24 hours. France thus became the world's fourth worst-hit country in terms of deaths after the United States, Britain and Italy, data from the Health Ministry showed.
Meanwhile, some 21,595 are hospitalized, among them 2,542 are in intensive care units, down by 170, consolidating a downward trend reported since April 8. (Xinhua)
US consumer prices post largest decline since 2008 amid pandemic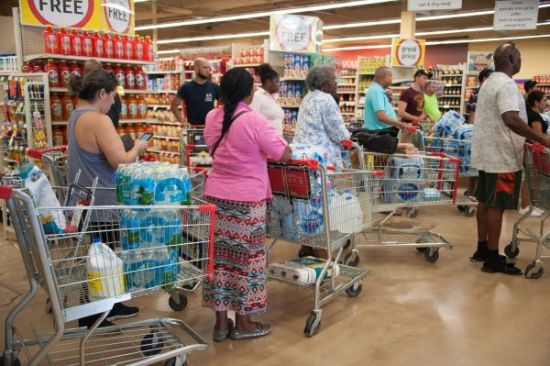 US consumer prices fell by the most since the 2008 financial crisis in April as energy prices plunged and efforts to contain the COVID-19 pandemic weighed heavily on consumer demand.
The consumer price index (CPI) fell 0.8 percent in April from the previous month, the largest monthly decline since December 2008, the Labor Department reported on Tuesday.
While a 20.6-percent decline in the gasoline index was the largest contributor to the monthly decline of the CPI, the indexes for apparel, motor vehicle insurance, airfares, and lodging away from home all fell sharply as well. (Xinhua)
Fauci warns of 'suffering and death' if US reopens too soon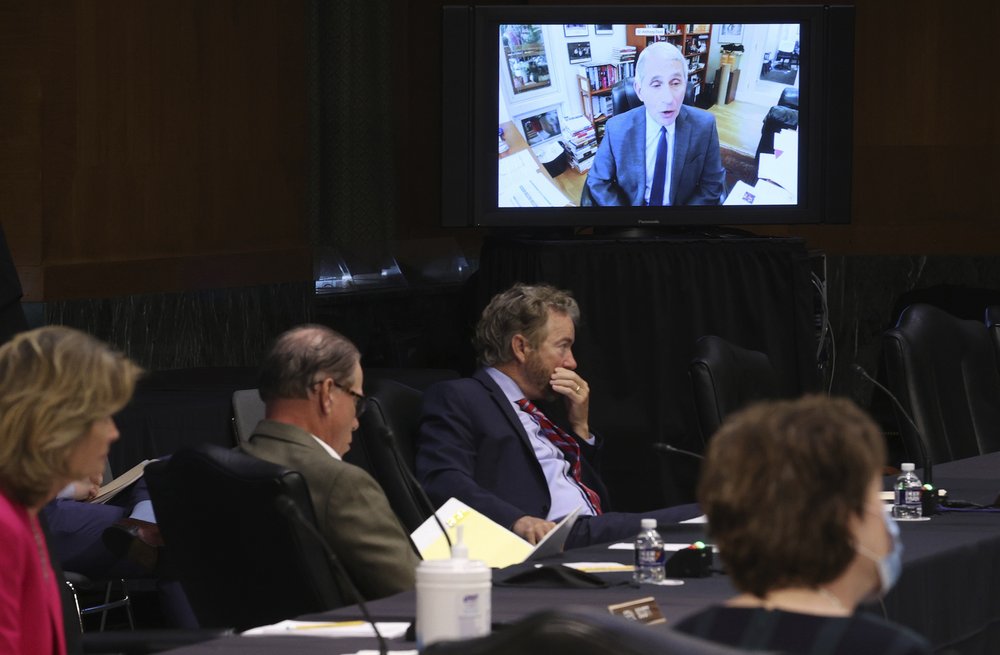 Dr Anthony Fauci, the nation's top infectious disease expert, warned bluntly Tuesday of "really serious" consequences of suffering, death and deeper economic damage if state and local officials lift stay-at-home orders too quickly.
Fauci's testimony before a Senate committee came as more than two dozen states have begun to lift their lockdowns as a first step toward economic recovery.
Fauci and other health officials stressed that pandemic danger persists, even as testing increases and work toward a vaccine and treatments continues. (AP)
India's prime minister announces huge virus relief package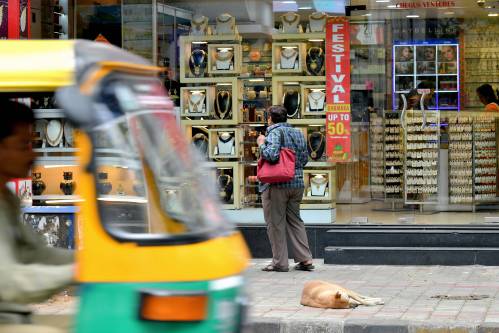 Indian Prime Minister Narendra Modi announced Tuesday that the government will spend more than $260 billion, the equivalent of nearly 10 percent of the country's GDP, on a coronavirus economic relief package.
"The package's main aim is to build a self-reliant India," Modi said in a televised speech, adding that it will help the country compete globally.
India entered its sixth week of a stringent nationwide lockdown on Tuesday, pushing an economy already enfeebled before the pandemic to the brink of collapse. (AP)
UK tests use of drone to deliver supplies to hospitals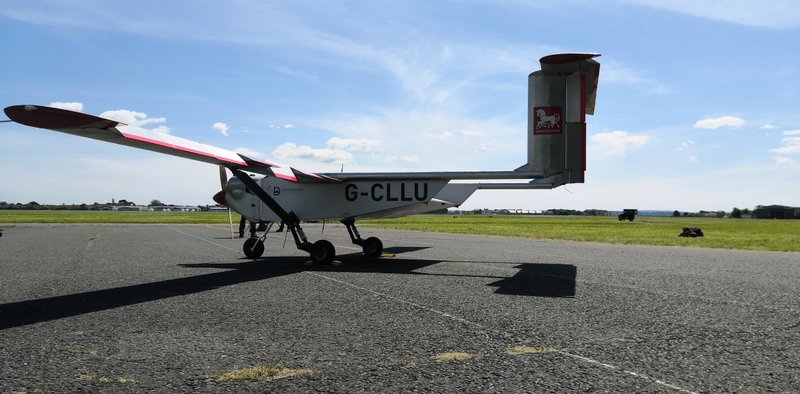 Britain is testing the use of a car-sized drone to deliver medical supplies more quickly to hospitals and help ease pressure on the country's health system during the new coronavirus crisis.
The authorities running the drone program say that aerial deliveries can reduce the costs and transportation time of vital medical supplies, particularly during a health crisis like the COVID-19 pandemic. They are expected to be used in only a select few cases where hospitals are particularly hard to reach. (AP)
Thanks for listening and be sure to catch us tomorrow.

And now for the Question of the Day:
Spinach is high in which mineral?
(Answer: Iron.)
Today's quote is from French writer Francois de La Rochefoucauld (1613-1680).
"Confidence contributes more to conversation than wit."
(Produced by Nancy Yan Xu, Ryan Yaoran Yu, Brian Lowe, and Elaine Yue Lin. Music by Eugene Loner.)