China's fixed-asset investment down 24.5 pct in first two months
BEIJING, March 16 (Xinhua) -- China's fixed-asset investment (FAI) declined 24.5 percent year on year to 3.3 trillion yuan (471 billion U.S. dollars) in the first two months of 2020 as the novel coronavirus outbreak hurt the economy, the National Bureau of Statistics (NBS) said Monday.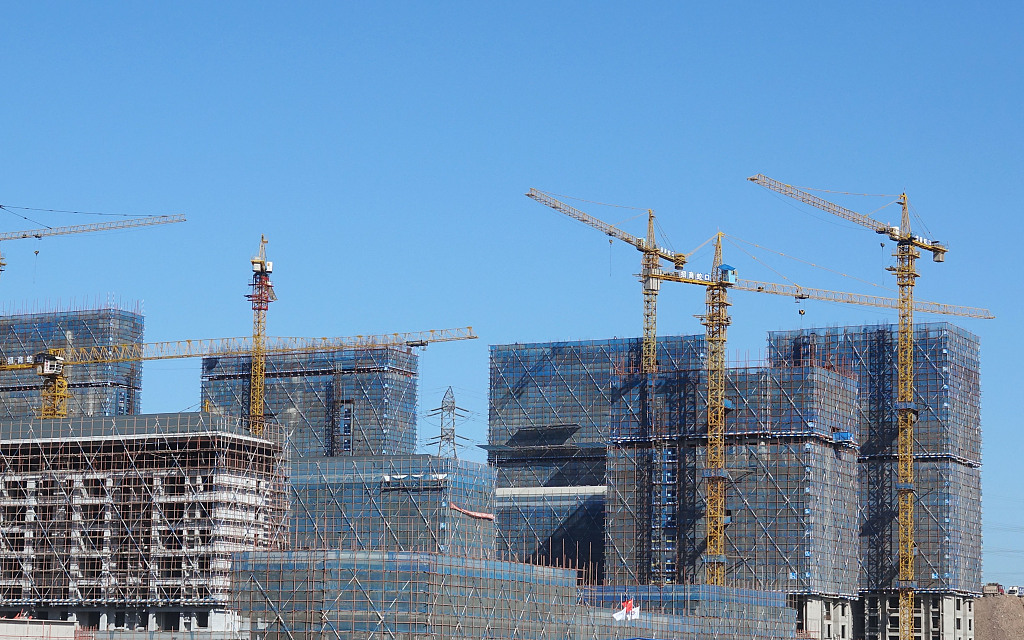 Photo: VCG
In breakdown, the FAI in the primary industry dropped 25.6 percent year on year, while that in the secondary and tertiary industries went down by 28.2 percent and 23 percent, respectively, according to the NBS.
Private investment decreased 26.4 percent to 1.89 trillion yuan during the period, and investment in high-tech industries dropped 17.9 percent in the first two months, NBS data showed.
The FAI includes capital spent on infrastructure, property, machinery and other physical assets.
While the epidemic has incurred relatively big shocks to economic activities in the first two months, the impacts are largely "short-term, external and controllable," the NBS said in a statement.
As the spread of the virus has been basically contained, China's improving economic fundamentals and the trend of upward momentum in the long term have not changed, the NBS noted.