Chinese city launches new China-Europe freight train route
People's Daily app
1616224253000
A new China-Europe freight train route was launched on Friday, linking Changzhou in East China's Jiangsu Province with Europe.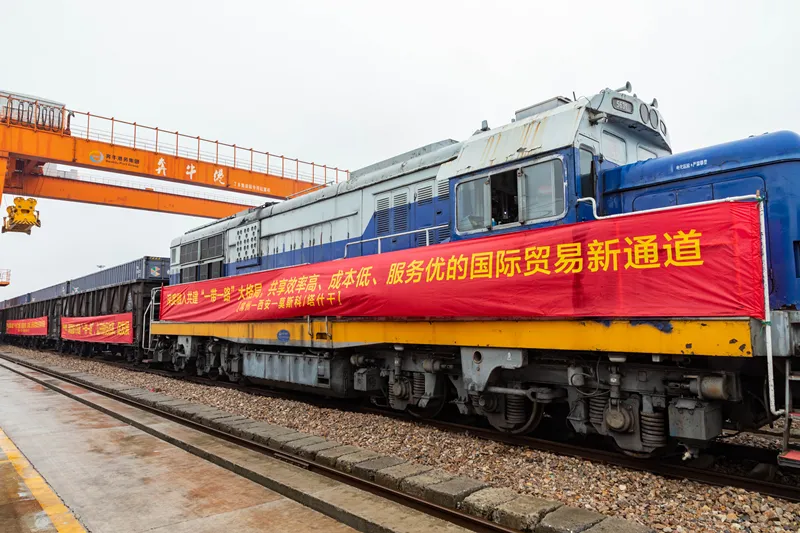 The first freight train on this route left Changzhou on Friday, carrying 46 containers of machinery, textiles, furniture, home appliances and other goods. It departed from Benniu Port and will arrive at Xi'an Port two days later for transfer, and then will take the China-Europe Express Chang'an to major cities such as Tashkent, Uzbekistan and Moscow, Russia. It will arrive in Central Asia in 10 days and Europe in 13 days. This is a seamless connection between Changzhou and Xi'an and a direct logistics channel to Europe.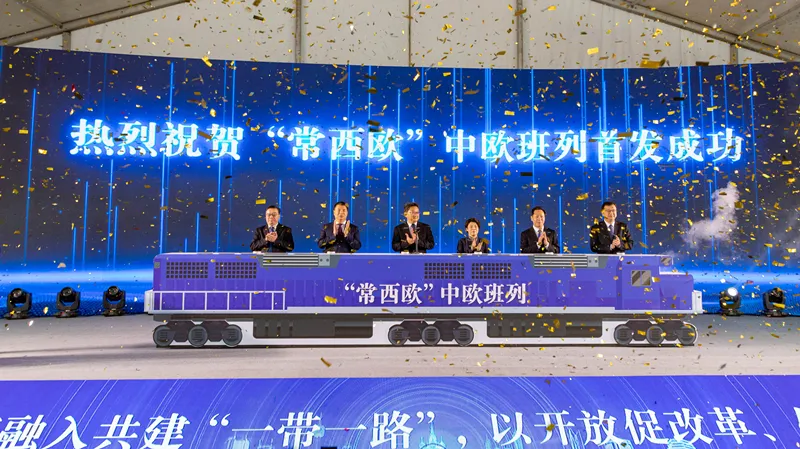 The train is expected to be five to seven days faster than shipping by sea, according to Jin Weiguang, general manager of Sinotrans Yangtze River (Changzhou).
From January to February this year, the China-Europe Express Chang'an has operated a total of 549 trips and the total weight of cargo carried is about 391,000 tons. Both of these figures are 1.5 times of the same period last year.
(Original story from China News Service; compiled by Liu Tongshan)