China saves 100 billion cubic meters water
People's Daily app
1620802418000
The water savings reach 97.2 billion cubic meters in China's urban areas from 2000 to 2020, according to the Ministry of Housing and Urban-Rural Development of the country. It is approximately equivalent to nine years' water transfer of the Central route of China's South-to-North Water Project, the largest of its kind that supplies water to the dry north by drawing water from southern rivers.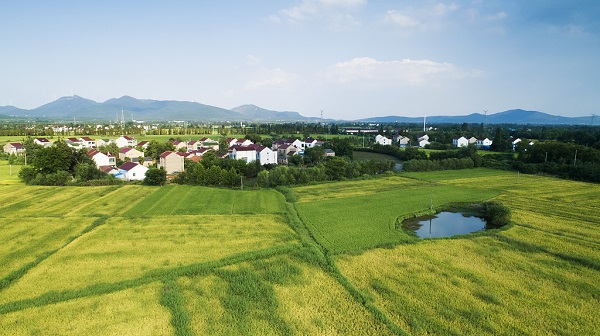 There are 130 water-saving cities in China, which accounts for 58.5% of the total urban water consumption nationwide and promotes national water conservation projects. The urban water efficiency has been significantly improved with the overall water consumption per capita reduced from 518 liters per day in 2000 to 323 in 2020.
It is estimated more than 40,000 projects have been implemented to enhance the capacity of rainwater resources by the end of 2020, achieving the annual utilization of rainwater resources of 350 million tons in China.
(Compiled by Xia Fan)