Ministry sounds alarm over air quality degradation
People's Daily app
1564672124000
China's environmental watchdog on Tuesday sounded an alarm over decreasing air quality in some regions in spite of a clearer sky across the country reported in the first half of this year.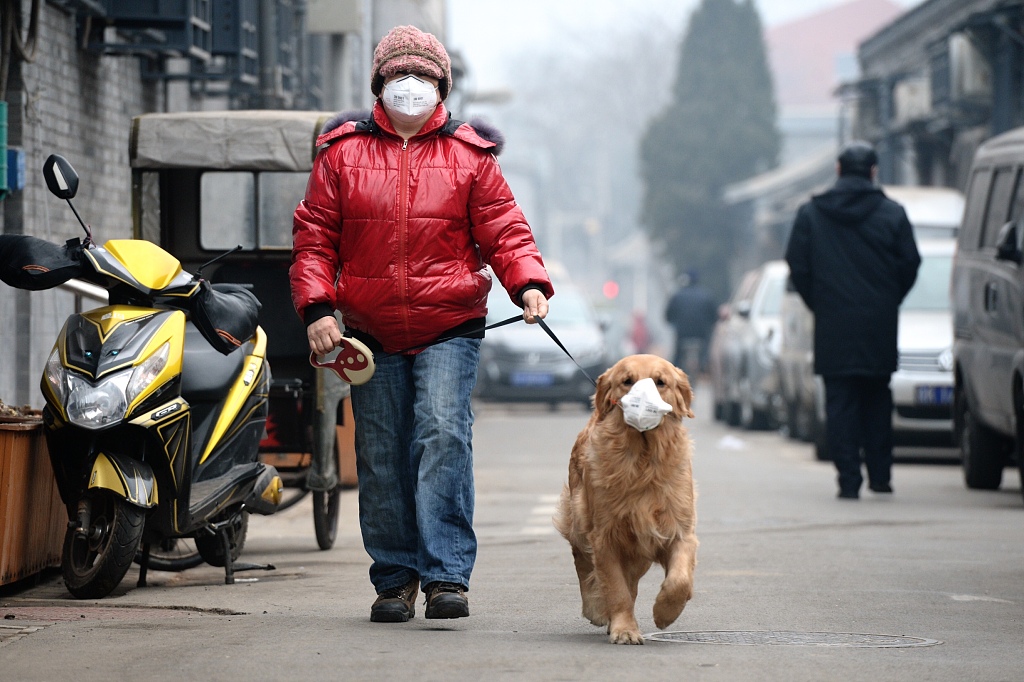 File photo: VCG
Some provinces, particularly those surrounding Beijing, backtracked in their battle against air pollution this year, warned Li Ganjie, minister of China's Ecology and Environment during a meeting with local officials.
The warning is unusual. In July, the ministry released monitoring data on air quality of over 150 cities, showing a continuous improvement in the first half of 2019. The report cited government's increased efforts as main contributor.
However, the intensity of key air pollutants including fine particulate matter, or PM 2.5, and nitrogen dioxide climbed around 10 percent separately in East China's Shandong Province before July, official data showed. That led to 3.8 more days of heavy pollution compared to same period last year.
Murkier air was also reported in the the populous Henan and Hebei provinces. Five Henan cities slid into the worst polluted places in the country.
China vowed to win a battle for blue skies with a three-year action plan. According to the plan, PM 2.5 will be closely monitored and is expected to drop by more than 18 percent in 2020.
Heads of local environmental authorities admitted the oversight in the air pollution control and pledged to take necessary measures to reverse the trend.
Hebei launched a crackdown this summer over poorly managed and polluting enterprises and unlicensed gas stations, expecting to see a remarkable drop in the PM 2.5 density.