China's central bank says risk of imported inflation controllable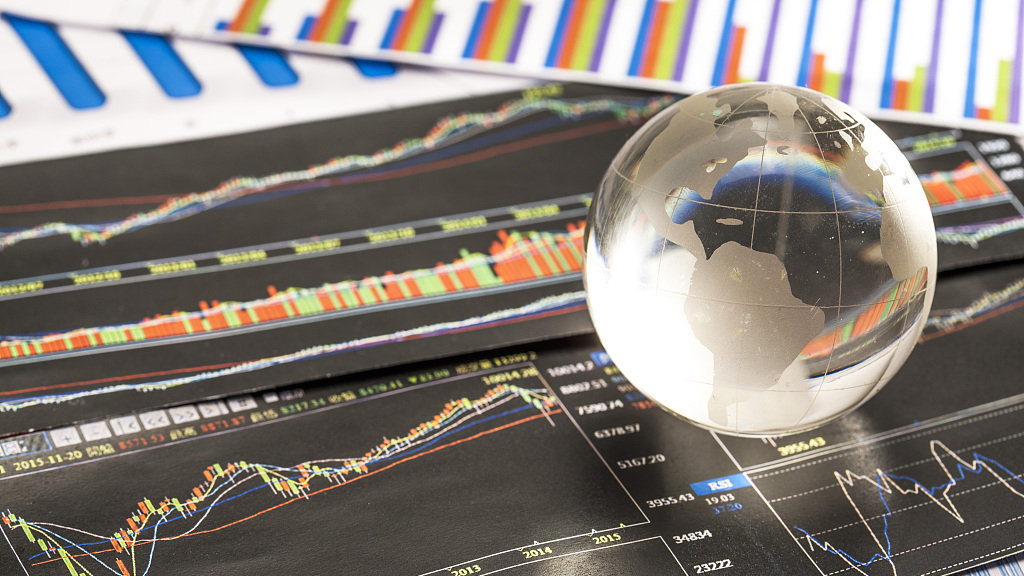 The risk of imported inflation is overall controllable, the People's Bank of China (PBOC), China's central bank, said in a quarterly report on monetary policy implementation on Tuesday.
China's producer price index (PPI), which measures cost of goods at factory gate, rose at the fastest rate of 6.8 percent in 3.5 years in April, data showed on Tuesday, raising concerns as the world's second-largest economy gathers momentum.
The increase was boosted by the base effect from last year due to impacts of COVID-19 and continued rise in commodity and raw material prices.
Rising global commodity prices may boost China's PPI periodically, but the risk of imported inflation is generally controllable, the PBOC said in the report.
The annual increase in the PPI for 2020-2021 is expected to stay within a reasonable range, it added.
On the other hand, the transmission from PPI to consumer price index (CPI) has been significantly weakened in China over past years, thus the fluctuations in international bulk commodity prices have a relatively low impact on the CPI, the PBOC said.
The bank expected China's CPI to increase moderately this year, but stressed paying close attention to the differentiated impact of commodity price increases on different industries and enterprises.
Through comprehensive implementation of policies, the bank will ensure supply, stabilize prices, manage expectations in a timely and effective manner, and prevent market price fluctuations and disorder.
The central bank will maintain a prudent monetary policy that is flexible, precise, reasonable and moderate and give priority to supporting the real economy, the report said, adding that it will walk a fine line between economic recovery and risk control.