China calls US space force 'deeply worrying'
People's Daily app
1576665980000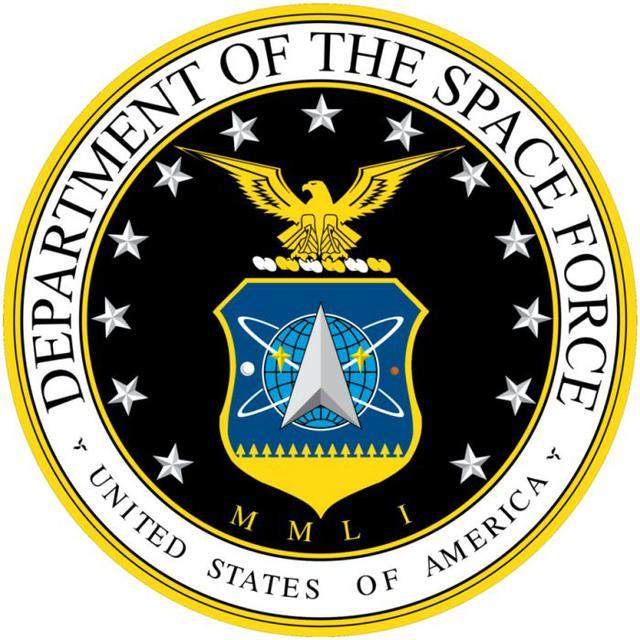 (File photo: social media)
China is deeply concerned about the recent passage of a defense bill by the US Congress authorizing a Space Force, which indicates increasing risks of "weaponizing and militarizing space", a Chinese Foreign Ministry spokesperson said on Wednesday.
The current situation further calls for urgent negotiations through international legal instruments on arms control in outer space, Geng Shuang said at a daily press briefing.
The 2020 National Defense Authorization Act (NDAA), which was approved by US Senate Tuesday and now goes to the White House, will increase the US defense spending by about $20 billion dollars. The bill also authorized to build the Space Force, a new US military branch which will be housed in the Department of the Air Force and led by the chief of space operations.
The outer space is the wealth shared by all mankind, Geng said, adding that it is not only in the common interests of all countries but also their joint responsibility to ensure the peaceful use of space to prevent the weaponization of space and a space arms race.
China hopes the international community, especially the major powers concerned, adopt a cautious and responsible attitude to "avoid turning outer space into the new battleground" and work together to maintain lasting peace in outer space, Geng said.
(Compiled by Zhang Tong)