Fresh Start: Podcast News (5/1/2020 Fri.)
People's Daily app
1588282634000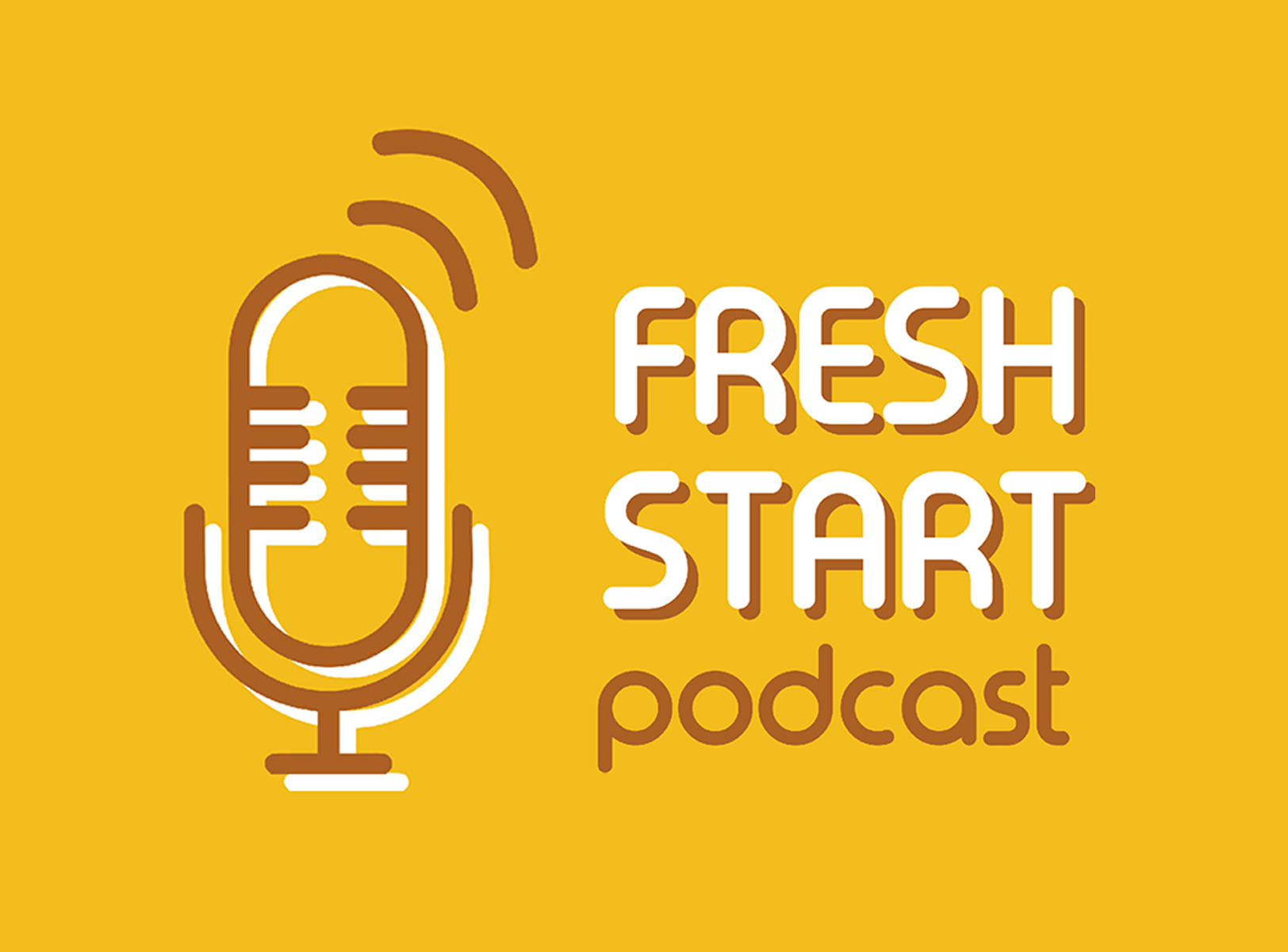 Welcome to Fresh Start.
This is People's Daily app.
Here are today's picks from our editors.
Xi extends greetings to working people nationwide ahead of Int'l Labor Day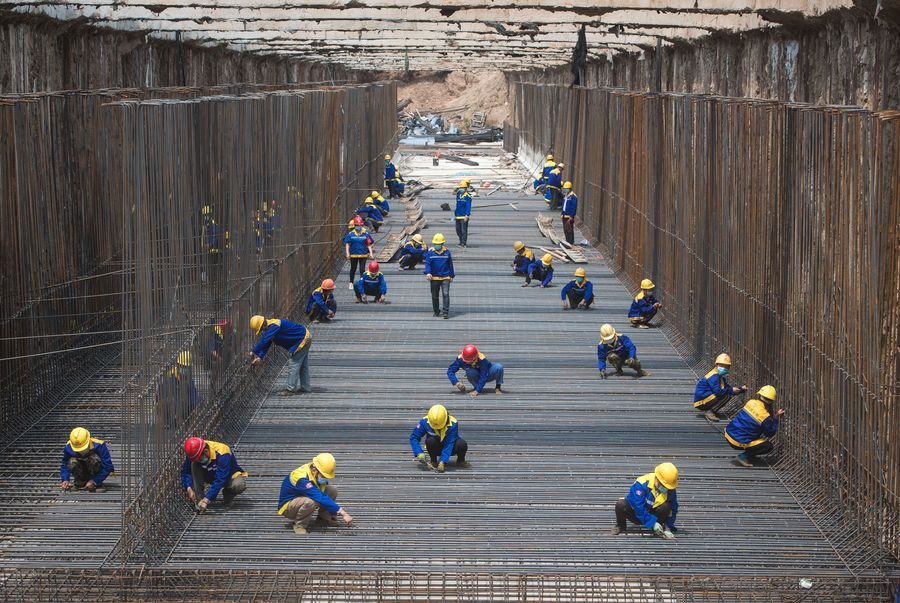 Chinese President Xi Jinping on Thursday replied to a letter from the staff of a large private service company, extending greetings to them and other working people across the country ahead of International Labor Day.
Xi, also general secretary of the Communist Party of China (CPC) Central Committee and chairman of the Central Military Commission, praised the work of Yuanfang Group employees in Central China's Henan Province, who remained at their jobs, such as cleaners and property managers amid the COVID-19 pandemic while answering a letter written by the company's head on behalf of the employees.
Xi noted that greatness comes from the ordinary. From the frontline medical workers and those who participated in epidemic prevention and control to sanitation workers, deliverymen, and workers producing anti-epidemic supplies, a large number of working people have made contributions in their respective posts, gathering strength to prevail over the pandemic.
Xi urged all workers to firm up confidence and stay motivated to contribute more to China's epidemic containment and economic and social development. (Xinhua)
Russian PM Mikhail Mishustin tests positive for COVID-19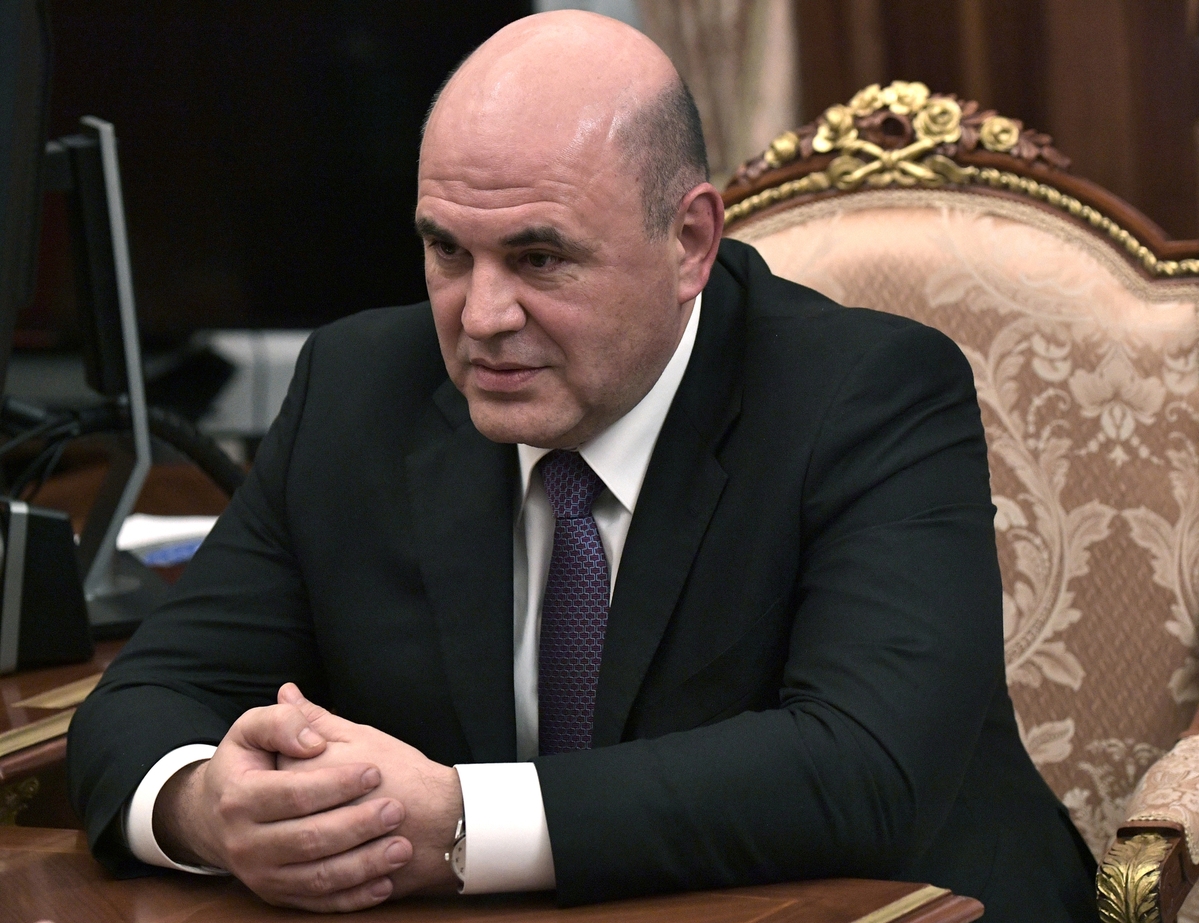 Russian Prime Minister Mikhail Mishustin said he has tested positive for COVID-19, according to the Kremlin on Thursday.
The prime minister said he has to self-isolate and follow the doctors' orders. "The government will continue to operate normally," he added.
Russian First Deputy Prime Minister Andrei Belousov will temporarily perform Mishustin's duties. (Xinhua)
30 million have sought US unemployment aid since virus hit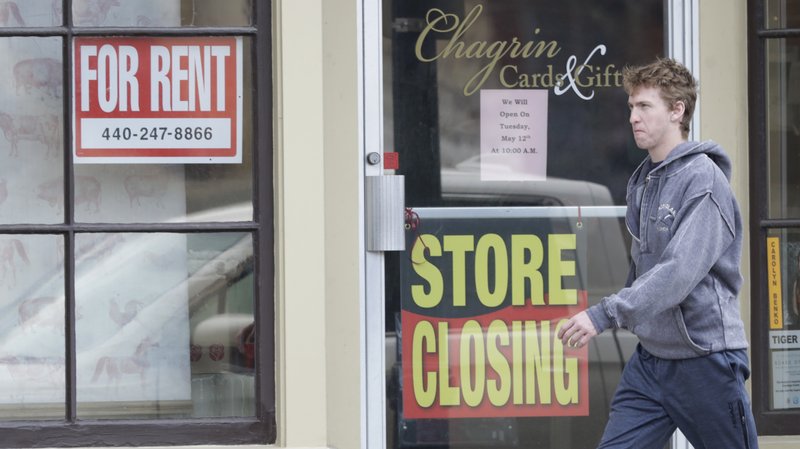 More than 3.8 million laid-off workers applied for unemployment benefits last week as the US economy slid further into a crisis that is becoming the most devastating since the 1930s.
Roughly 30.3 million people have now filed for jobless aid in the six weeks since the coronavirus outbreak began forcing millions of employers to close their doors and slash their workforces.
With more employers cutting payrolls to save money, economists have forecast that the unemployment rate for April could go as high as 20 percent. (AP)
5G signal covers world's highest peak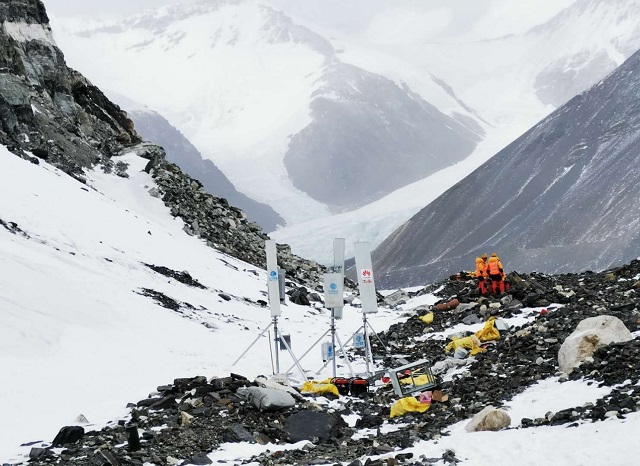 The world's highest-altitude 5G base station started operation on Thursday, with its signal covering the summit of Mount Qomolangma.
Built at an altitude of 6,500 meters, the station is located at the advanced base camp of Mount Qomolangma, the world's highest peak, according to telecom giant China Mobile.
Zhou Min, general manager of Tibet branch of China Mobile, said the facility will ensure telecommunications for the activities such as mountain climbing, scientific research, environmental monitoring, and high-definition livestreaming. (Xinhua)
Germany relaxes lockdown for playgrounds, churches and zoos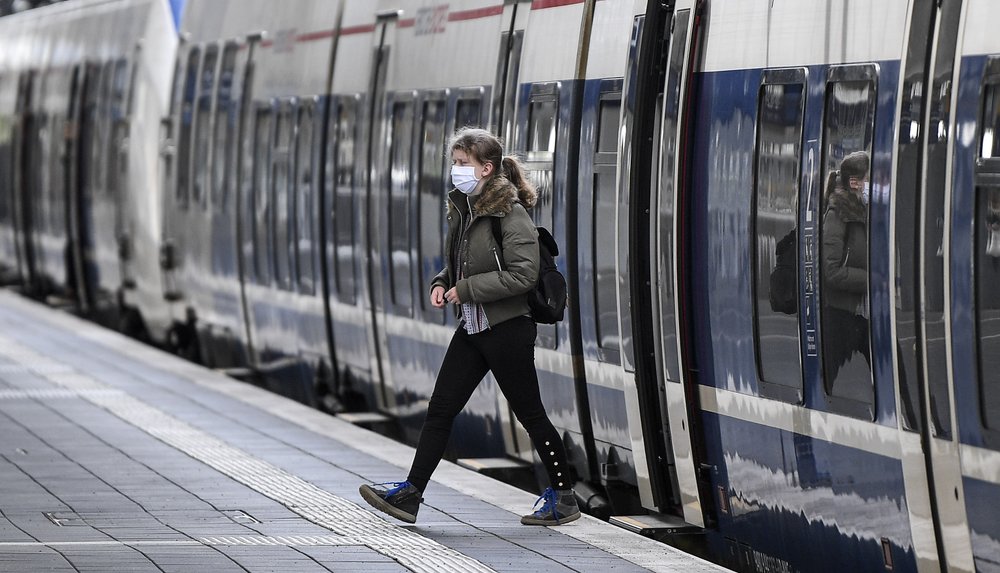 German authorities agreed Thursday to reopen playgrounds, churches, and cultural institutions such as museums and zoos that have been shuttered because of the COVID-19 pandemic. However, German officials have postponed a decision on whether to relax the rules for restaurants, hotels, and kindergartens.
German Chancellor Angela Merkel said there would be regional differences because of the country's federal structure, but the overall goal remained to ensure the country's health system could cope with the outbreak. (AP)
NBA considers restarting games in Disney World Resort in Florida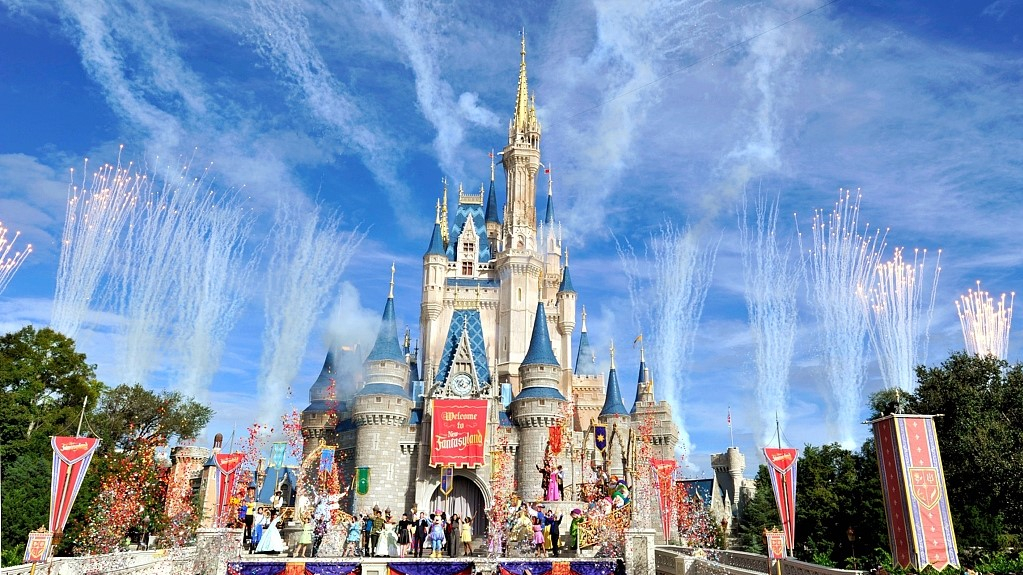 The NBA is considering resuming the suspended 2019-20 season at the Disney World Resort in Florida, according to Shams Charania of The Athletic and Stadium.
The league saw all games halted since Utah Jazz center Rudy Gobert announced he tested positive for COVID-19 in mid-March.
The resort has a big enough area to host NBA teams and enough facilities to meet players' daily needs.
Of course, there are still many issues, including COVID-19 testing and schedule rearrangements to deal with, but, so far, restarting in Disney World seems the best option for the NBA if it does not want to see the rest of the season canceled. (CGTN)
UK veteran's fundraising hits 30 mln pounds on his 100th birthday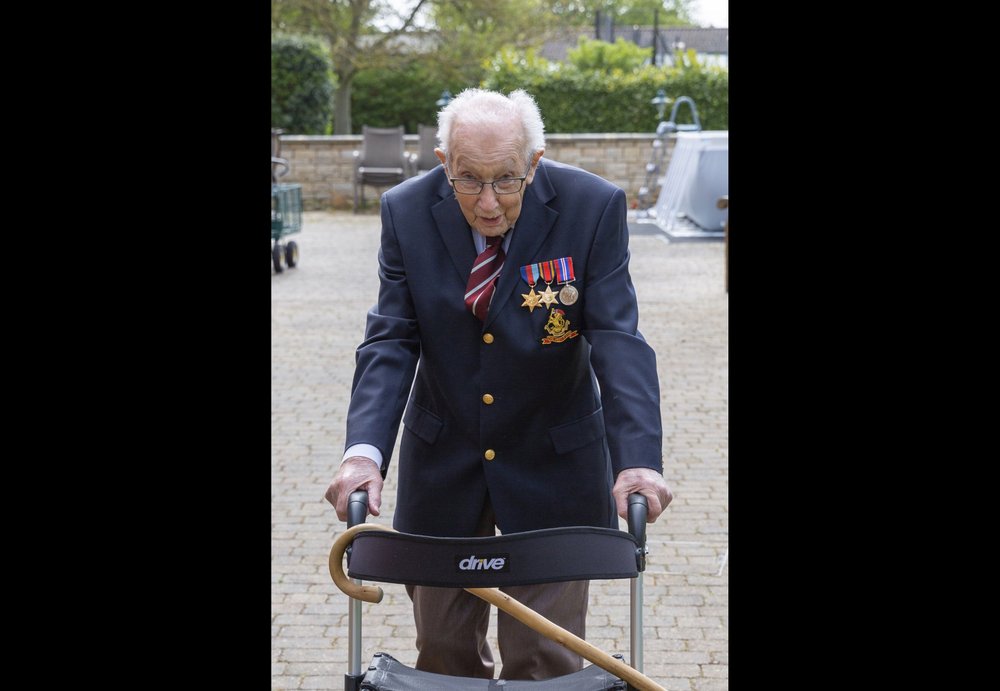 Celebrating his 100th birthday on Thursday, British veteran Captain Tom Moore has raised more than 30 million pounds for the National Health Service (NHS) by walking laps of his garden.
As a World War II veteran, Captain Moore initially planned to raise 1,000 pounds (1,259 dollars) for NHS charities before his 100th birthday, but his move captured the nation's heart during the novel coronavirus lockdown and donations wildly exceeded that.
"To everyone who has donated, sent birthday cards and messages, sincerely thank you. Please stay home, stay safe," said Captain Moore. (Xinhua)
Thanks for listening and be sure to catch us tomorrow.
And now for the Question of the Day:
What is the name of Donald Duck's sister?
(Answer: Dumbella.)
Today's quote is from English scientist Michael Faraday (1791-1867).
"The important thing is to know how to take all things quietly."
(Produced by Nancy Yan Xu, Ryan Yaoran Yu, Lance Crayon, and Elaine Yue Lin. Music by Eugene Loner.)