More convenient immigration, entry-exit policies for foreigners take effect
People's Daily app
1564727622000
China has recently announced 12 measures to make immigration and entry-exit applications easier and more convenient for certain foreigners, which was implemented on August 1.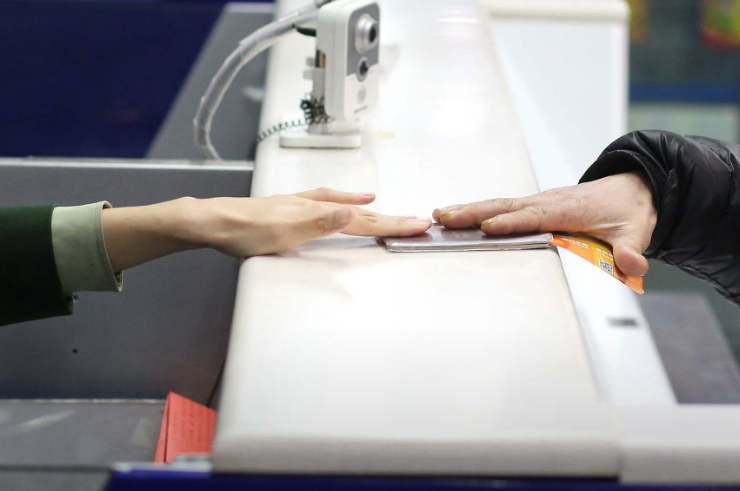 File photo: CGTN
The new policies add new types of individuals who are now eligible for permanent residency, and widen the scope of long-term visas and residence permits for foreigners working or studying in China.
Starting August 1, the permanent residence applications for more high-level foreign talents, including foreigners with doctoral degrees, and those who have made significant contributions to the country will be easier, said the Ministry of Public Security, Xinhua reported on July 18.
Foreign spouses and children of qualified foreigners can also join the application simultaneously, according to the new policies.
China will issue long-term visas and residence permits to foreigners doing business, working or studying in China, in an effort to improve the country's business environment. Foreign talent and their working teams who are invited by universities, scientific research institutes and renowned enterprises engaged in key fields will be issued visas or residence permits valid for two to five years.
In recent years, China has issued 133,000 visas and residence permits to foreign entrepreneurs, investors, and technical and management specialists, said Chen Bin, an official from the National Immigration Administration.