China closes 14 illegal social organizations' websites, social media accounts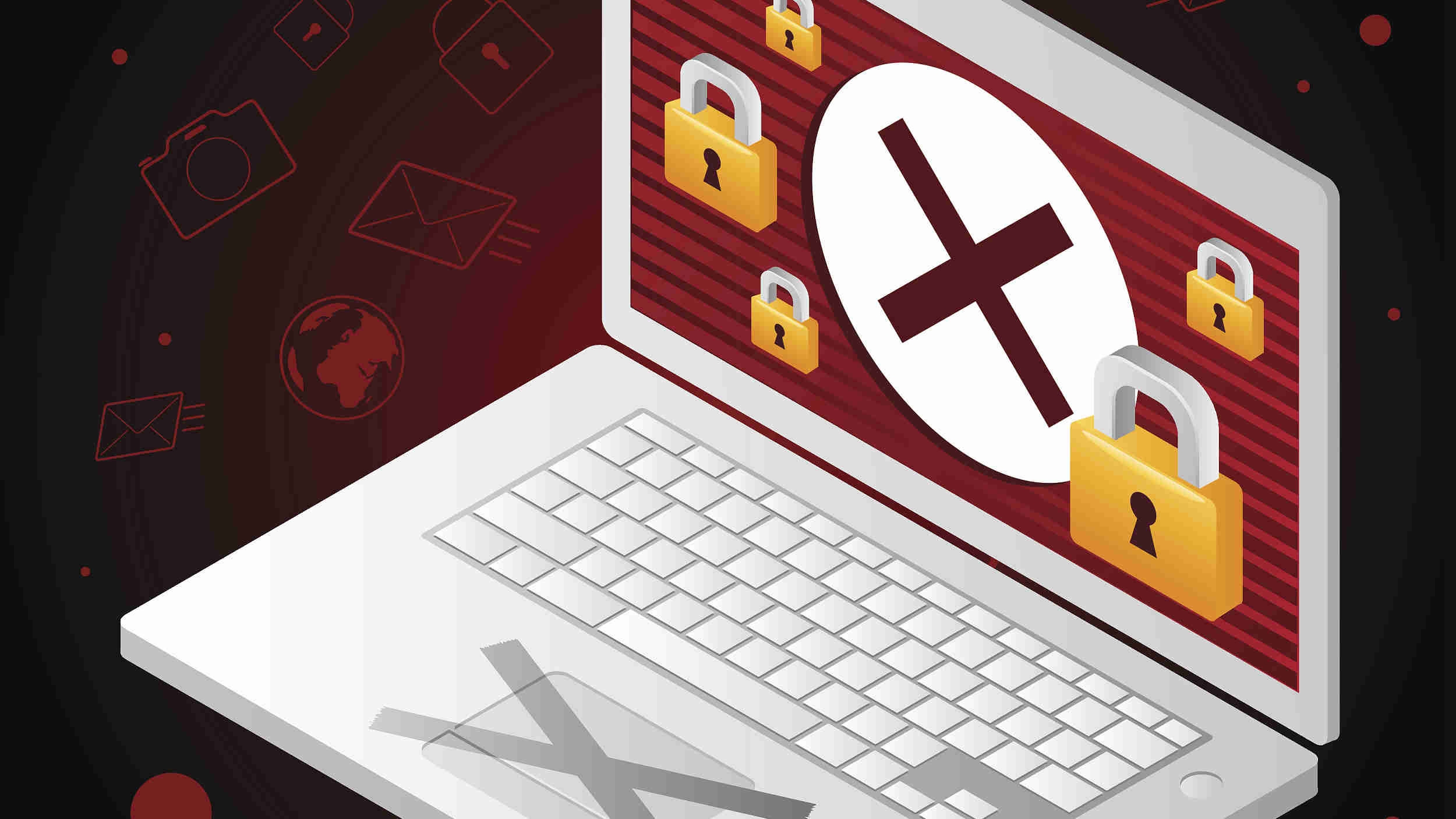 File photo: CGTN
BEIJING, Aug. 30 (Xinhua) -- Chinese authorities have closed the websites and social media accounts of 14 illegal social organizations with the assistance of internet companies such as Sina and Tencent, the Ministry of Civil Affairs said Friday.
The organizations included groups that, judging by their names, were presumably dedicated to agriculture, the digital industry, sports, animal welfare, disease prevention and cultural communications.
The ministry said it had zero tolerance for illegal social organizations and would continue the crackdown. In April, the websites of the first nine illegal social organizations were shut down.
The ministry urged all social organizations to formally register. About 836,000 such organizations are currently registered, the ministry said.