Culture, tourism authorities issue measures to support enterprises amid epidemic
BEIJING, Feb. 18 (Xinhua) -- China's culture and tourism authorities have issued measures to solve financial, social security and employment difficulties for enterprises amid the novel coronavirus outbreak, according to the Ministry of Culture and Tourism (MCT) Tuesday.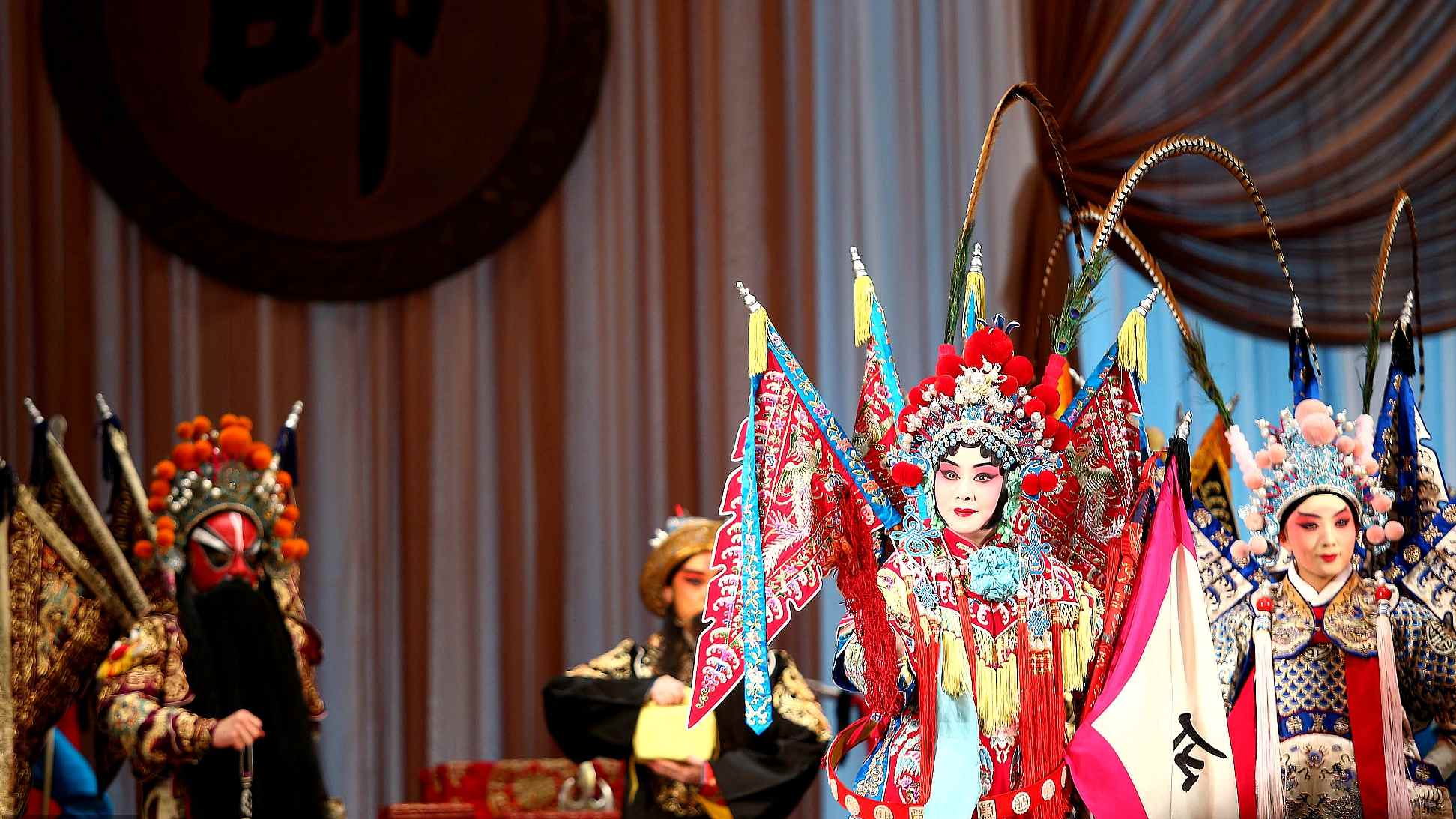 File photo: CGTN
Information concerning the measures is accessible on the official website of the MCT.
The MCT also launched online public culture and tourism services for people to enjoy classic dramas and online exhibitions of museums across the country.
Meanwhile, people can acquire travel tips for other countries and authoritative tourism information during the epidemic prevention and control period through the ministry's online tourism services.