China mulls blacklisting online wrongdoers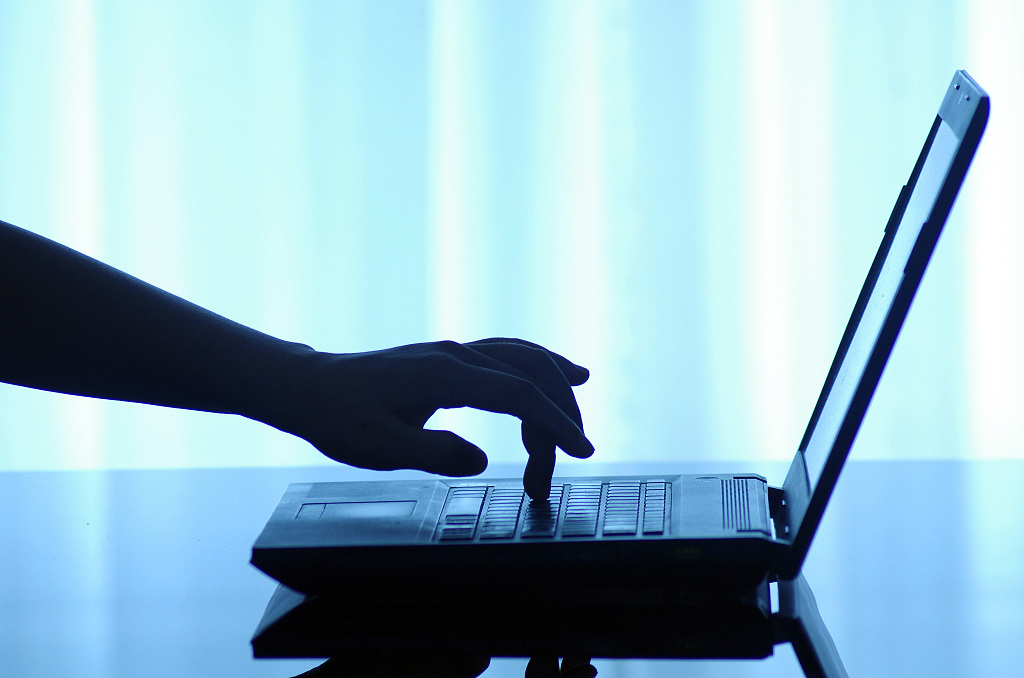 (File photo: VCG)
BEIJING, July 22 (Xinhua) -- China is considering establishing a credit blacklist for people who violate online regulations, including the fabrication and spreading of false information on the Internet.
Providers and users of Internet information services that have their websites shut down or business licenses revoked for online violations will be placed on the blacklist, according to a draft regulation published by the Cyberspace Administration of China Monday to solicit public opinions.
Those on the blacklist will be restricted from accessing the Internet, utilizing online information services, or prohibited from reentering the industry for three years, among other punishments, the draft said.
Blacklisted individuals can apply for early withdrawal from the blacklist by correcting their wrongdoing and halting any further spread of their disinformation, it added.