China's Taiwan confirms first case of monkeypox
People's Daily app
1656071906000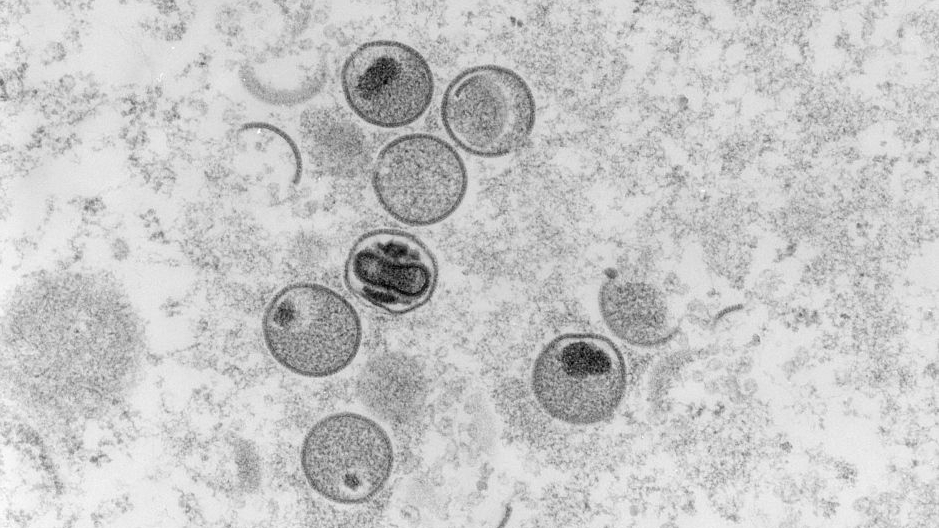 China's Taiwan region confirmed its first case of monkeypox on Friday.
The carrier, a man in his 20s, had studied in Germany from January until June this year when he returned to the island.
He developed symptoms including a fever, sore throat and a rash on Monday and sought medical attention. He was tested and confirmed to have monkeypox.
The man is now being treated in an isolation ward and his close contacts are showing no symptom.
Monkeypox has been designated a category 2 communicable disease by Taiwan. Other category 2 communicable diseases in the region include dengue fever, Zika fever, typhoid fever, measles and Chikungunya.
In the Asia Pacific, Singapore, South Korea and Australia have also reported monkeypox cases.
A surge of monkeypox cases has been detected since May outside of the West and Central African countries where the disease has long been endemic. Most of the new cases have been in Western Europe.
More than 3,200 confirmed cases and one death have now been reported to the World Health Organization (WHO) from 48 countries in total this year.
A WHO committee of experts met Thursday to decide whether the monkeypox outbreak constitutes a public health emergency of international concern (PHEIC) -- the highest alarm that the UN health agency can sound.
The outcome of the in-private meeting will be issued on Friday at the earliest, WHO said.

(With input from Reuters)