China's power use up 3.6 pct in 2022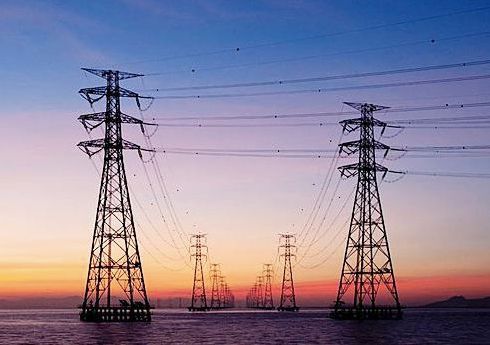 BEIJING, Jan. 23 (Xinhua) -- China's electricity consumption, a key barometer of economic activity, maintained stable growth in 2022, official data shows.
Power use increased 3.6 percent year on year to nearly 8.64 trillion kilowatt-hours last year, according to the National Energy Administration.
Power consumption in primary industry grew 10.4 percent year on year in 2022. Electricity consumed by secondary and tertiary industries increased 1.2 percent and 4.4 percent, respectively.
Residents' power consumption registered a year-on-year increase of 13.8 percent during the period.