Fresh Start: Podcast News (7/23/2019 Tue.)
People's Daily app
1563830148000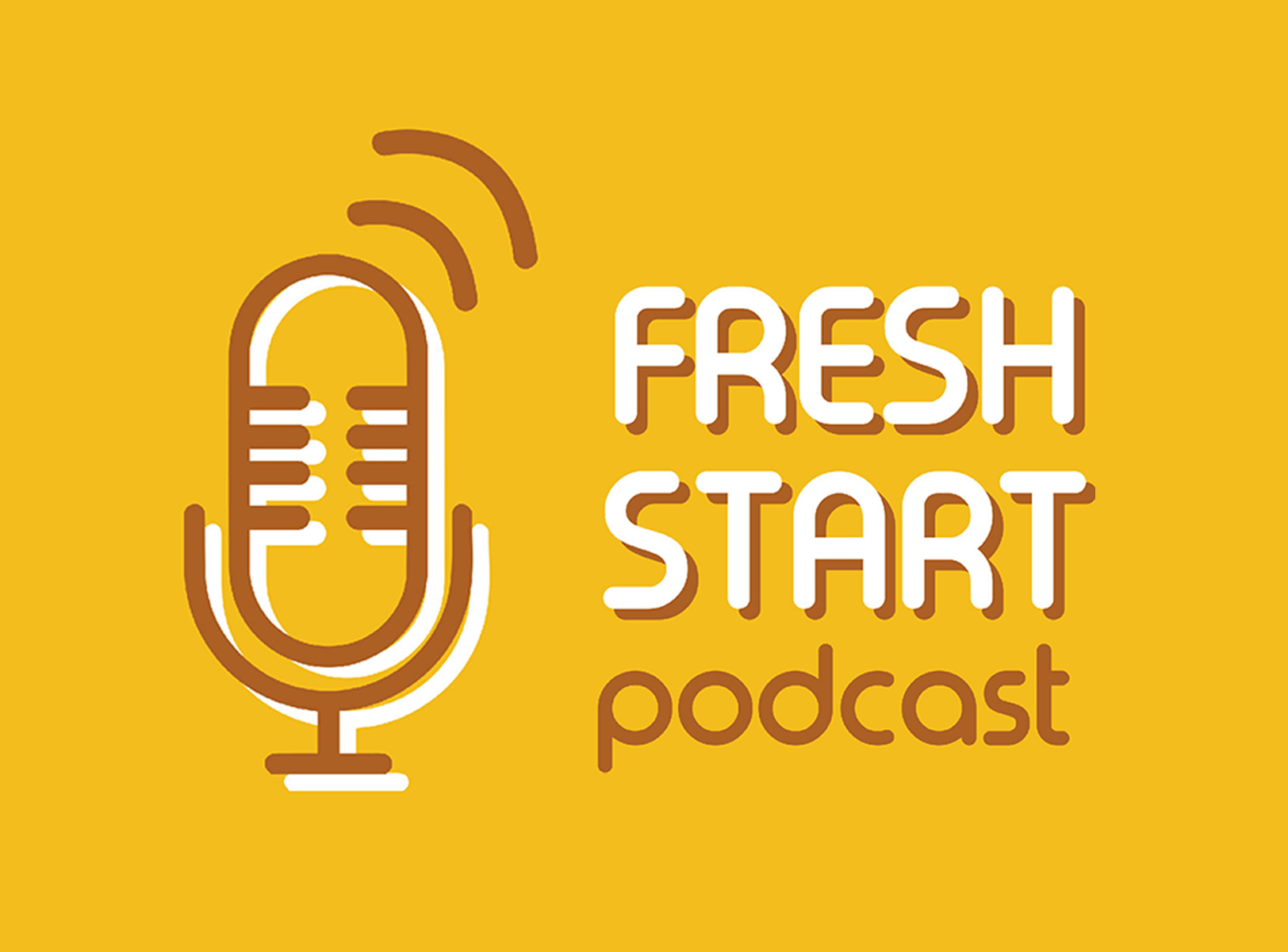 Welcome to Fresh Start.
This is People's Daily app.
Here are today's picks from our editors.
China mulls legislation to regulate electronic cigarettes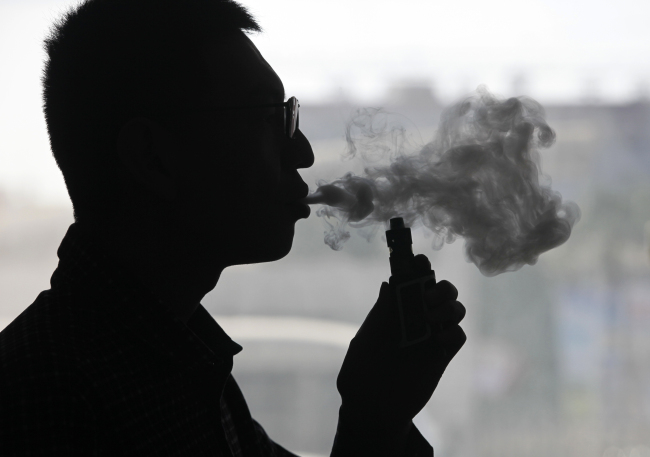 China's National Health Commission (NHC) plans to regulate electronic cigarettes (e-cigarettes) through legislation in a bid to address critical concerns over the product's harmful effects.
Studies have shown the aerosol generated by e-cigarettes contains toxic elements, and various additives in the products pose health risks to the users, said Mao Qunan, head of the planning department of NHC at a press conference held on Monday.
Besides, the ambiguous labeling of nicotine content in e-cigarettes could result in an overdose of the unhealthy chemicals, along with other potential hazards such as battery explosions, leaking liquid, and burning, he said. (Xinhua)
China, Russia, Europe to explore plan for Moon research station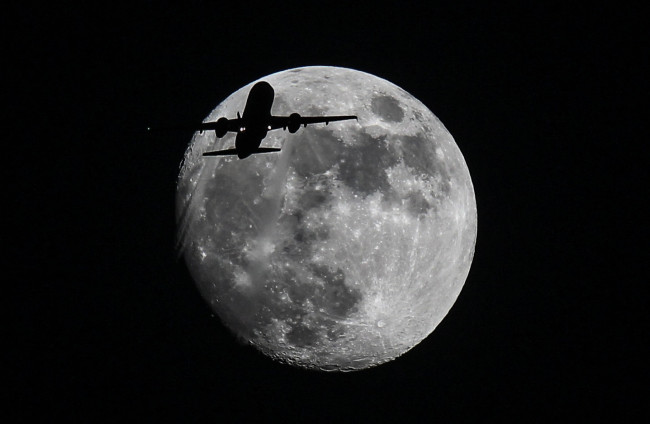 Space authorities of China, Europe, and Russia have agreed to explore a plan to build a scientific research station on the Moon, a senior Chinese space official said Monday.
The joint exploration will focus on the lunar station's scientific objectives, as well as system-related or mission-based discussions, said Wu Yanhua, deputy director of the China National Space Administration (CNSA).
An intergovernmental coordination committee for the lunar research station will also be established. (Xinhua)
UK: Europe-led mission will protect vital shipping in Gulf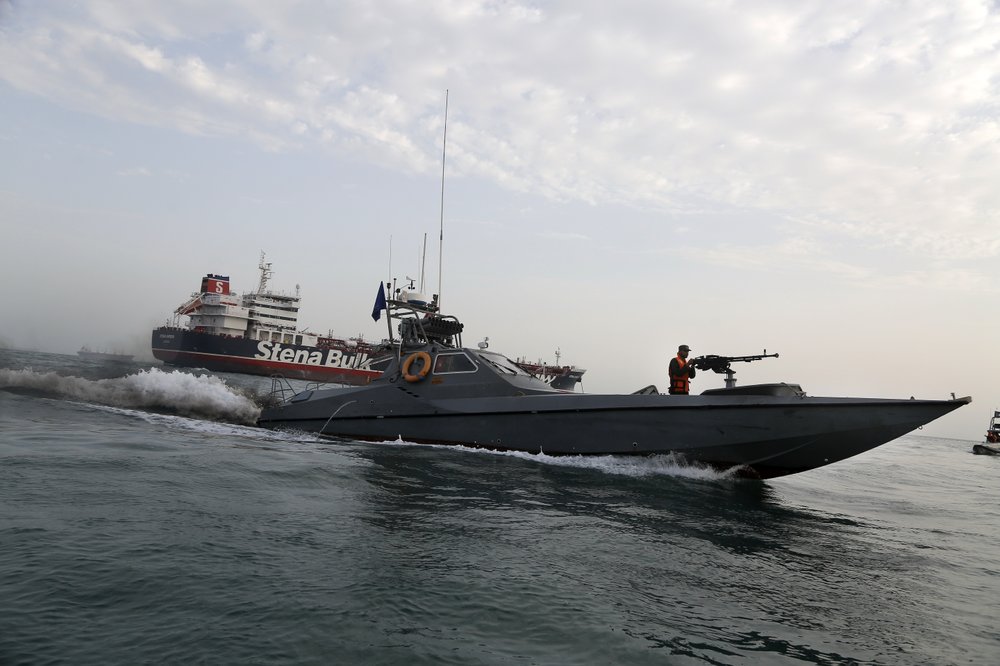 Britain announced plans Monday to develop and deploy a Europe-led "maritime protection mission" to safeguard shipping in the Straits of Hormuz in light of Iran's seizure of a British-flagged tanker in the waterway last week.
Briefing Parliament on the budding crisis, Foreign Secretary Jeremy Hunt accused Iran of "an act of state piracy" that must be met with a coordinated international reaction.
Iranian officials have suggested the Stena Impero was seized and taken to an Iranian port in response to Britain's role in seizing an Iranian oil tanker two weeks earlier off the coast of Gibraltar. (AP)
Turkey will retaliate if US imposes sanctions over S-400s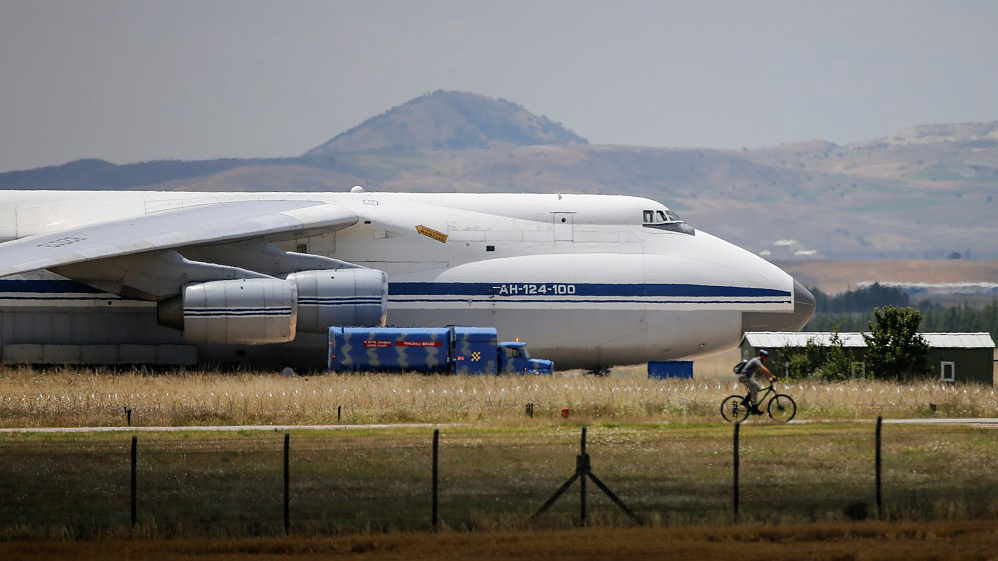 Turkey will retaliate if the US imposes sanctions over Ankara's purchase of Russian S-400 missile defense systems, Turkish Foreign Minister Mevlut Cavusoglu said Monday, adding that any sanctions would be unacceptable.
Turkish President Recep Tayyip Erdogan said last week the Russian S-400 missile defense system, parts of which have been delivered to Turkey, will be fully deployed by April 2020, adding that he will "go further" to produce the S-400s with Moscow. (CGTN)
World's largest container ship docks in Shanghai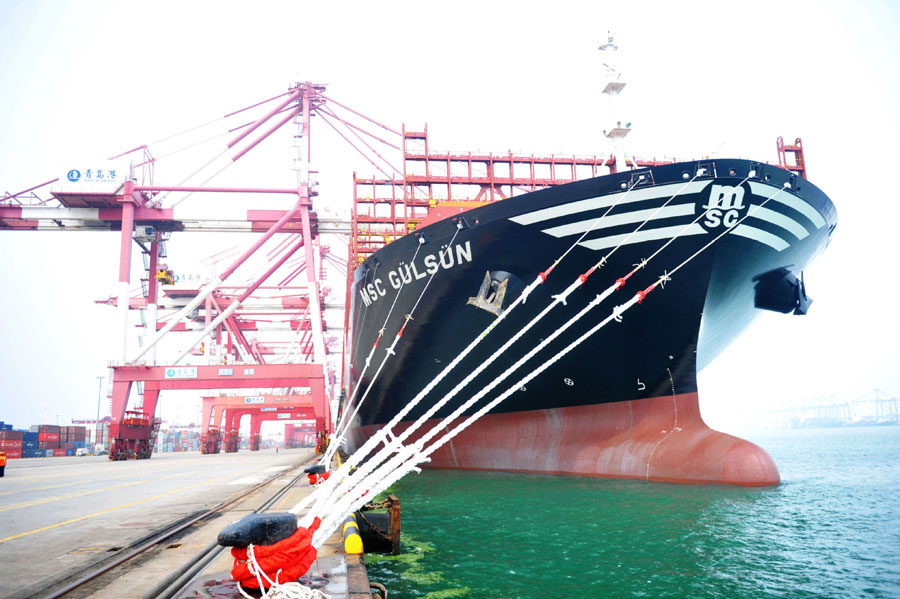 The world's largest container vessel MSC Gülsün arrived at the Shanghai Yangshan Deep-Water Port on Saturday.
Built by Samsung Heavy Industries, the vessel is 400 meters long and 61.5 meters wide and has a capacity of 23,756 twenty-foot equivalent units (TEU).
Gülsün was the 45th 20,000 TEU-class super large container ship the port has received. (China Daily)
Microsoft pays $25 million to settle corruption charges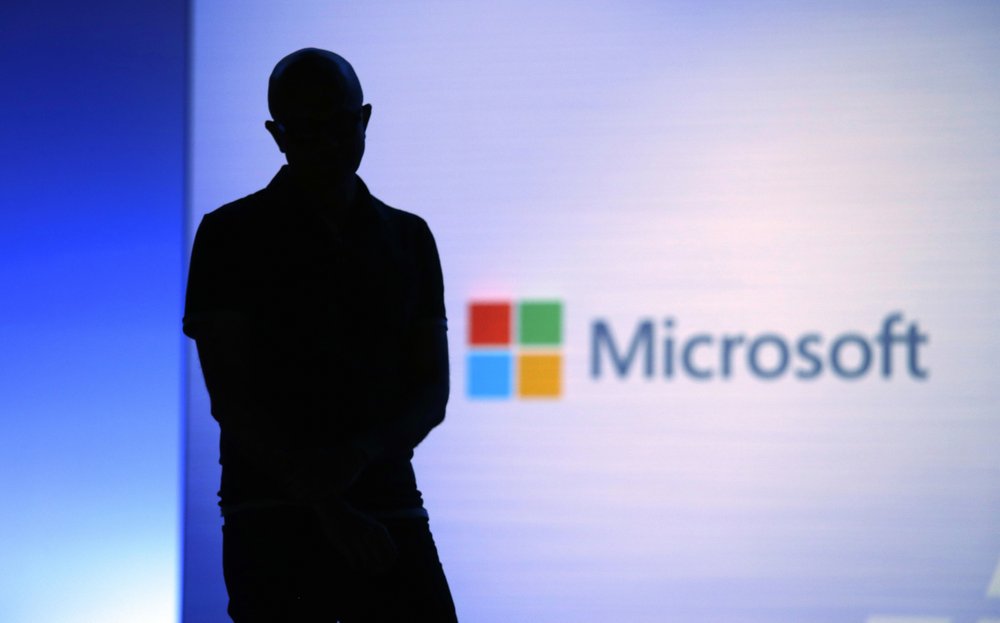 Microsoft is paying more than $25 million to settle federal corruption charges involving a bribery scheme in its Hungary office and three other foreign subsidiaries.
The US Securities and Exchange Commission says Microsoft will pay about $16.6 million to settle charges that it violated the Foreign Corrupt Practices Act involving its operations in Hungary, Saudi Arabia, Thailand, and Turkey.
The Justice Department says Microsoft will also pay an $8.75 million criminal fine stemming from the Hungarian bid-rigging and bribery scheme, which involved Microsoft licenses sold to government agencies and falsely recorded as discounts. (AP)
Titanic survivor's light-up cane goes for $62,500 at auction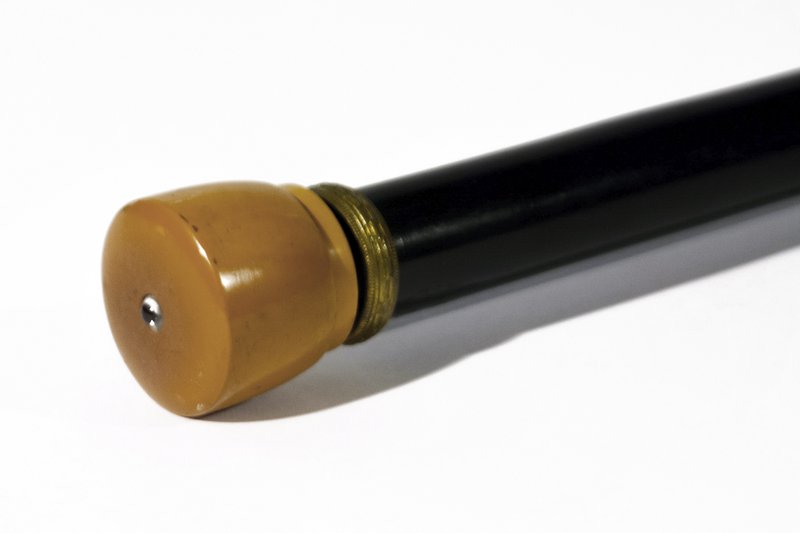 A Titanic survivor's walking stick, with an electric light she used to signal for help from a lifeboat, sold for $62,500 at an auction for maritime items, said auction house Guernsey on Monday.
Ella White's cane was expected to sell for more, with a pre-auction estimate of $300,000 to $500,000. It is described as one of the most extraordinary items to have survived the sinking.
In investigative hearings after its 1912 sinking, it was noted that White appointed herself as a signalman for lifeboat 8, waving her walking stick about. (AP)
Thanks for listening and be sure to catch us tomorrow.
And now for the Question of the Day:
In which sport was Muhammad Ali a world champion?
(Answer: Boxing.)
Today's quote is from English poet John Milton (1608-1674).
"To be blind is not miserable; not to be able to bear blindness, that is miserable."
(Produced by Nancy Yan Xu, Ryan Yaoran Yu, Lance Crayon, and Elaine Yue Lin. Music by Eugene Loner.)