China to take countermeasures against US groups, persons for egregious behavior on Xinjiang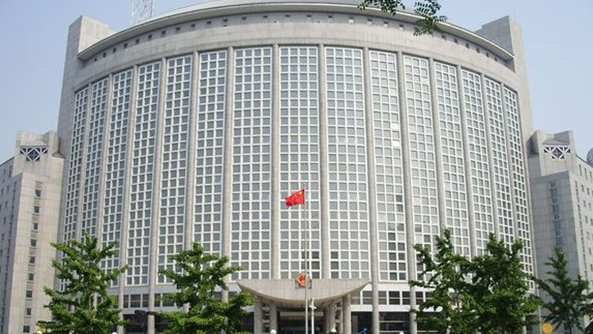 File photo: CGTN
China will take countermeasures against U.S. organizations and individuals who have shown egregious behavior on Xinjiang, the Chinese Foreign Ministry said on Friday.
Zhao Lijian, a spokesperson for the ministry, made these remarks after the U.S. Treasury Department sanctioned one Chinese government entity and four current or former government officials in connection with "serious rights abuses" against ethnic minorities in Xinjiang.
The U.S. decision represents serious interference in Chinese affairs and is deeply detrimental to bilateral relations, Zhao said.