China confident of H2 foreign trade increase despite weak demand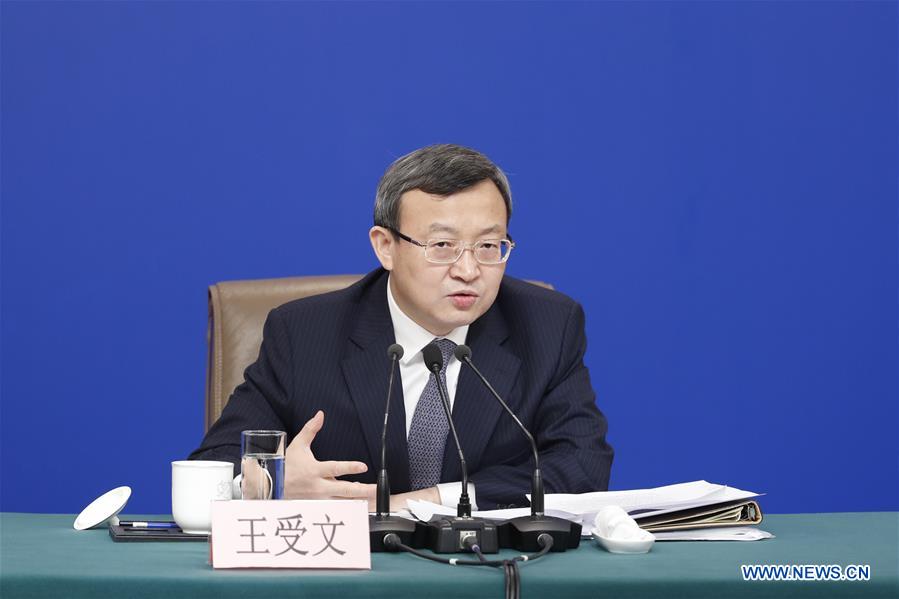 BEIJING, Sept. 27 (Xinhua) -- China is confident that it will achieve positive growth in its foreign trade in the second half of the year, with new measures aiming to stabilize foreign trade introduced amid weakening external demand, Vice Commerce Minister Wang Shouwen told a press conference on Tuesday.

Wang also expressed confidence in the role of foreign trade expansion in shoring up the country's economic recovery.
Previous data showed that China's foreign trade sustained growth momentum in the first eight months of the year, jumping 10.1 percent year on year to 27.3 trillion yuan (about 3.95 trillion U.S. dollars).
In August alone, however, the country's foreign trade volume registered an 8.6 percent year-on-year increase, down 7.9 percentage points from that in July. Some export companies have seen a decline in the number of orders recently.
"At present, the slowdown in external demand growth is the largest uncertainty facing China's foreign trade," Wang said.
He attributed the drop in export orders partly to the economic slowdown in some major economies, citing a sluggish economic outlook and a slower growth in global trade in goods.
Factors such as surging inflation in some major economies and the high inventory levels of foreign importers also resulted in the decline in orders, which has affected not only Chinese companies but also exporters in Southeast Asia and other countries, Wang added.
In light of the situation, China's commerce ministry on Tuesday issued a circular on stabilizing foreign trade to help companies navigate difficulties.
Citing the circular, Wang said the country will strengthen the capability of foreign trade companies to deliver contracts and further expand their presence in the international market.
Wang stressed the importance of supporting foreign trade companies with COVID-19 prevention, logistics demand, and energy and labor supply to ensure the timely delivery of orders.
Efforts will also be made to ensure special funds for international economic cooperation and foreign trade are used fully and at an accelerated pace, and to enhance services for companies to participate in overseas exhibitions and conduct business negotiations.
The upcoming China Import and Export Fair (Canton Fair) will expand the scope of firms participating in the online fair, and its online exhibition time will be extended, Wang said.
To stimulate innovation vitality, China will pilot market procurement trade on a new list of markets, develop a new group of innovation demonstration zones for the import trade and establish a number of new integrated pilot zones for cross-border e-commerce.
When citing the circular, Wang also noted that measures are in place to improve the efficiency of the transportation of goods between inland regions and coastal ports, and to improve domestic land transport to accelerate transshipments as well as the inbound and outbound transport of goods.