Beijing's housing rental market starts to recover: industry data
BEIJING, April 12 (Xinhua) -- Beijing's housing rental market has started to recover in March following a hiatus brought by the novel coronavirus outbreak, according to data from Beike Real Estate Research Institute.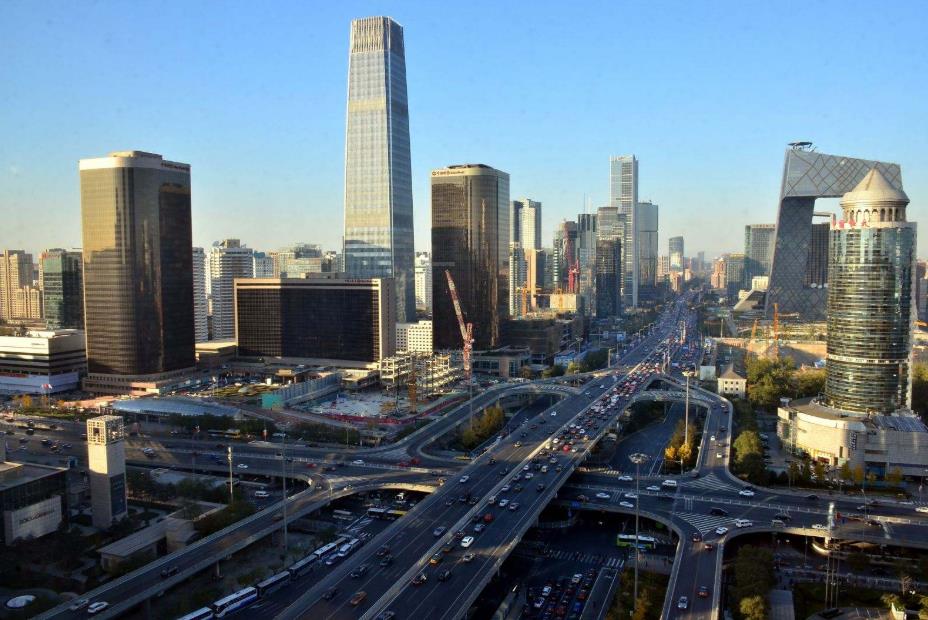 File photo
On a monthly basis, rental transactions on the Beike platform last month were 2.56 times the volume seen in February, the research institute said, even though the figure was still down 37.8 percent from the same period last year.
Rental prices were largely stable, with the average price standing at 81.68 yuan (about 11.6 U.S. dollars) per square meter per month, down 0.3 percent month on month and 3.3 percent year on year.
The rental market in the capital city saw an increase in both new supply and new demand last month, Beike noted, adding transactions will further expand in April.
As the market is still digesting inventories, prices will keep stable and will not see big fluctuations, the institute predicted.
Restrictive measures imposed across China to stem the spread of the virus had dealt a blow to economic activities in many sectors including property. As new infections have been drastically reduced, movements of people and transport have gradually resumed, which would lead to the gradual recovery of the rental market.