Hong Kong announces stricter testing and isolation for arriving diplomats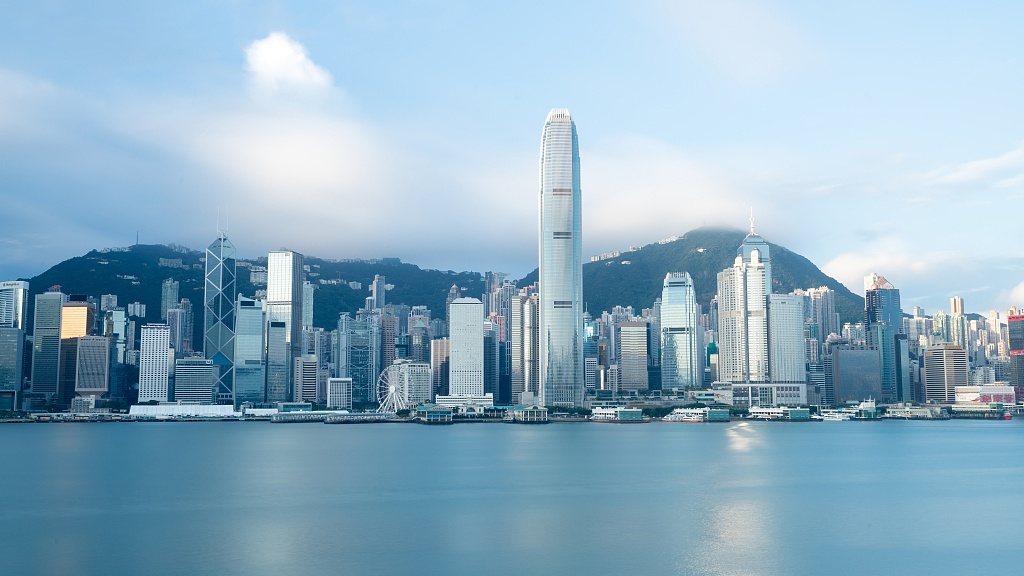 Though exempted from quarantining, consular and diplomatic officers arriving in Hong Kong will face stricter testing and isolation arrangements starting November 18, according to the Hong Kong Special Administrative Region (HKSAR) government on late Tuesday.
Based on prevention and risk assessments, the HKSAR government said it decided to comprehensively tighten epidemic control measures for inbound travelers.
The latest move targeted people who are exempted from quarantine arrangements upon arriving in Hong Kong, particularly those who have visited high risk COVID-19 areas.