China's top court introduces mechanism to resolve disagreement over law application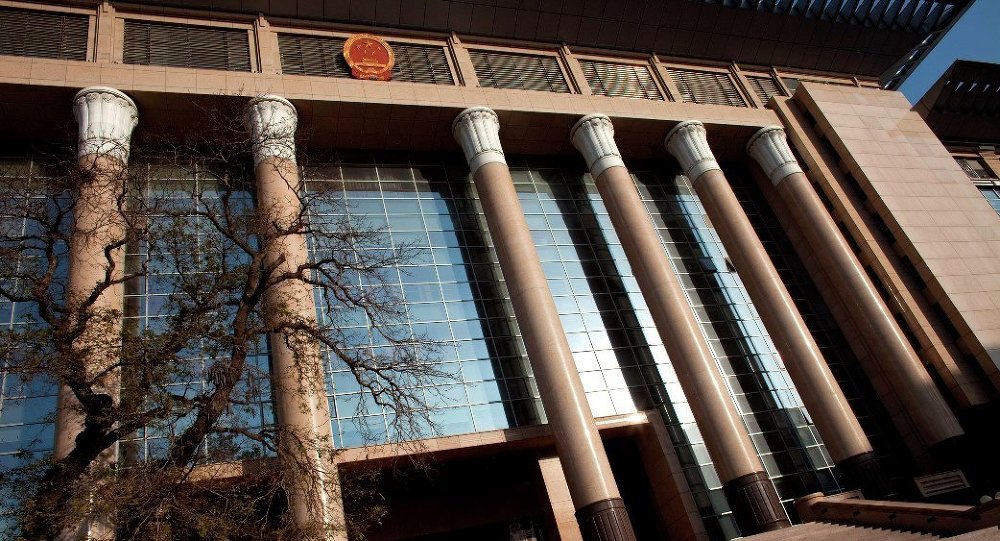 (Photo: Xinhua)

China's Supreme People's Court (SPC) has established a mechanism to resolve differences in the application of laws in a bid to standardize law application, judgment criteria and uphold the judicial authority of the top court.
A guideline, which clarifies measures for the implementation of the mechanism, went into effect on Monday.
The new mechanism aims at preventing differences in law application among the effective verdicts at the same level from the perspective of the trial mechanism and resolving the existing differences in law application in a timely manner, the SPC said in a statement.
Comprised of 12 articles, the guideline provides specific provisions on the organizational structure of difference resolution, application for initiating the resolution process, related resolution procedures, as well as the application of resolution results.
The SPC's judicial committee is the leading and decision-making body of the top court in resolving such differences, read the guideline, noting that members of the judicial committee shall discuss and decide on the final settlement of the differences in law application.
The SPC's Trial Administration Office, related departments and the China Institute of Applied Jurisprudence shall provide services and reference for the top court's judicial committee to make related decisions and be responsible for implementing these decisions, according to the guideline.