China urges EU to respect bilateral relations, not interfere in HK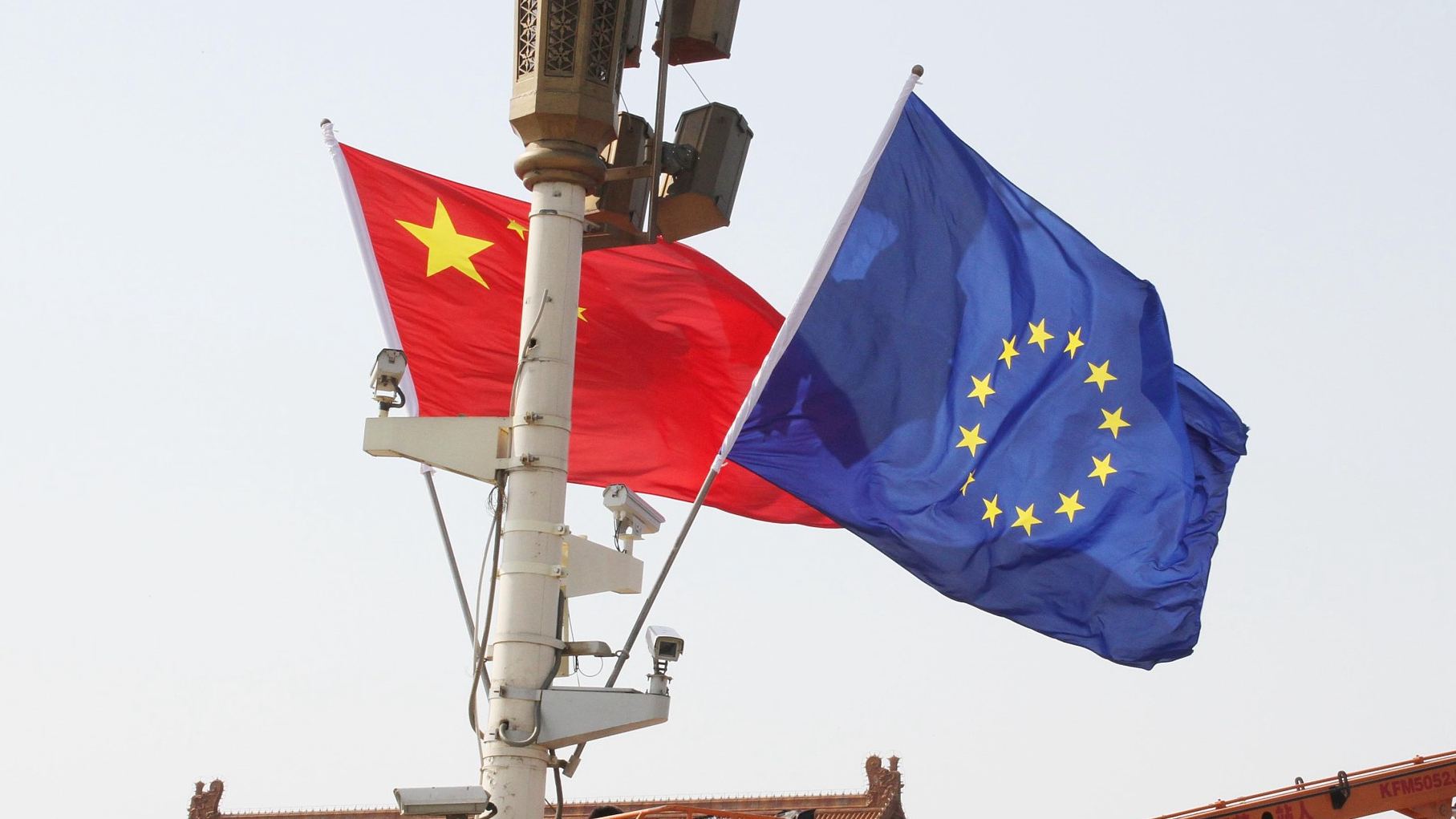 (File photo: VCG)
The EU High Representative for Foreign Affairs and Security Policy issued a declaration concerning the situation in Hong Kong on Saturday, angering China.
"I want to reiterate that Hong Kong affairs are purely China's internal affairs, which brook no interference by any foreign government or organization," a spokesperson of the Chinese Mission to the EU commented on this declaration.
The spokesperson noted that the EU side, in disregard of China's objection, has repeatedly meddled in Hong Kong affairs and China's internal affairs.
"China is gravely concerned and is strongly opposed to such move," said the spokesperson.
Since Hong Kong's return to China, the policy of "One Country, Two Systems", "Hong Kong people administering Hong Kong" and a high degree of autonomy has been effectively implemented. Hong Kong residents have enjoyed rights and freedoms as never before, the spokesperson said.
China urged the EU side to observe international law and the basic norms governing international relations so as not to undermine the sound and steady growth of China-EU relations, the spokesperson added.